Last Thursday, I was fortunate enough to attend Audrey's Night Out 2010 presented by Asian American women's publication Audrey Magazine at the Petersen Automotive Museum.  Brimmed to the max with fashion, live musical and dance performances and a stylish crowd, the night was tons of fun.
A full report on the festivities will follow but I wanted to first share some photos I snapped of the party-goers that caught my eye, style-wise.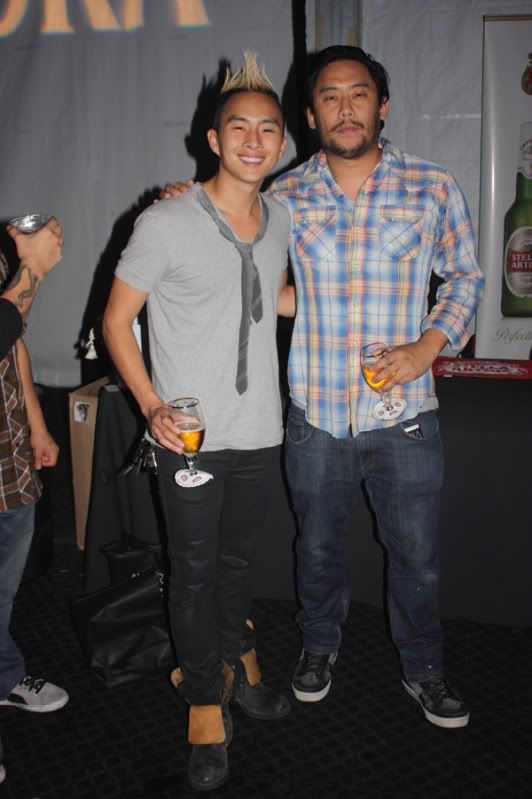 Justin Chon of "Twilight" / Celeb Runway Host for the night and David Choe, muralist, are the epitome of laidback Cali cool.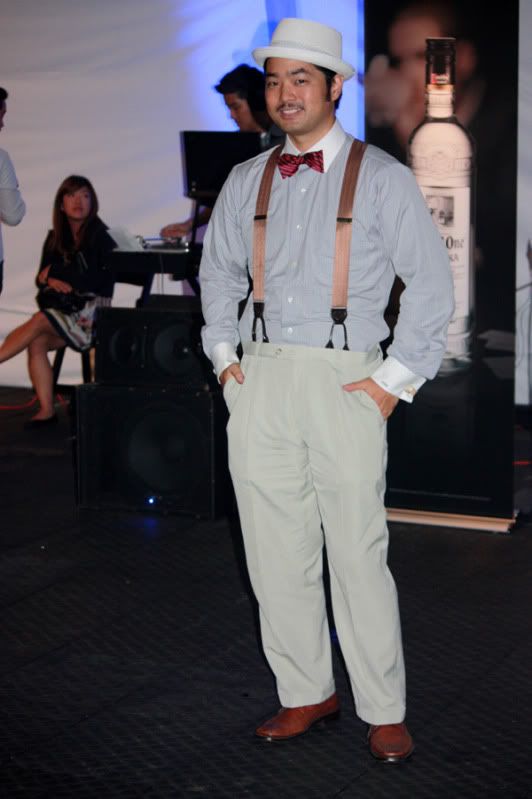 Looking dandy from head to toe never goes out of style.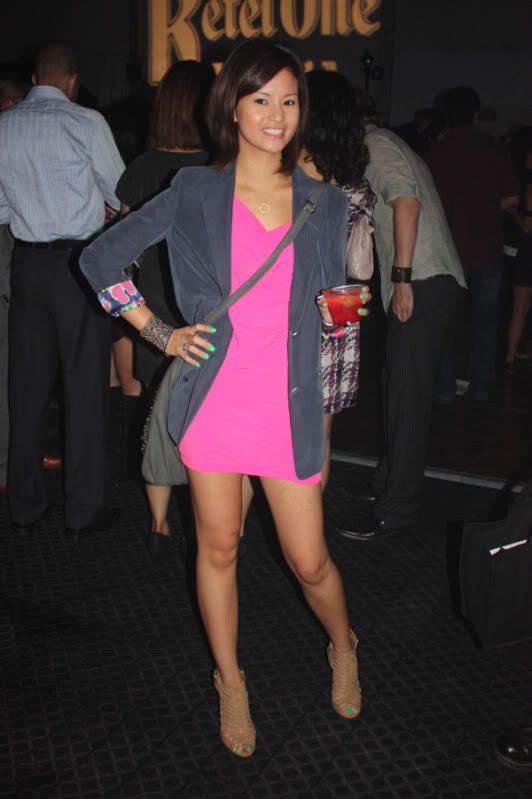 Heart everything about this look, from the pink and navy combo to how her neon green nail polish pops against the navy blazer.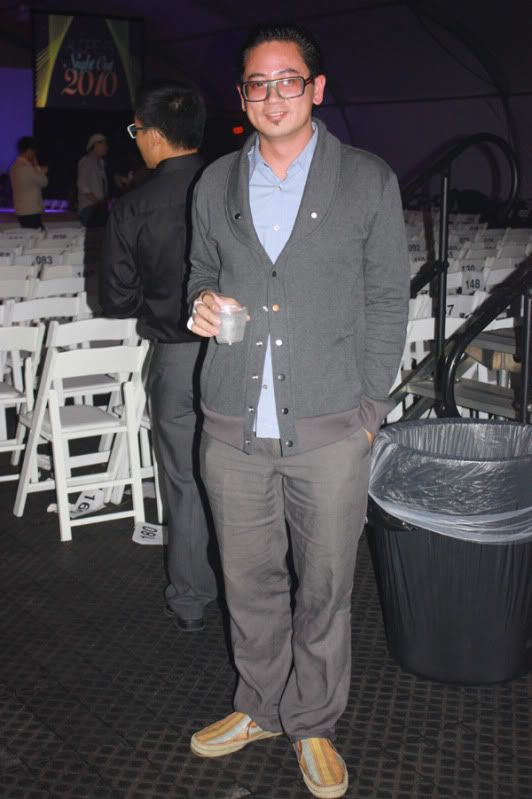 Alan, owner of pop-up boutique Six Hundred in downtown LA, rocks the shawl collar cardigan look.
How cute is this girl?! Ultimate glam-chic look, and her Sam Edelman Lorissa shoes are lust-worthy.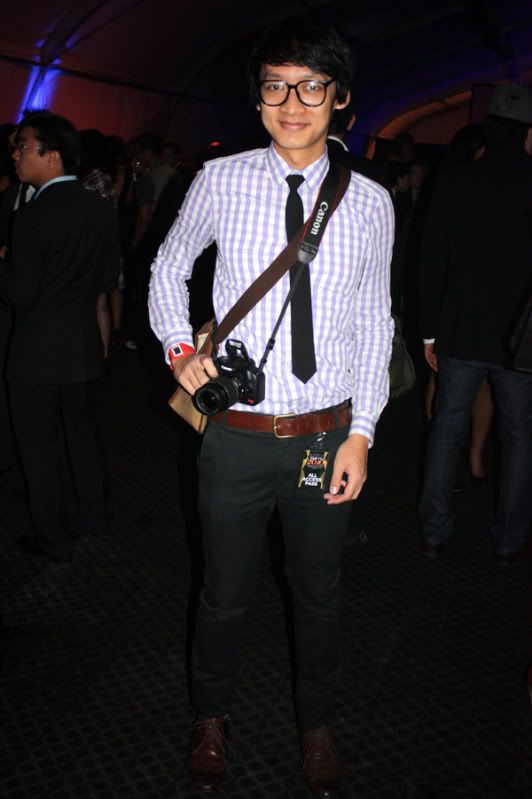 Purple gingham (FTW) with the black tie is a sweet combo.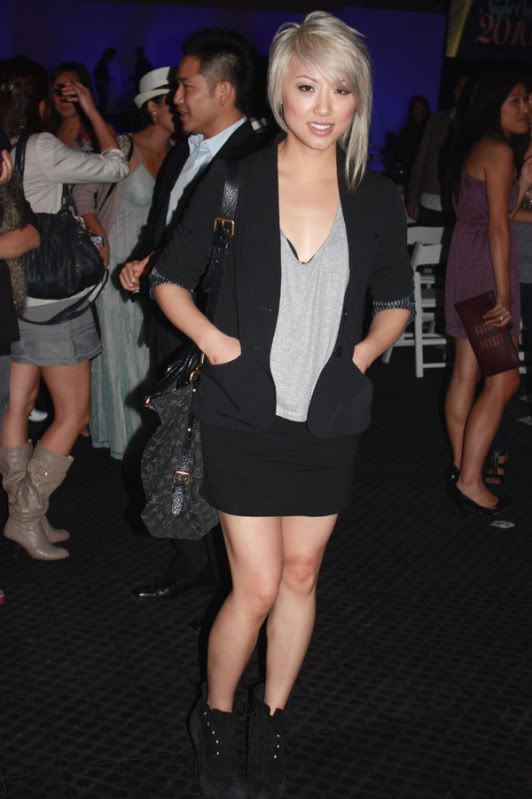 Any girl that can pull off this hairstyle deserves her picture to be taken.  Loves it.

XxXxX
Becs