From the fashion show to the music & dance numbers and all the way down to the free-flowing alcohol, Audrey's Night Out was a smashing good time.  The following designers rocked the runway showcasing their latest collections:
Yumi Kim | Mik Imik | Disaya | Jenny Han | CC Couture | Fleur't
(Picture heavy post)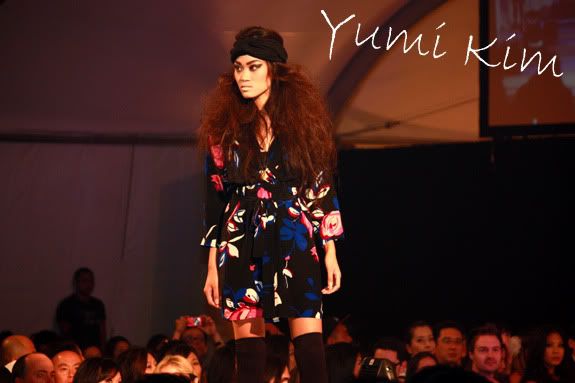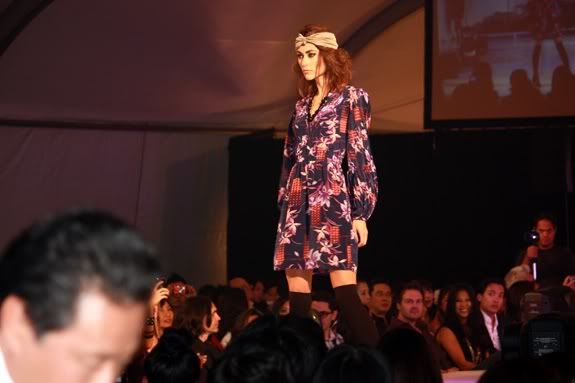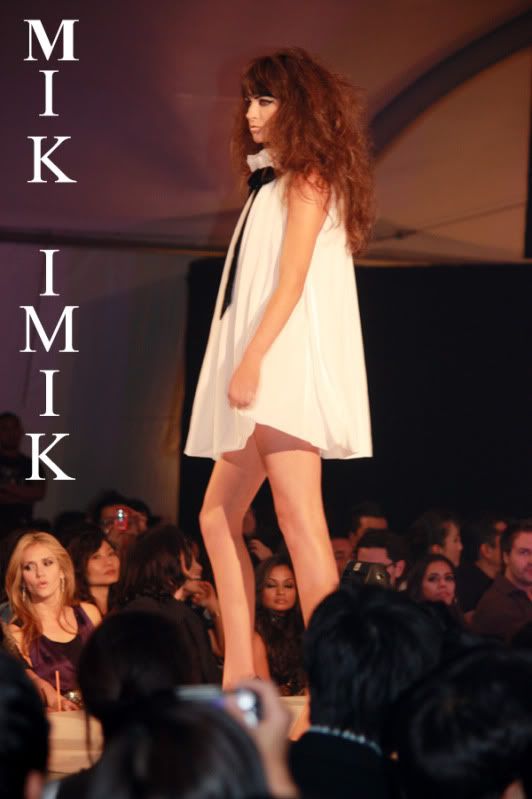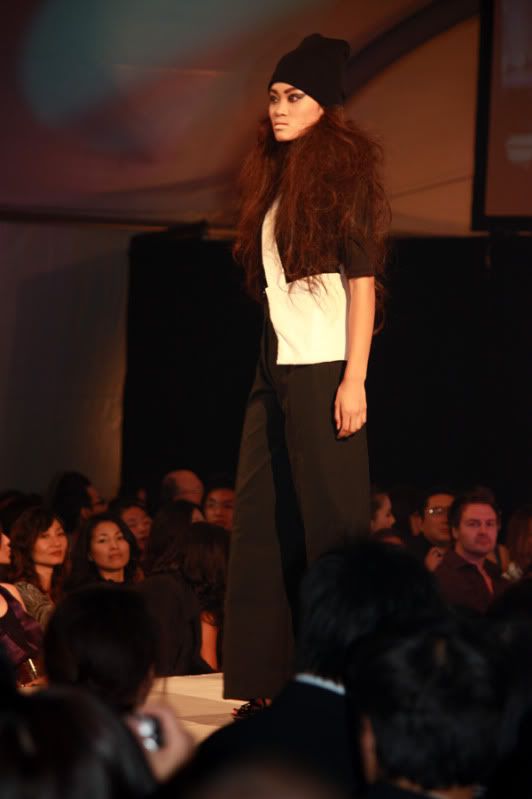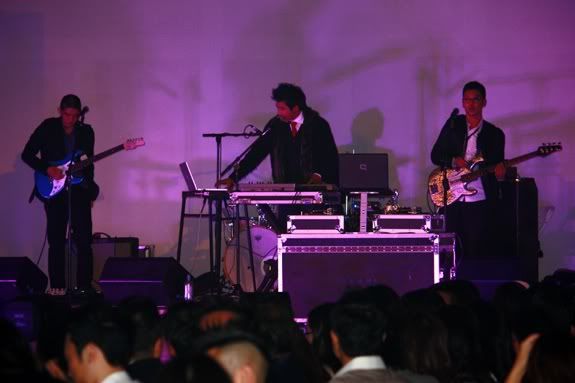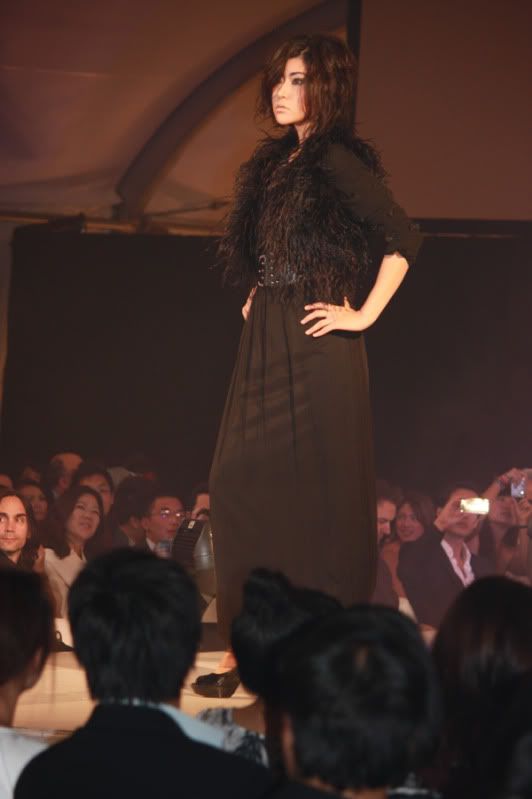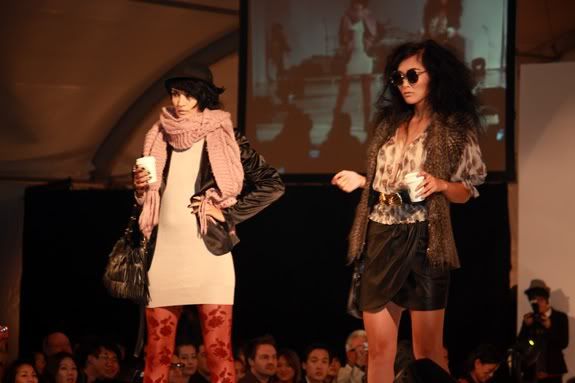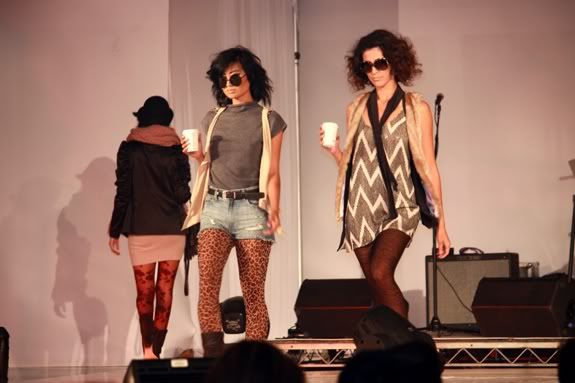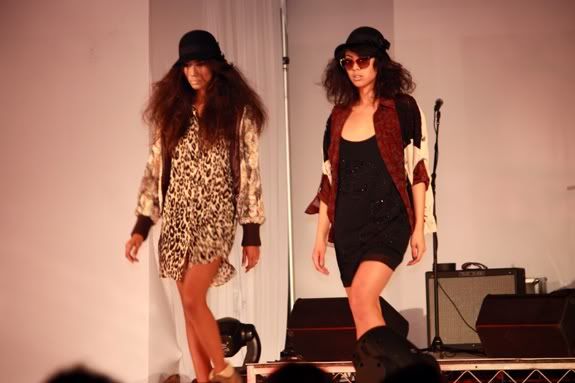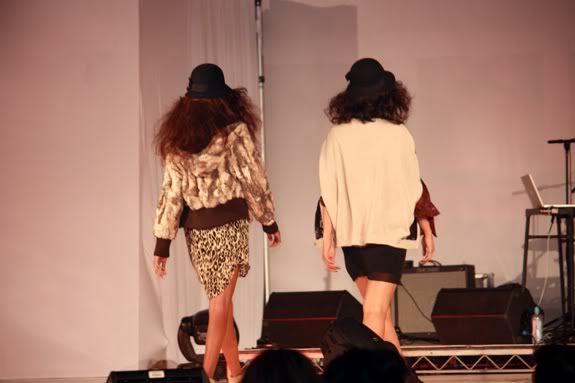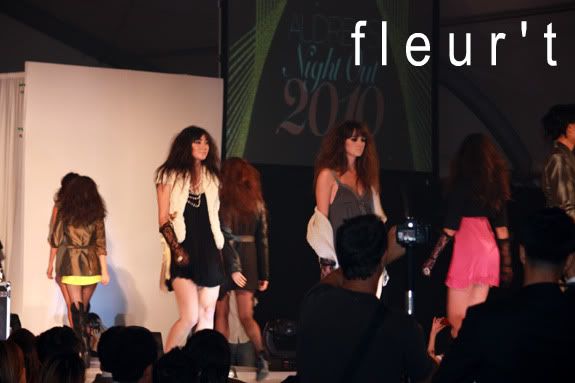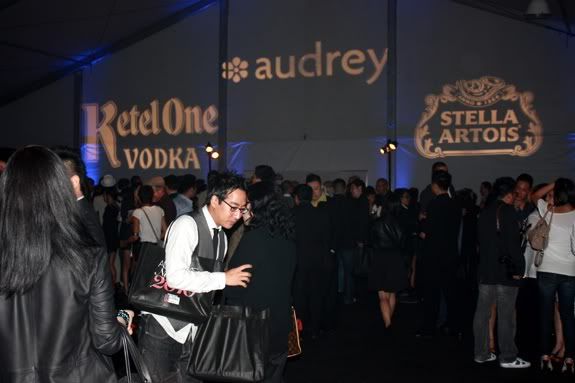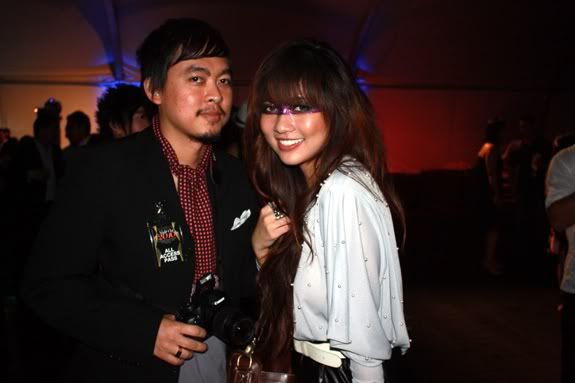 Minh & Amy of HM Soundsystem
Love these ladies — Yvonne of HeyDo You and Arali of FemmePhotog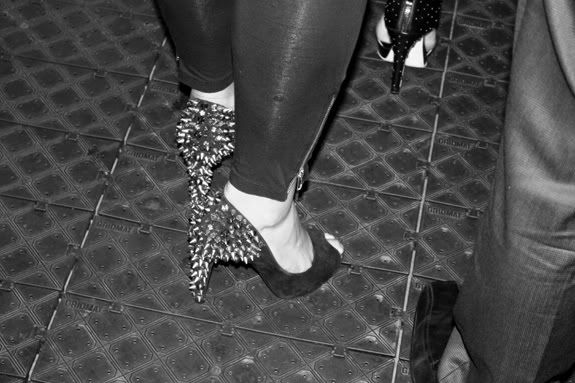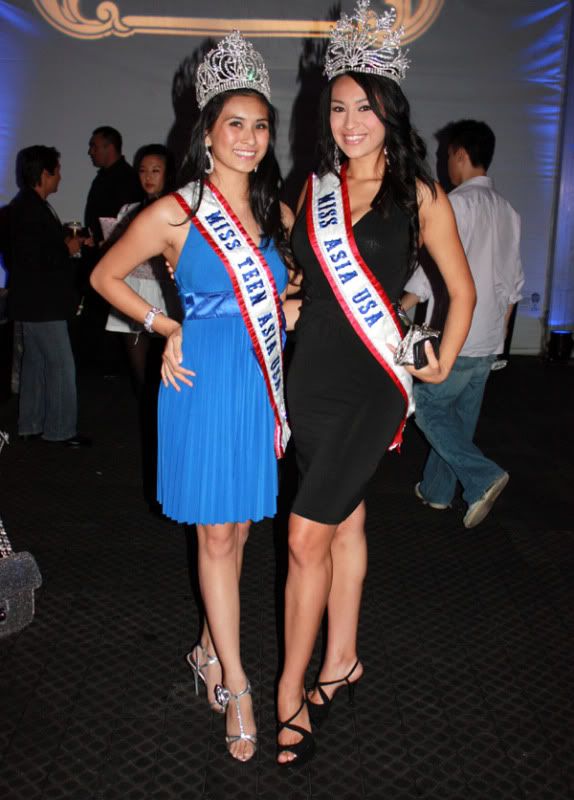 I'm wearing H&M dress, Bebe belt and Forever 21 Mary Jane platforms; Melanie of WreckedStellar is wearing a men's Zara sweater and Report Signature shoes.
Standout of the night was Yumi Kim's collection as it didn't hurt that the models were styled to perfection.  The bold prints, super-teased hair with headbands and thigh-high socks were practically calling out my name.  Also loved the downtown vibe of Jenny Han's show with faux fur vests layered over plaid shirts and paired with fun tights (hello leopard print!).

Musical numbers by the bands SERIOUSLY and Paperdoll, along with dance performances by Ivy League and Boxcuttuhz of MTV's America's Best Dance Crew fame (big fan of that show) rounded out the night's entertainment.

Special thanks & shout-out to Victoria!
XxX
Becs