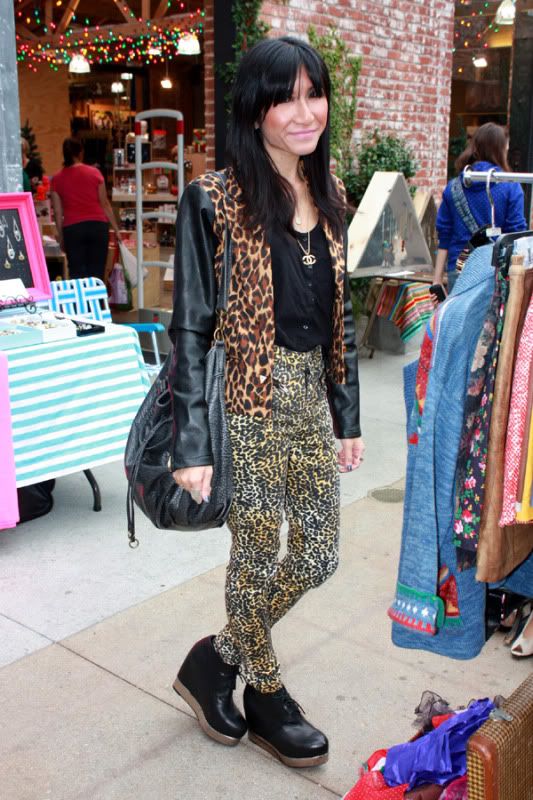 Maurie & Eve jacket. Play Me jeans. H&M shirt. Jeffrey Campbell Alexa booties
Here's my photo diary from last weekend's Holi Pop-up event at Space 15 Twenty.  It was a great day that featured fresh designers, vintage sellers and even feather hair extensions (photos near the bottom!).  More importantly, a portion of the proceeds benefited several great causes, making the event that much more special.

Melanie and I also had the good fortune to meet up with Steph from That Girl is Hoison and Issa & Dru from We Wear Things who are all-around, just awesome.  Looking back, it was a flippin-fun-fantastic day.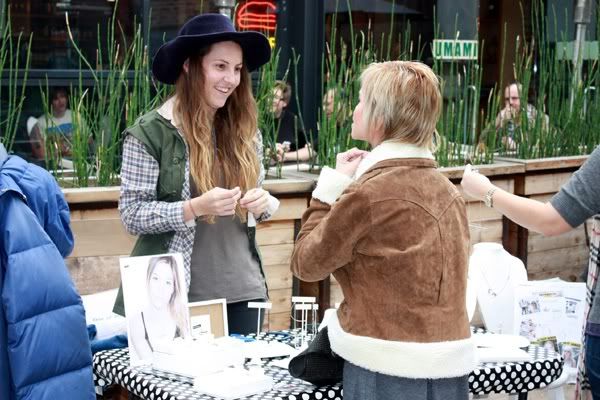 jewelry designer Suzy LeQ from Rossmore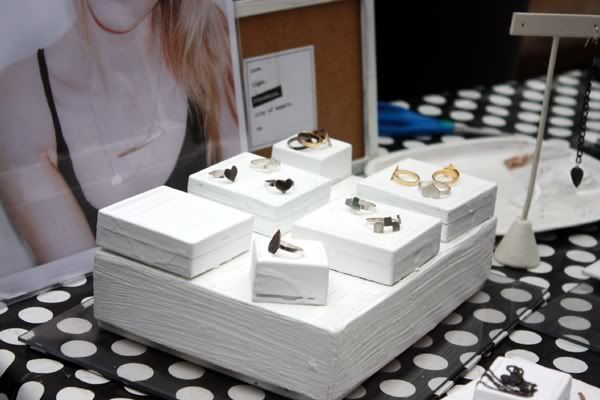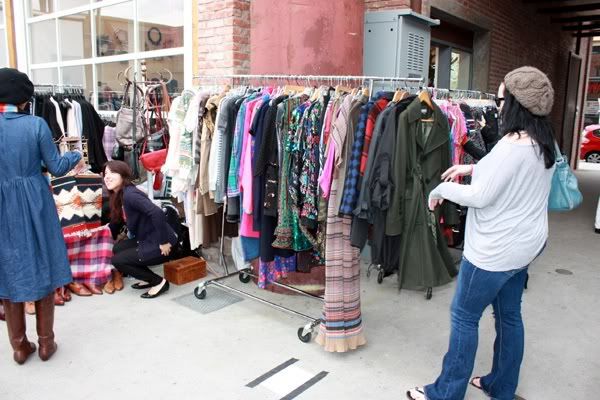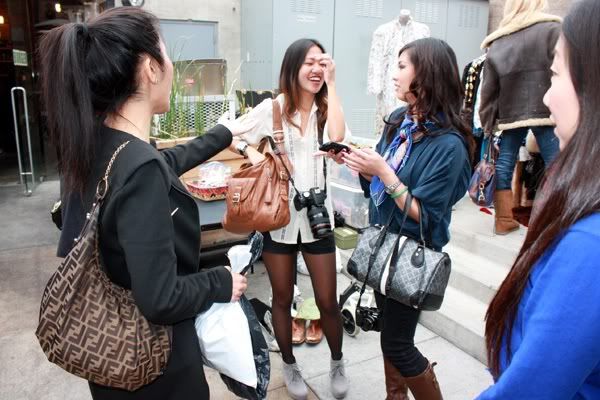 with Jeannie, Melanie, Issa, Dru & Steph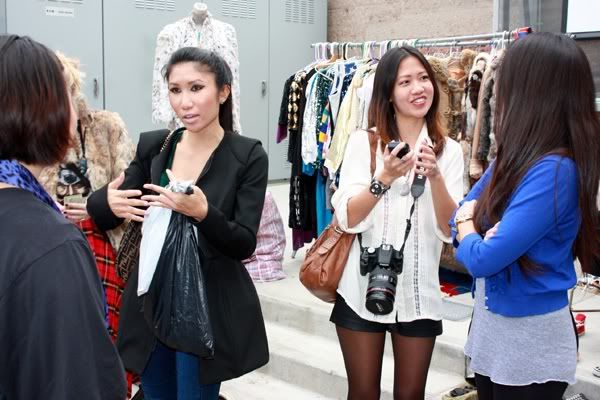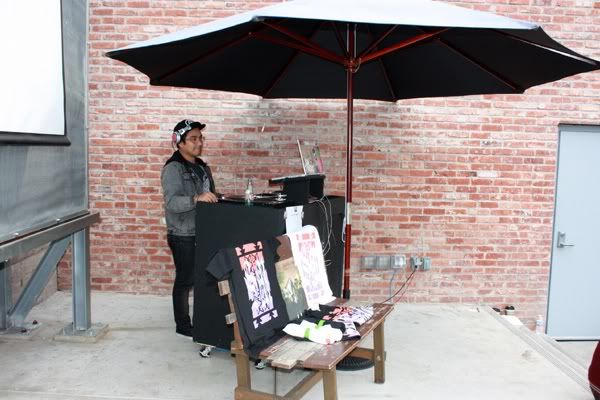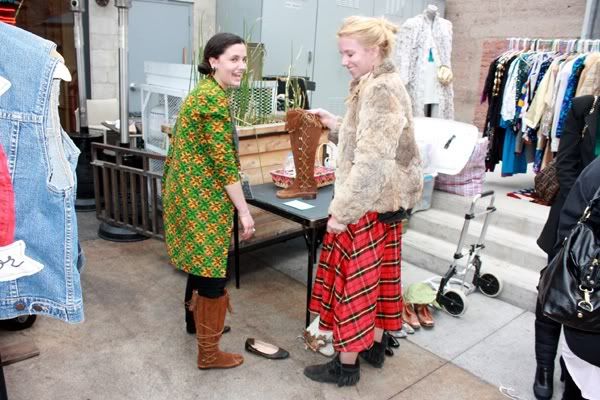 Jada (on the right) from La La Land Vintage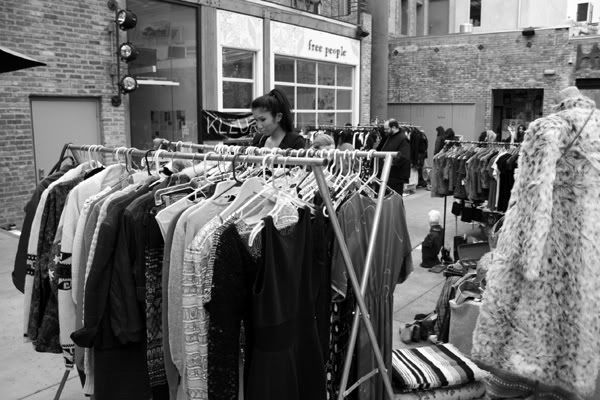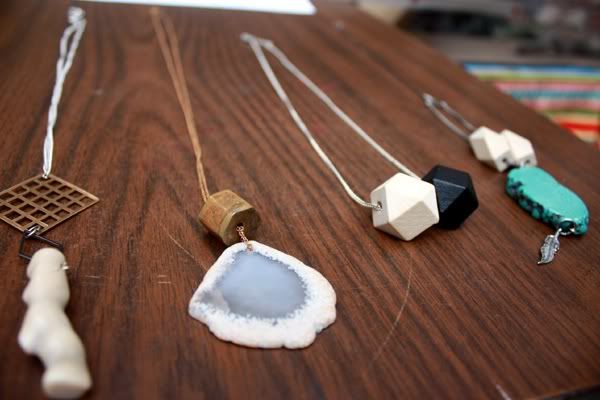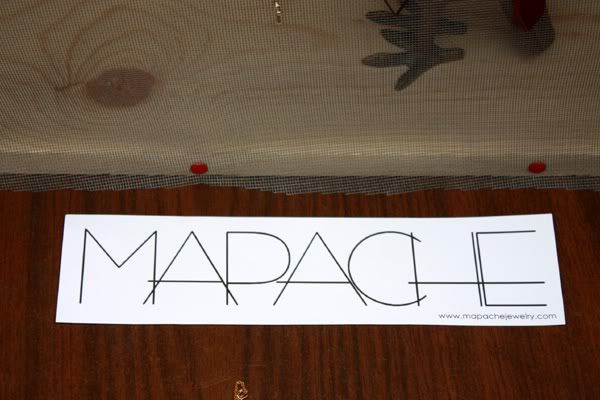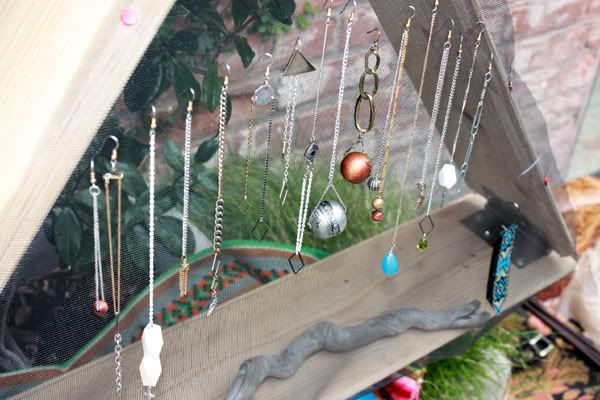 loving the long single earrings from Mapache Jewelry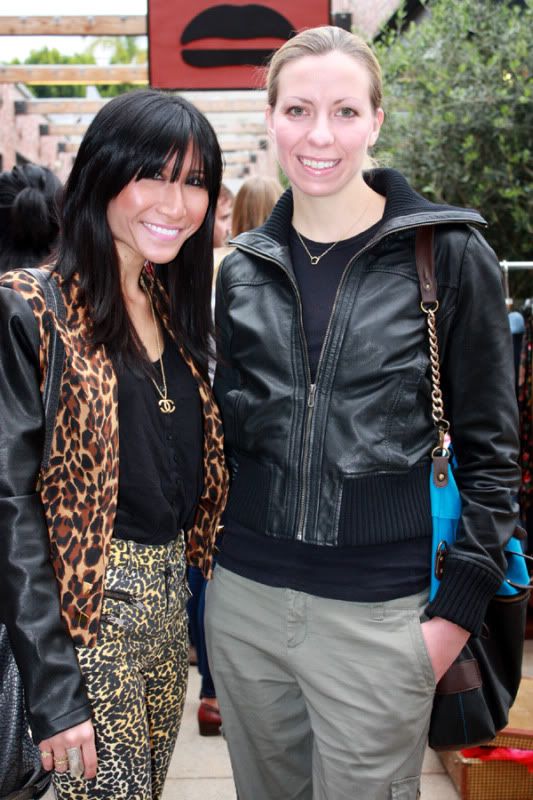 my fabulous co-worker & friend Krystle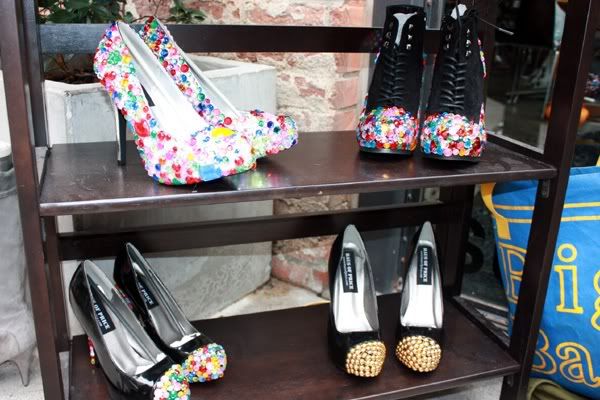 embellished soles by Haus of Price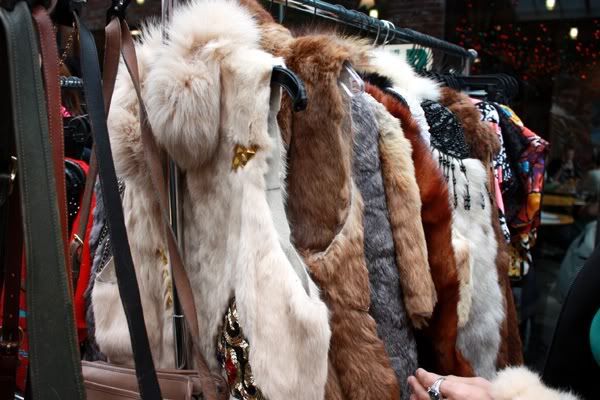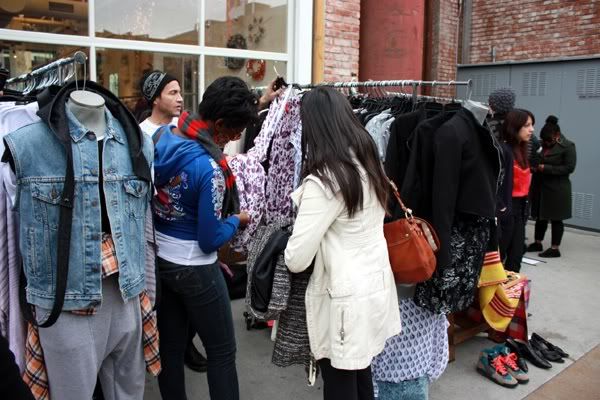 designers Freddie Rojas & Rick Villa of ROJAS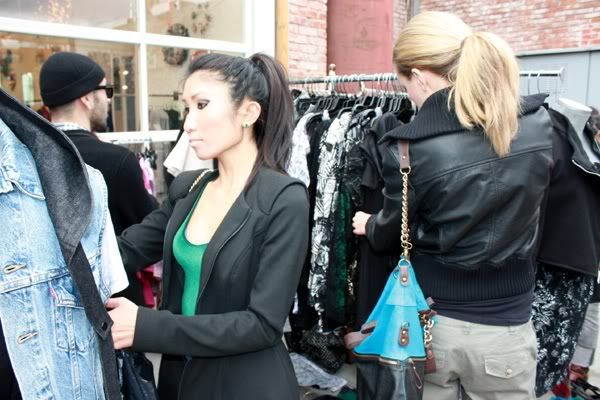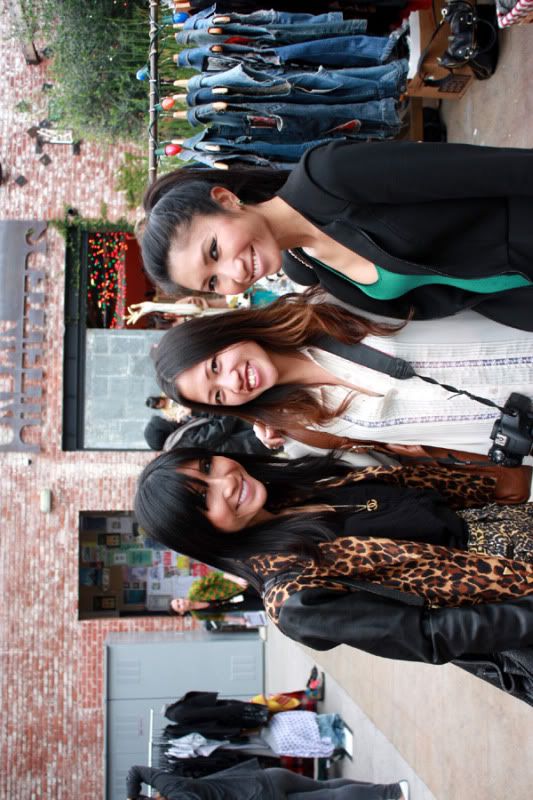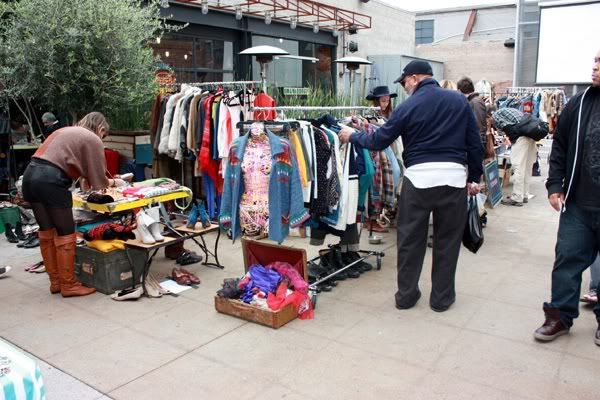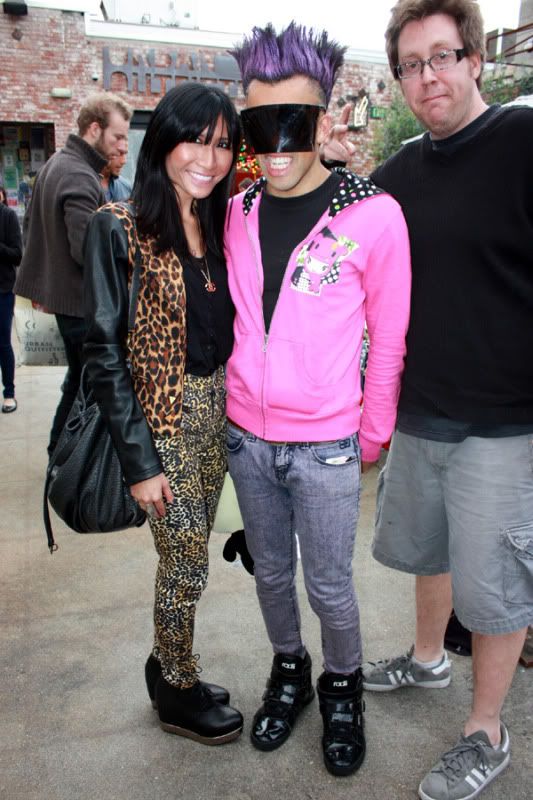 my new BFFs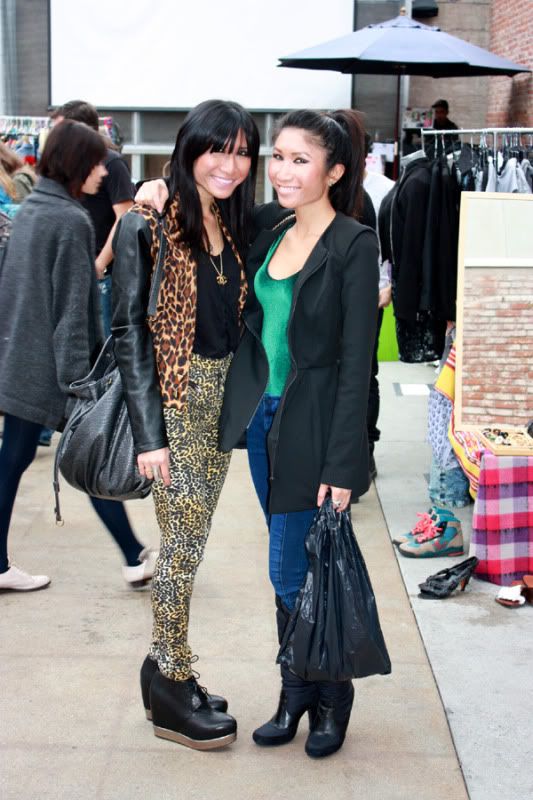 Melanie & I are fraternal twins (in case you think we're identical!).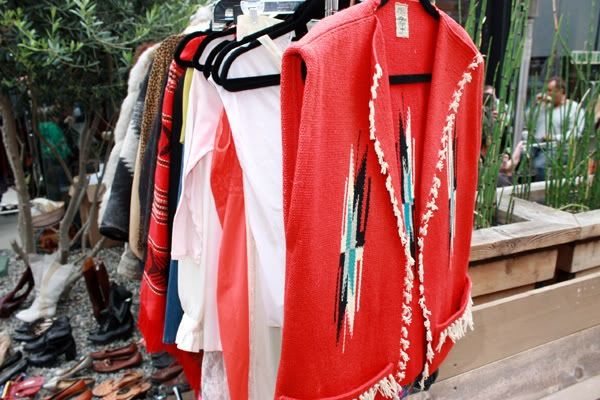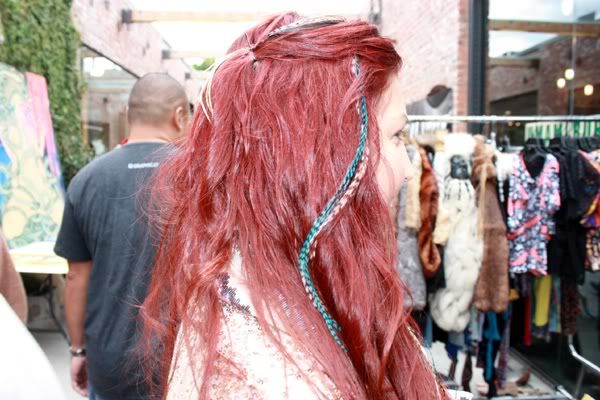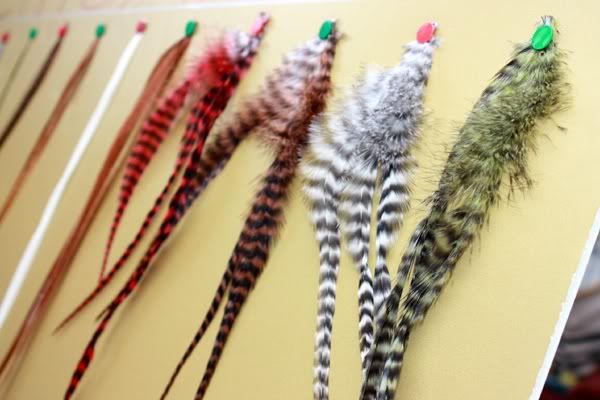 feather hair extensions by ChicNheadZ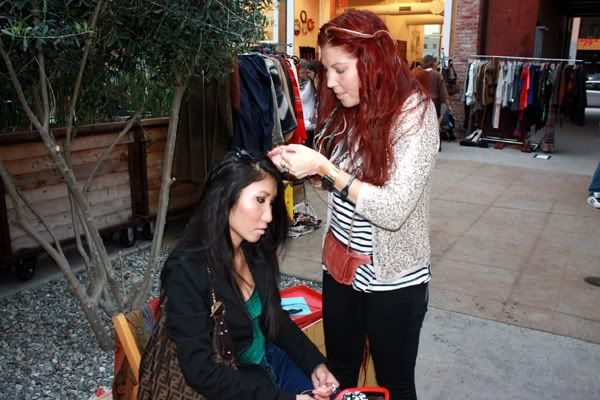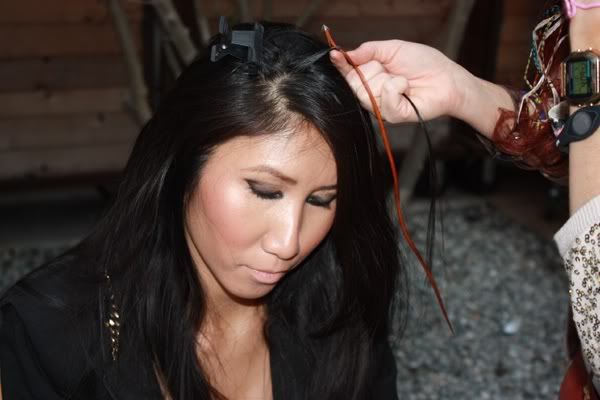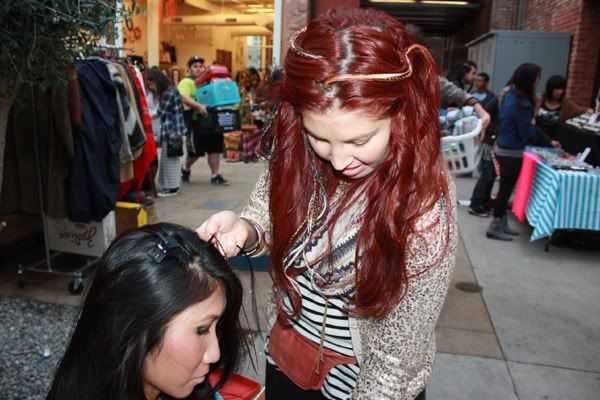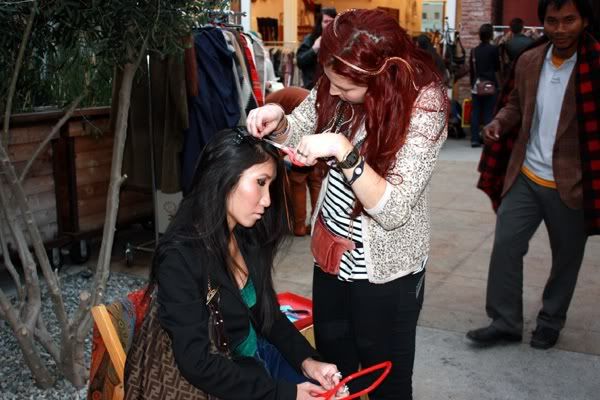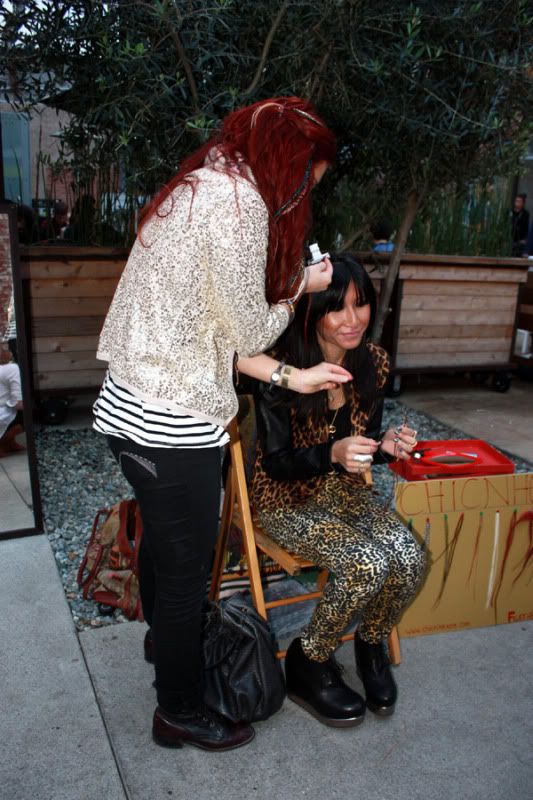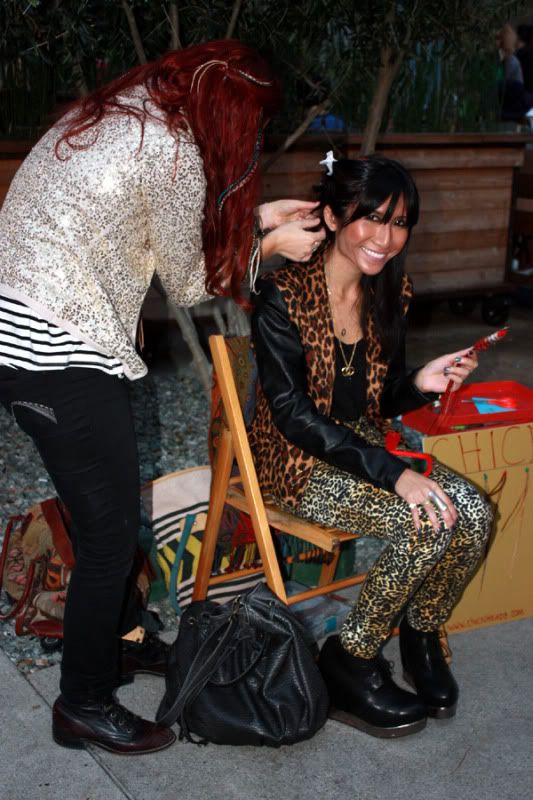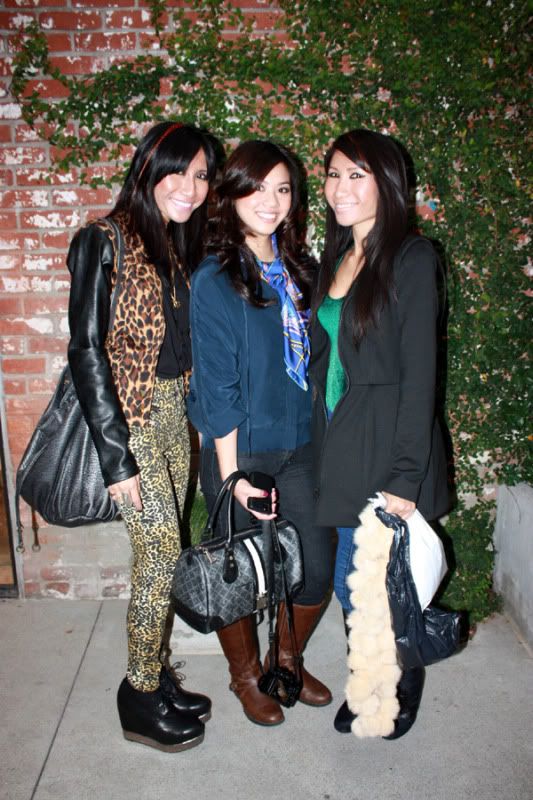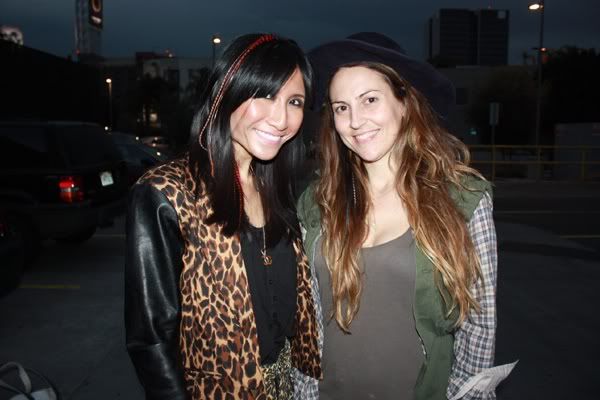 <3 Suzy of Rossmore (shop her collections online!)
Loving my new feather hair extensions.  I have a total of 7 different feathers in my hair — in two locations — that will last for about two months.   They are subtle but definitely notiecable, and an instant conversation starter to say the least.  Free People had shown a step-to-step DIY on feather hair extensions on its blog.  Check it out HERE.

XxX
Becs