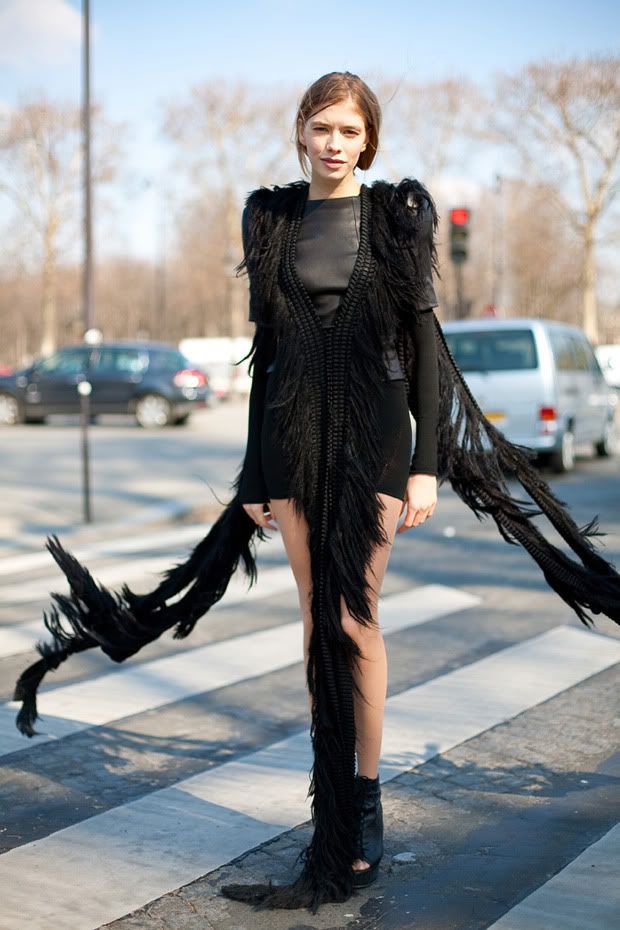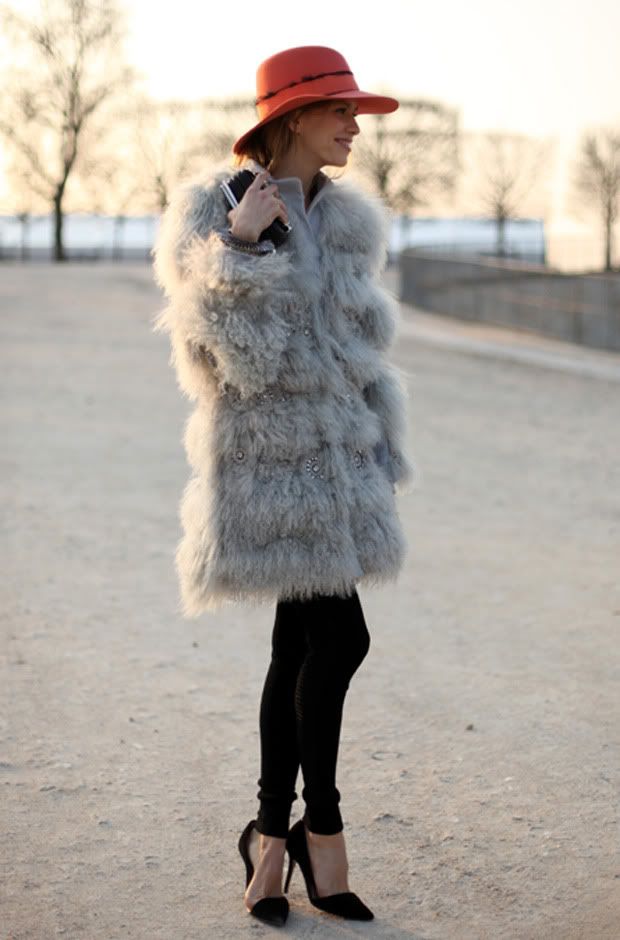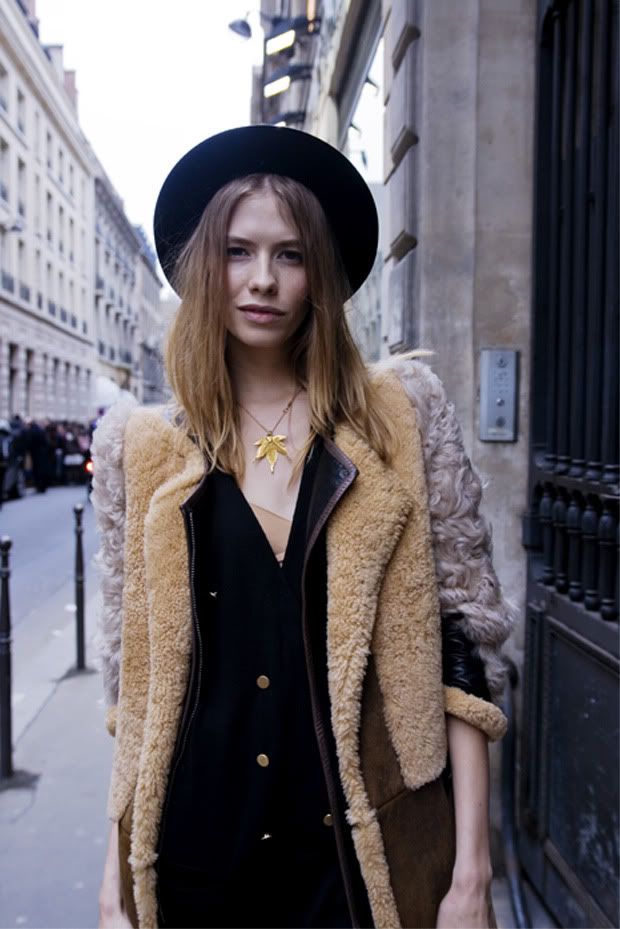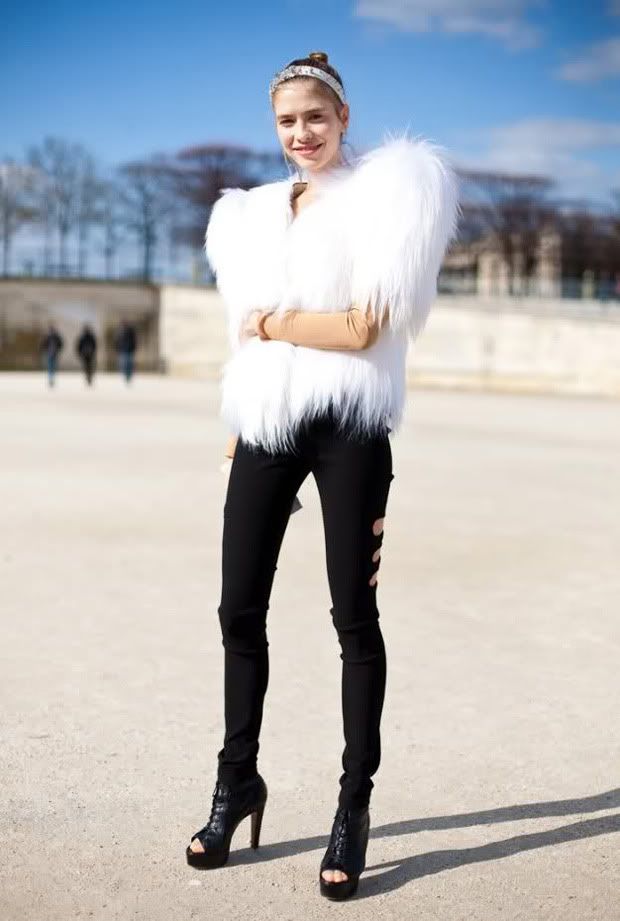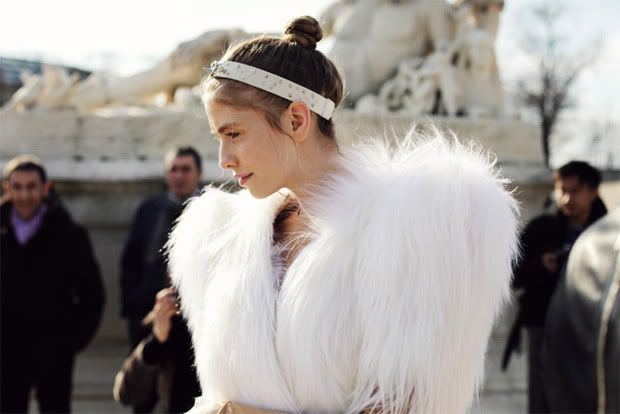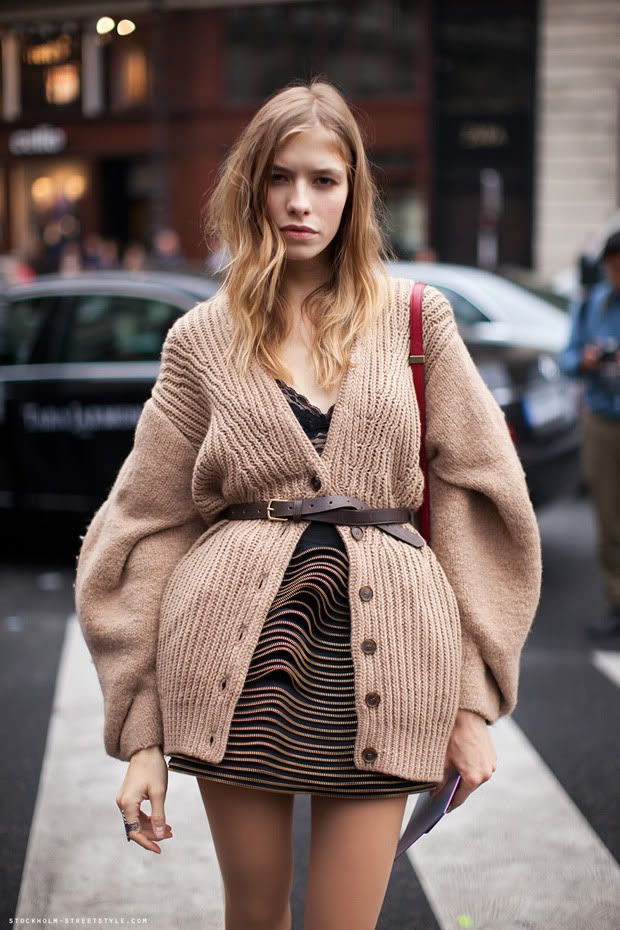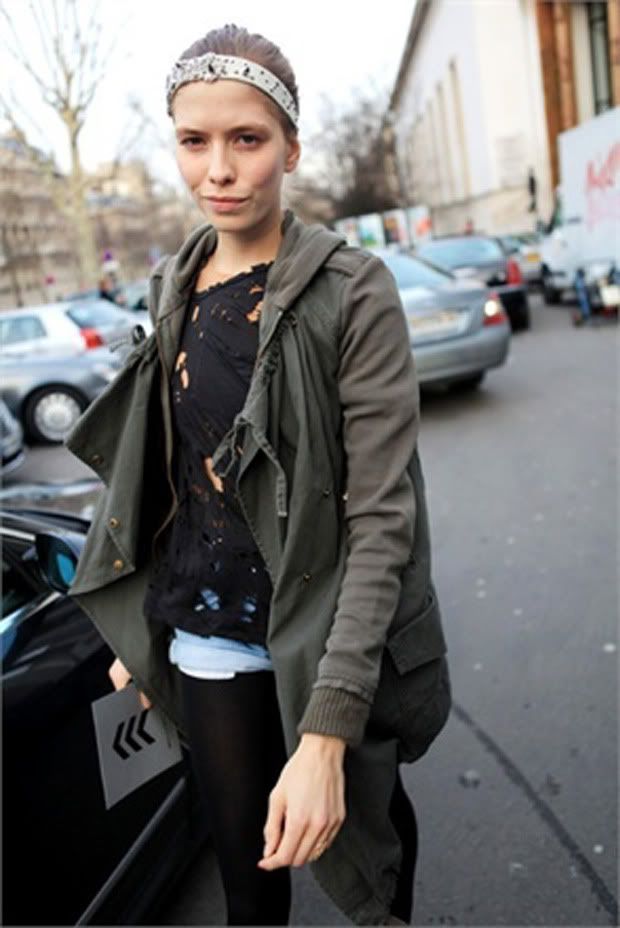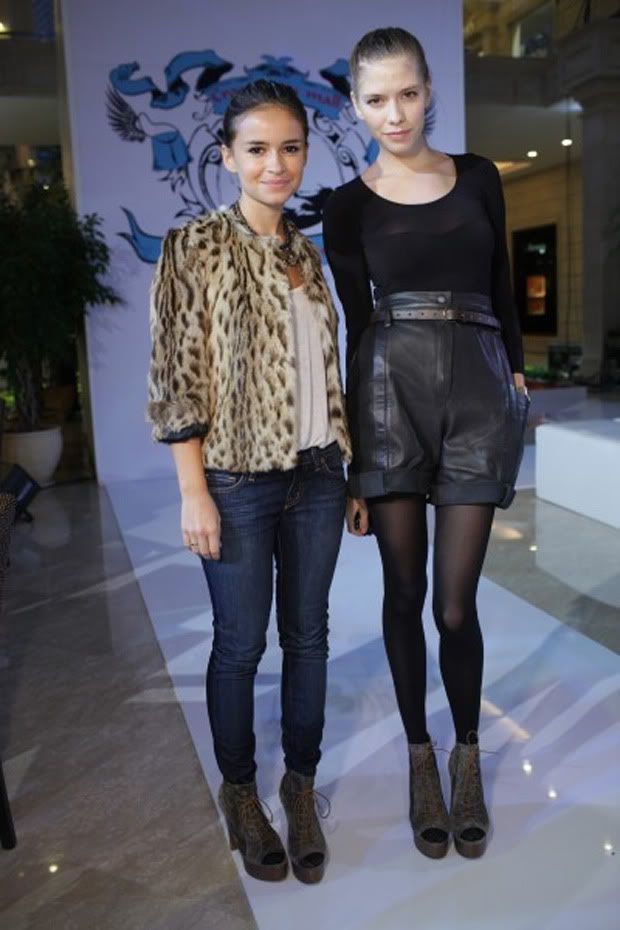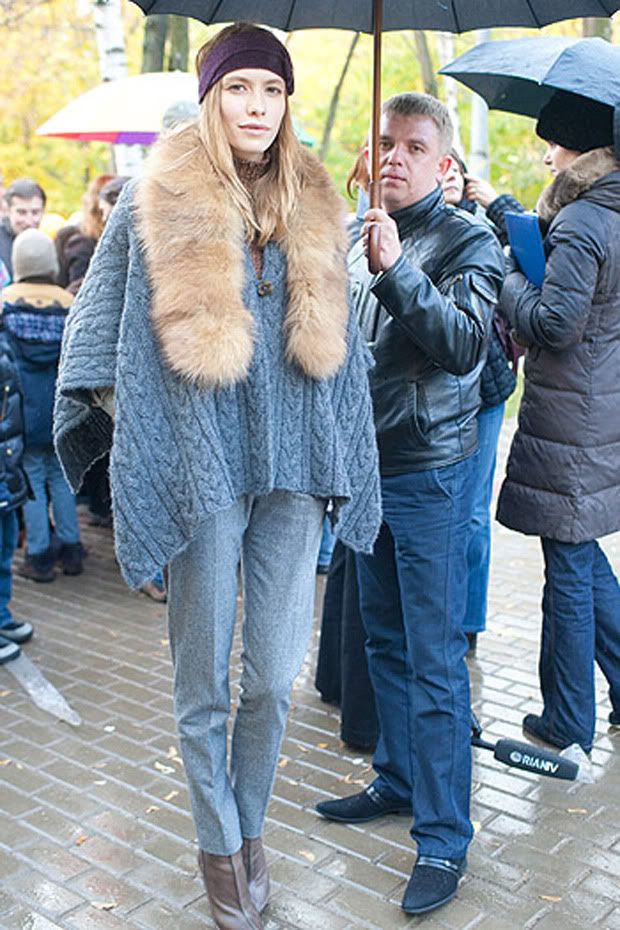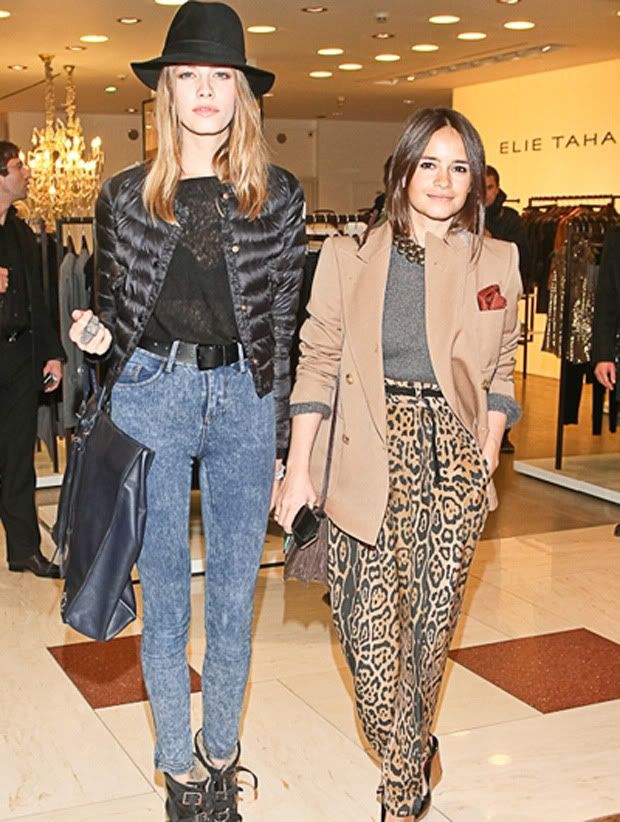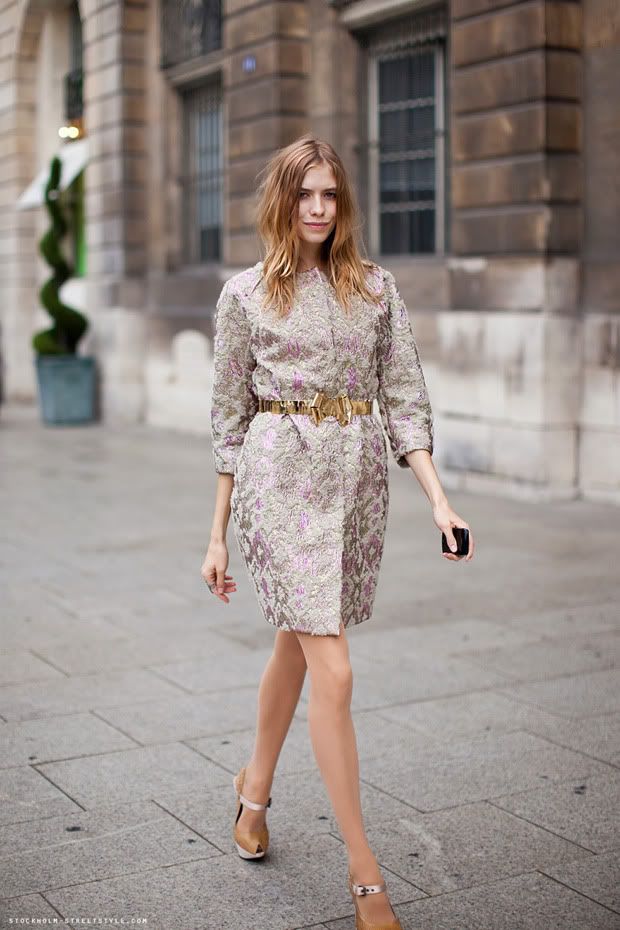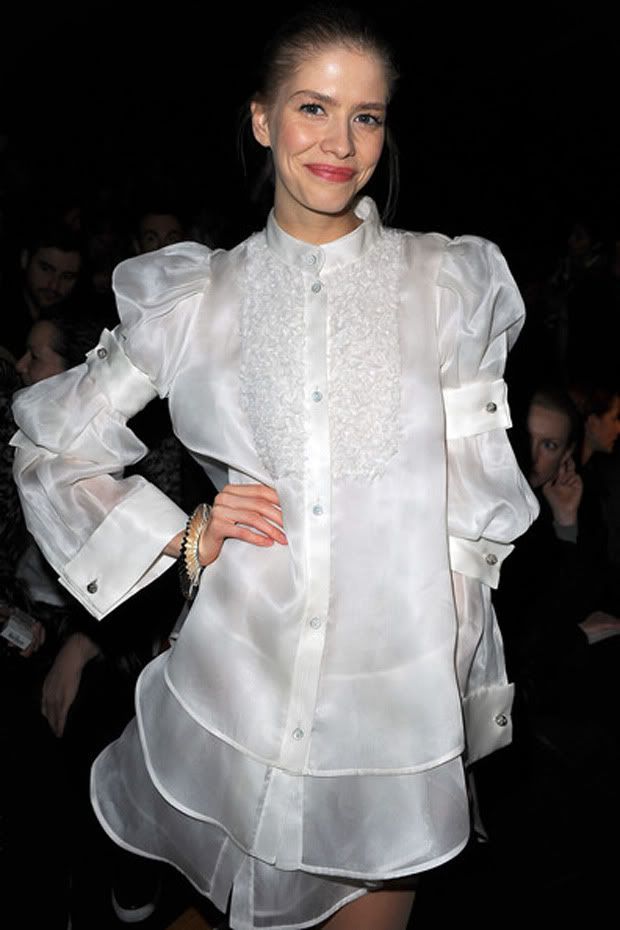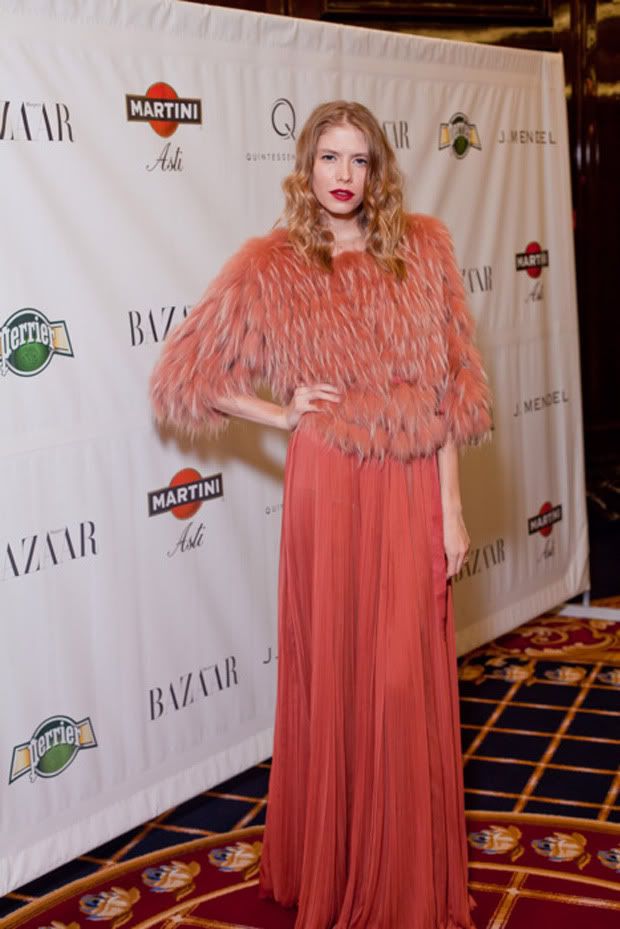 Dear Elena Perminova,
Let's trade wardrobes.
kthanksbye

Currently drooling,
Becs
photos via TFS, StreetTONIC, Trendy Crew, Zimbio, Fashionising, StockholmStreetStyle, Mr. Newton, Altamira NYC, PurseForum, Studded Hearts
++++++++++++++++++++++++
As a day of respect and to acknowledge the devastation in Japan, I'll be uniting with bloggers from around the world in a day of silence tomorrow, March 18.  What that means is StylewithBenefits will be dark tomorrow, as in no tweeting, posting here or updating my Tumblr. It's a day to remember the victims and also raise awareness for how you can assist by making a donation to ShelterBox.

ShelterBox provides emergency shelter and lifesaving supplies for families around the world who are affected by disasters at the time when they need it the most. To learn more, please visit Ever Ours and Utterly Engaged.

XxX