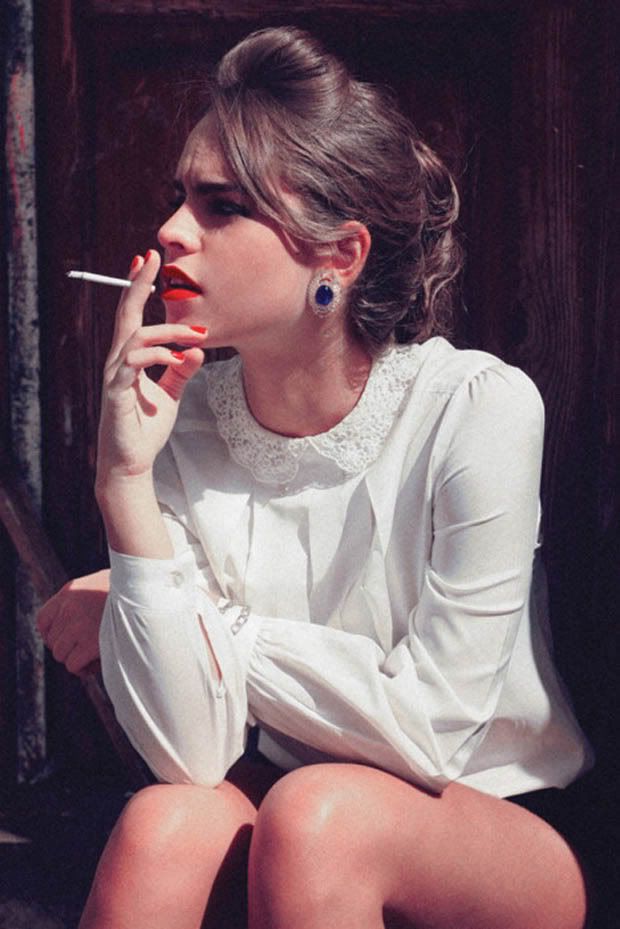 Valerie van der Graaf | cool shades | chains & leopard print | cutest bow tie wearing kitten ever | touches of red | two of my favorite models – Siri Tollerod & Anastasia Krivosheeva | indoor hammock (want!) | vintage American flag jacket | Robert Downey Jr. | Sasha Pivovarova (Vogue UK, April '06)
Just a few recent images from my Tumblr (original sources linked there). 
How flippin darling is that kitten donning a bow tie?!
Follow me here:

XxX