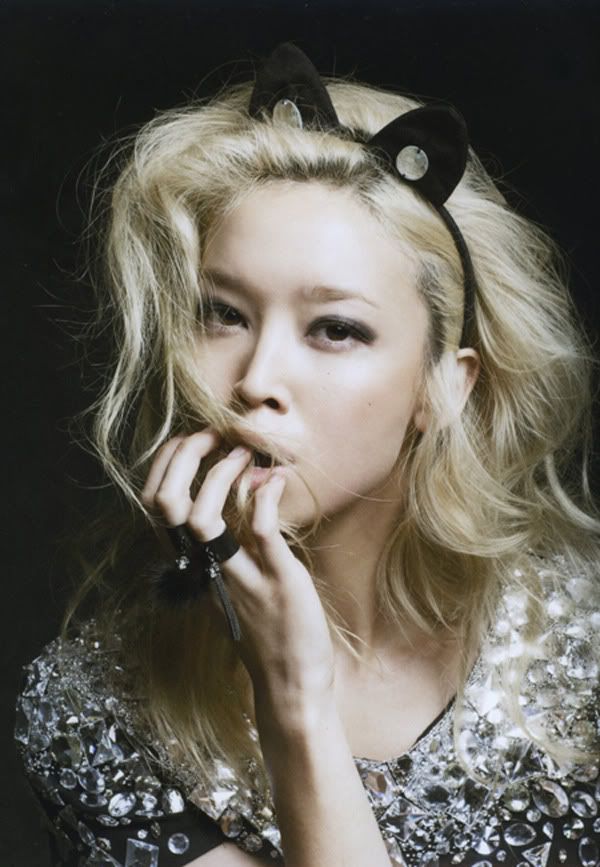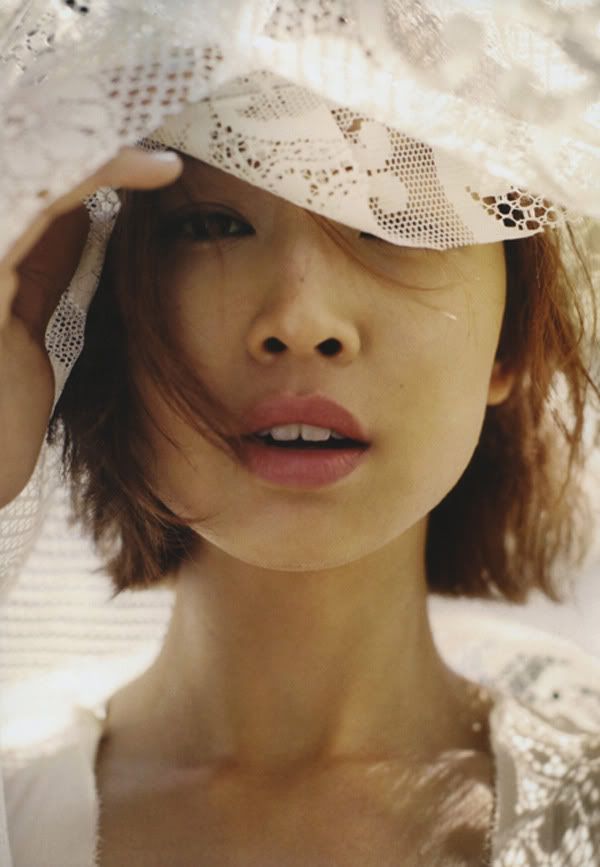 (photos via Chic Management)
Oh Deborah, you're so fine, you're so fine you blow my mind, hey Deborah!
Deborah Dunsford, can I look like you when I grow up?  First spotted the Aussie model when she modeled for Friend of Mine's A Lad Insane lookbook  back in 2010.  She is pretty damn flawless, no?  Lucky B.
XxX