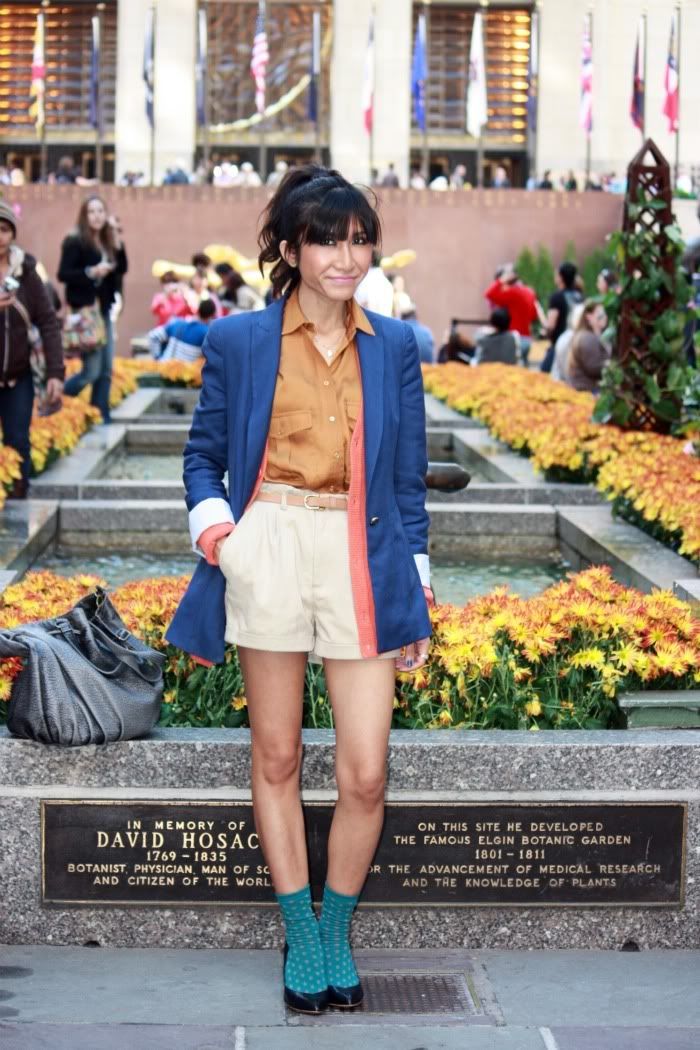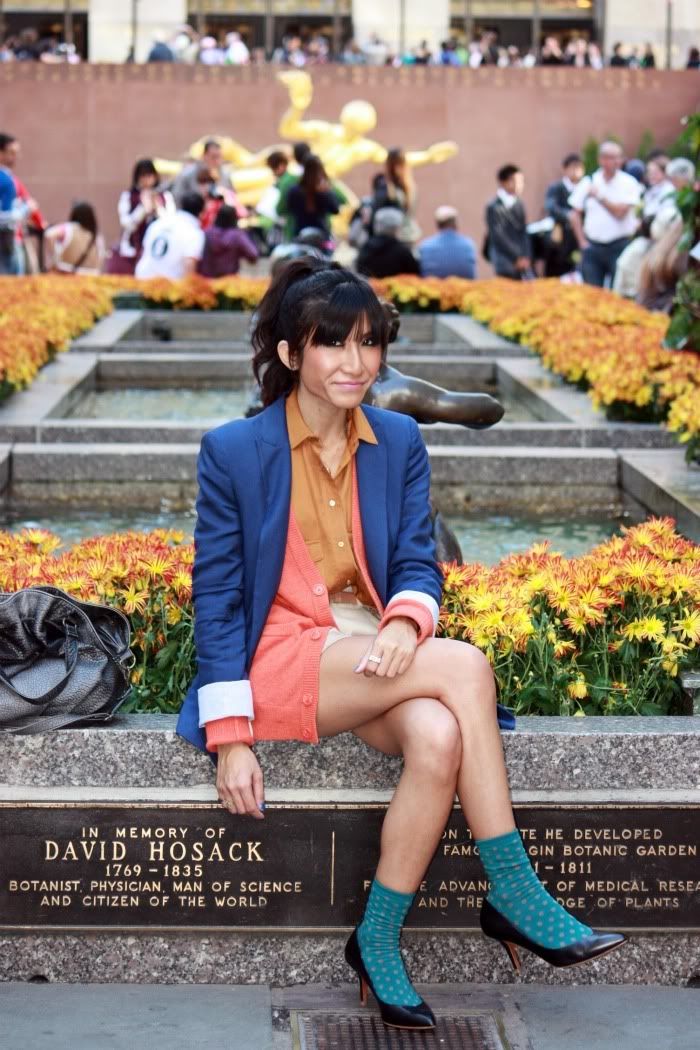 wearing Zara blazer, blouse and shoes; H&M shorts (similar – on sale), socks and belt; and BDG men's sweater cardigan from Urban Outfitters
reunion dinner in NYC with Taisa, Natalie, Renee, Rebecca and Melanie!
Hey, hey, did I mention I'm on the east coast? I've been catching up with fam and friends back home and loving every non-stop minute of it. The old saying definitely rings true — distance makes the heart grow fonder. But there is no better feeling when you're able to pick up right where you left off with friends, despite how much time has passed between visits. Really makes me appreciate my east coast loveys that much more!
A few days ago, Melanie and I spent the day in New York City, where I was the only idiot one baring legs with shorts. For the record, at least they were wool shorts! Fully fessing up to having my heart set on a socks with heels look, no matter how chilly it was going to be outside. Weather, you won't hold me down. SO happy I got to see Mariah and meet Jake, as well as catch up with Taisa, Natalie, Renee and Rebecca over yummy Malaysian food. Amazing times with amazing people.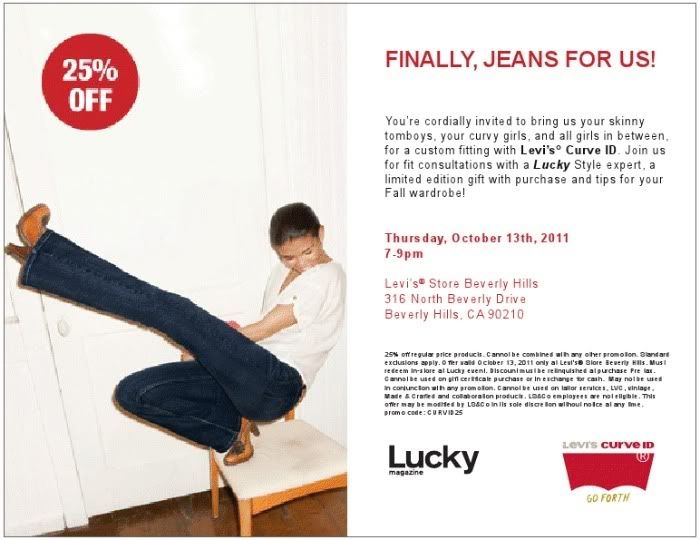 This Thursday, I'll be heading over to Lucky magazine and Levi's Curve ID "Fit Event" at the Levi's Store in Beverly Hills. From 7 – 9 p.m., shoppers will receive a custom "Curve ID Fit Measurement" by a Levi's Fit Specialist, along with the extra bonuses of getting 25% off all Curve ID products and a Lucky Swag Bag with purchase of a pair of Levi's Curve ID. Sounds good, right? Always have a challenging time finding the right pair of jeans that will do wonders for my flat ass, and at the same time, fit my tiny waist, so I'm pretty excited to get a custom fitting. Swing on by if you're free!
xx, becs