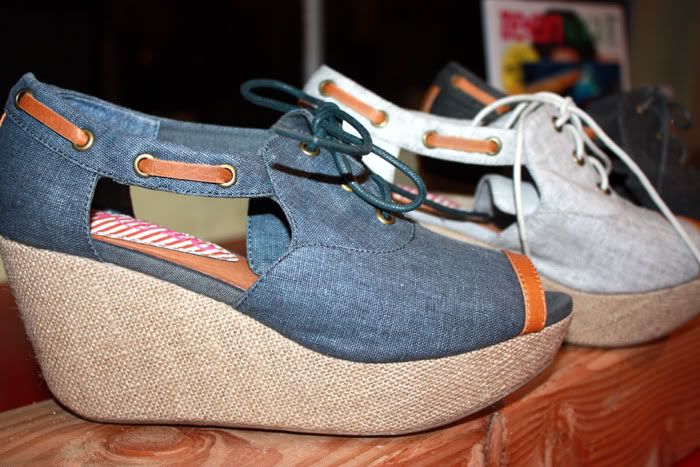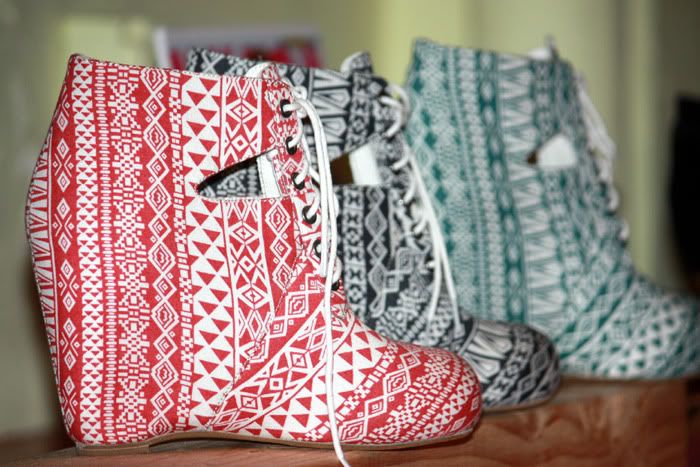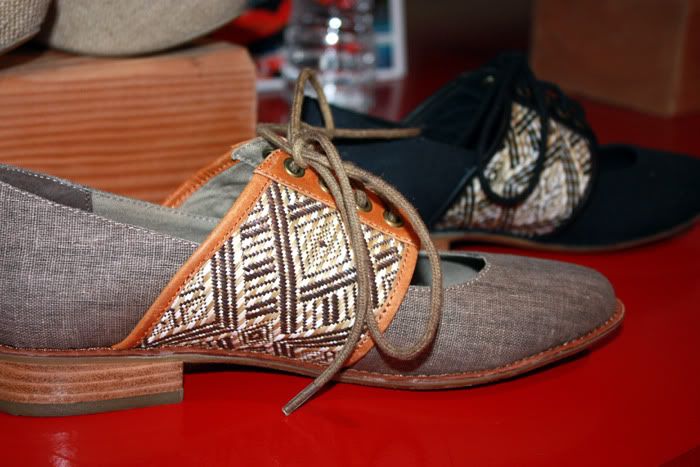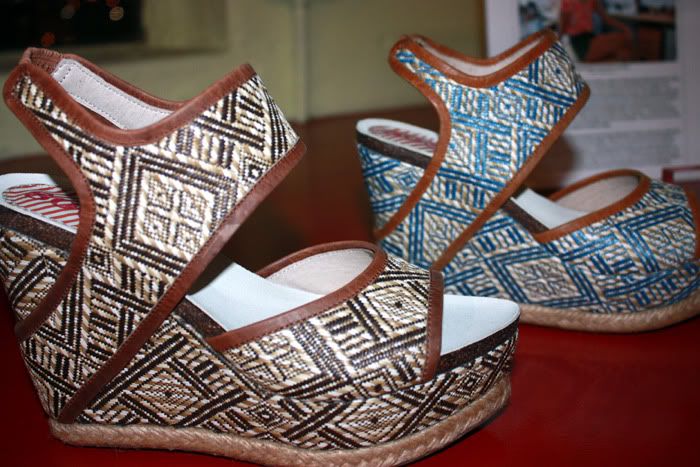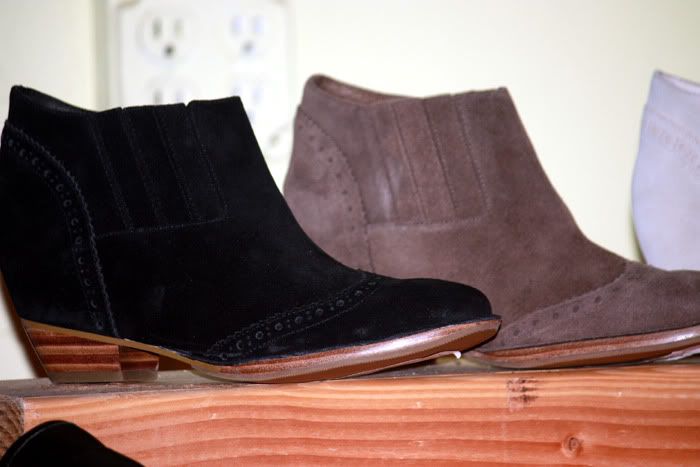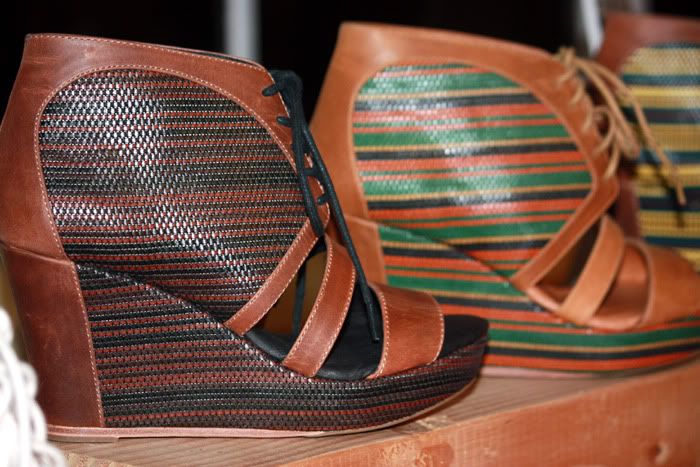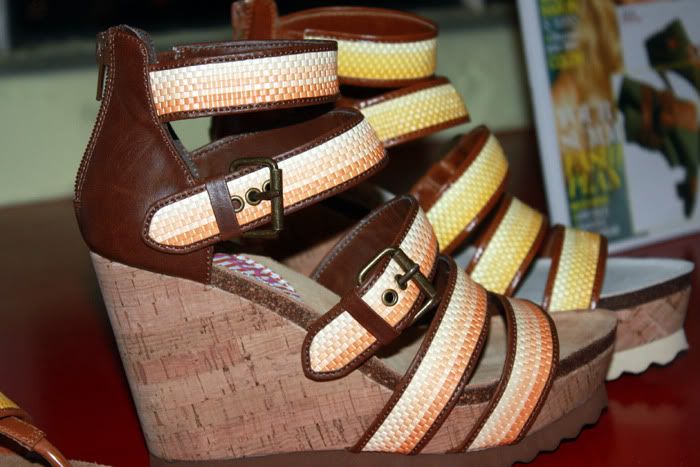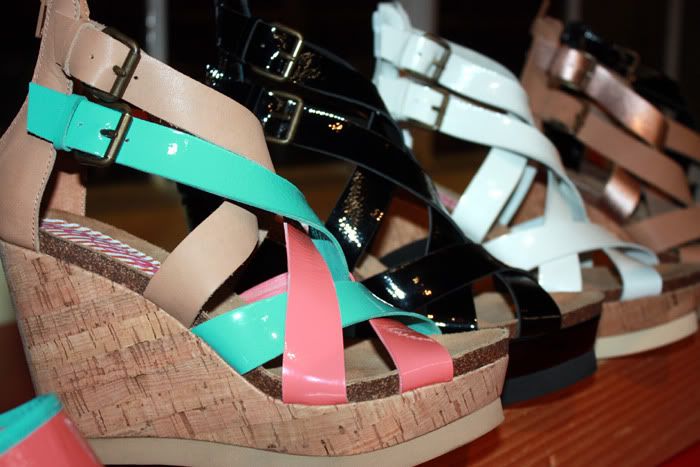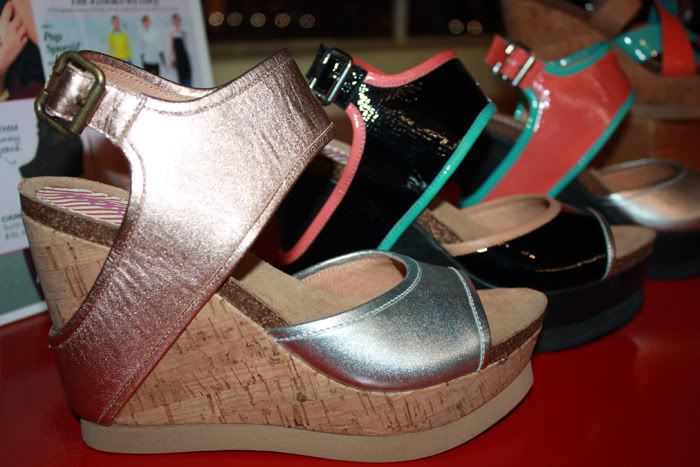 80%20 designer Ce Ce Chin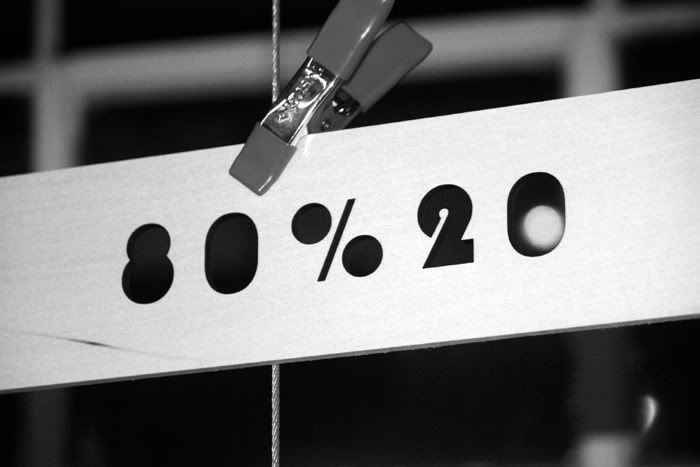 80%20's spring 2012 collection has a bit of everything for everyone. Cutout oxfords mixed with woven patterns, peep-toe lace up wedges, metallic wedge sandals… I could really just go on but the photos do the collection more justice than my words.
It's always great to personally connect with the designer behind a brand and meeting 80%20 designer Ce Ce Chin at the spring 2012 preview was no different. Way down to earth, I loved learning how Ce Ce's travels played a role in designing the spring collection, a la those amazing patterns.
I know, I know, it's such a tease to look at wedges when we're in the middle of winter. But at least we can take comfort in knowing bright and comfy wedges from 80%20 are in our feet's future!
xx, becs