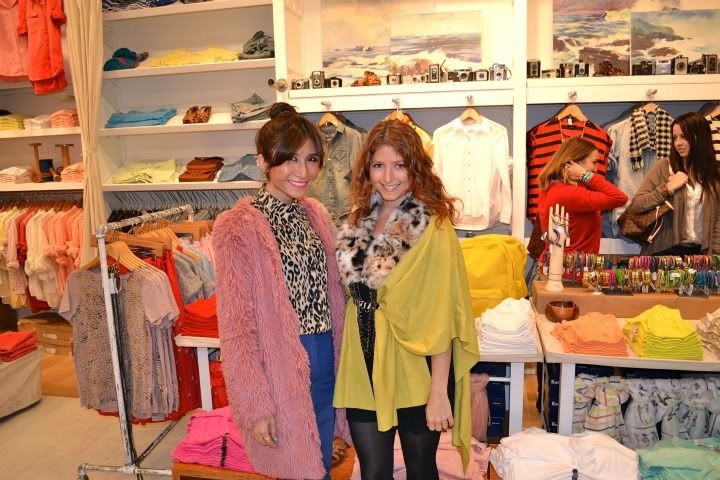 Sorry to post and run but here's a photo of myself and Laurie at last week's DailyBuzz Style event held at Madewell. It was so fun to meet the DailyBuzz Style team, especially Amanda!
Hope you all are having a great week!
p.s. I'm wearing a Storets jacket (likely the most fun piece of clothing I own) and H&M shirt.
xx, becs
(photo courtesy of DailyBuzz Style)