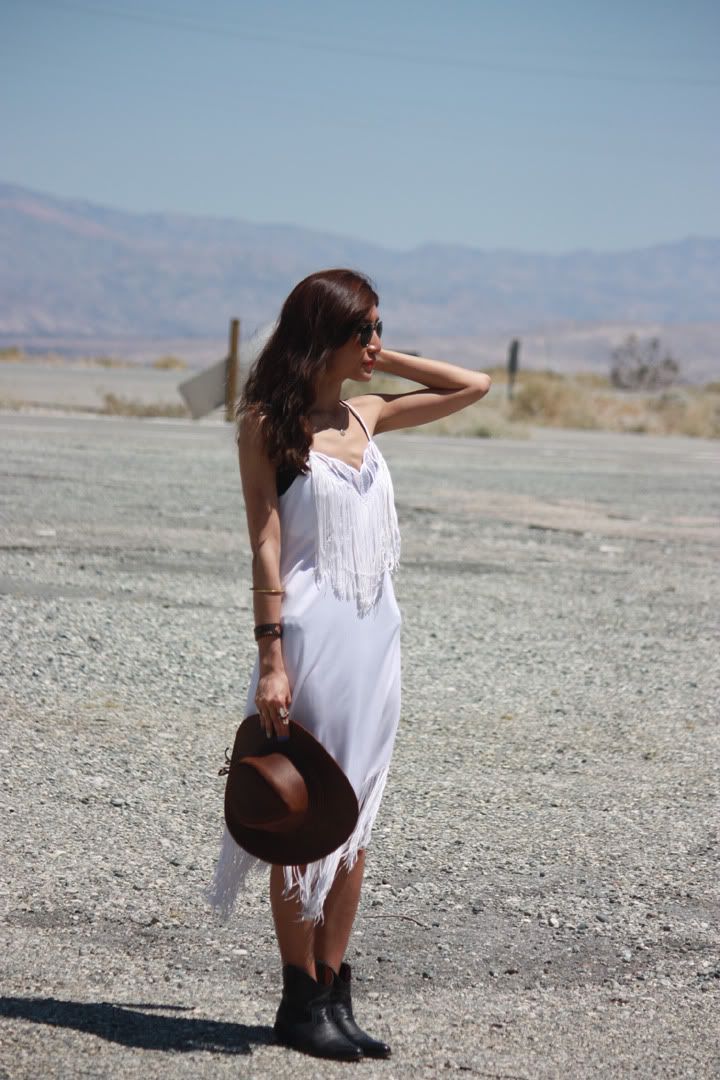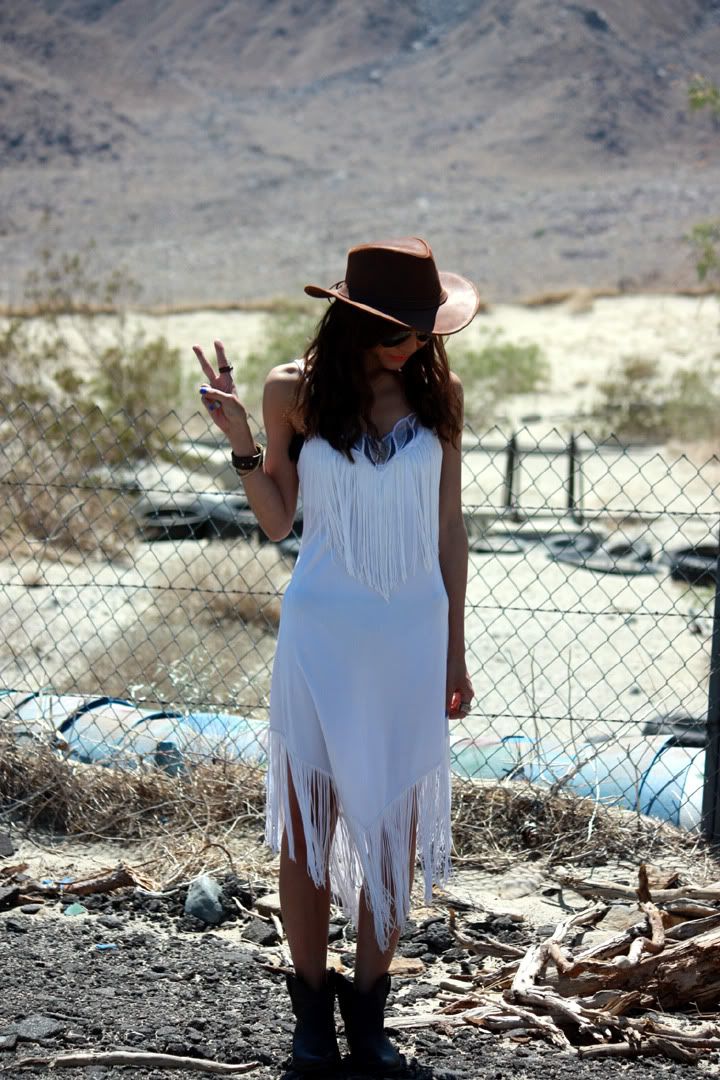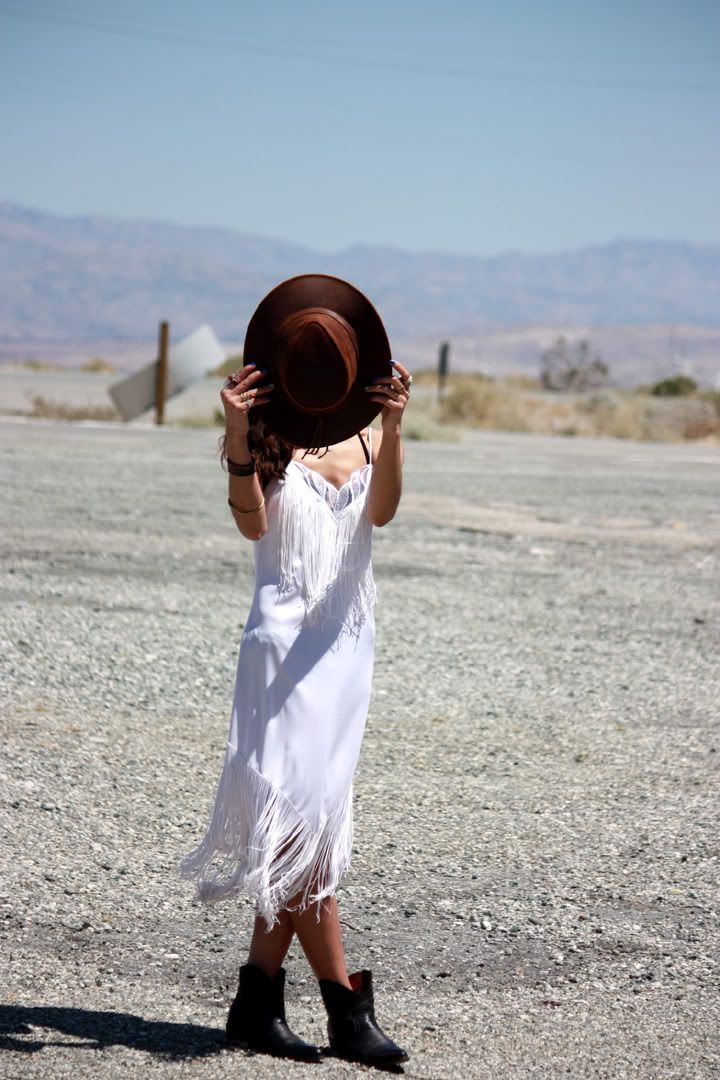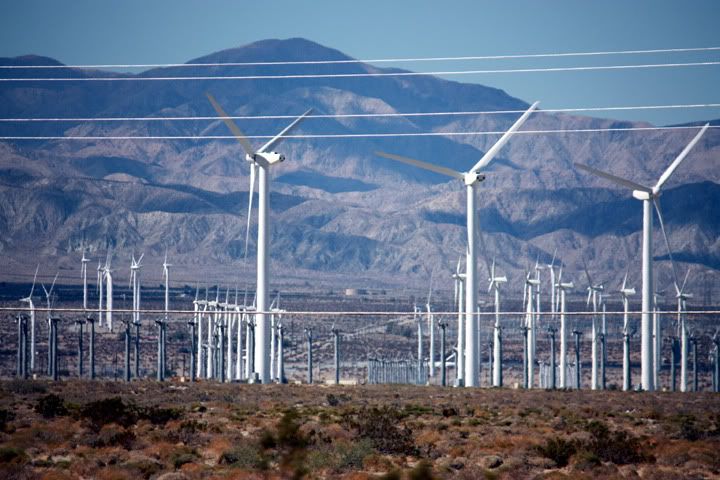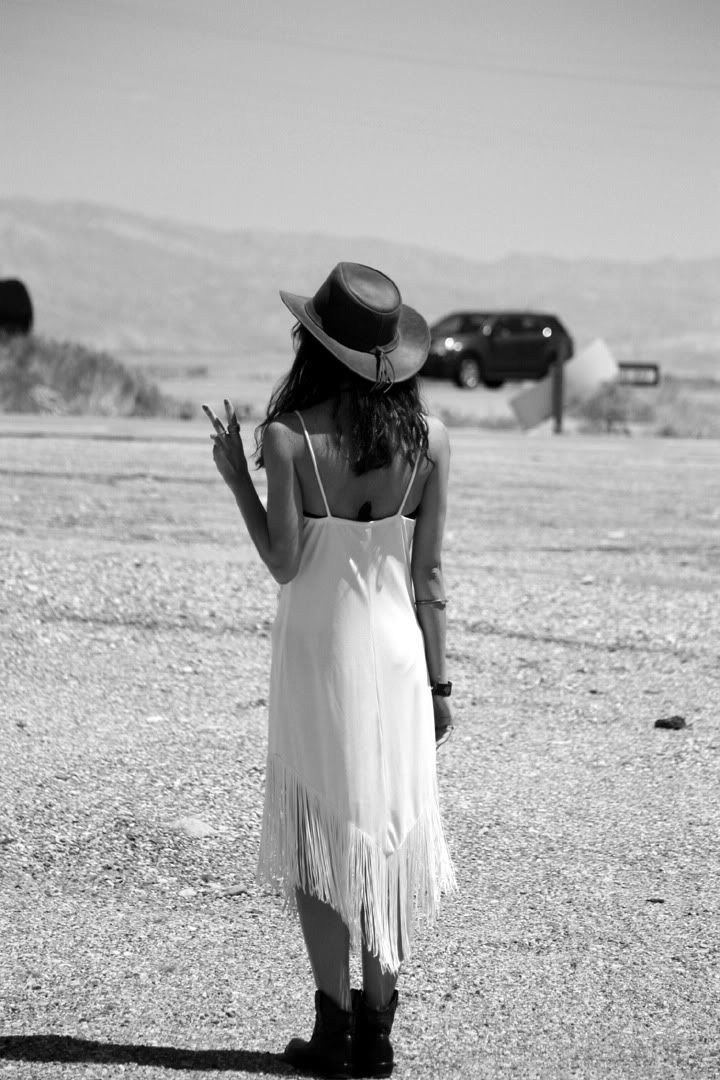 Vintage dress | Aldo boots – old (similar) | Leather hat from Puerto Rico
Wide open spaces that lend themselves to an abundance of life reflections. Yesterday, Mel and I daytripped to Palm Springs for the Planet Blue X FOAM Magazine party at the Alcazar Hotel. One of those days that makes you grateful for the simple pleasures in life… 80+ degree weather and the opportunity to breathe in beautiful scenery, complete with dinosaurs!
p.s. I'm wearing a bathing suit under my dress with rosettes — reason for the lumpiness at my hips!
Hope you had a lovely weekend!
xx, becs