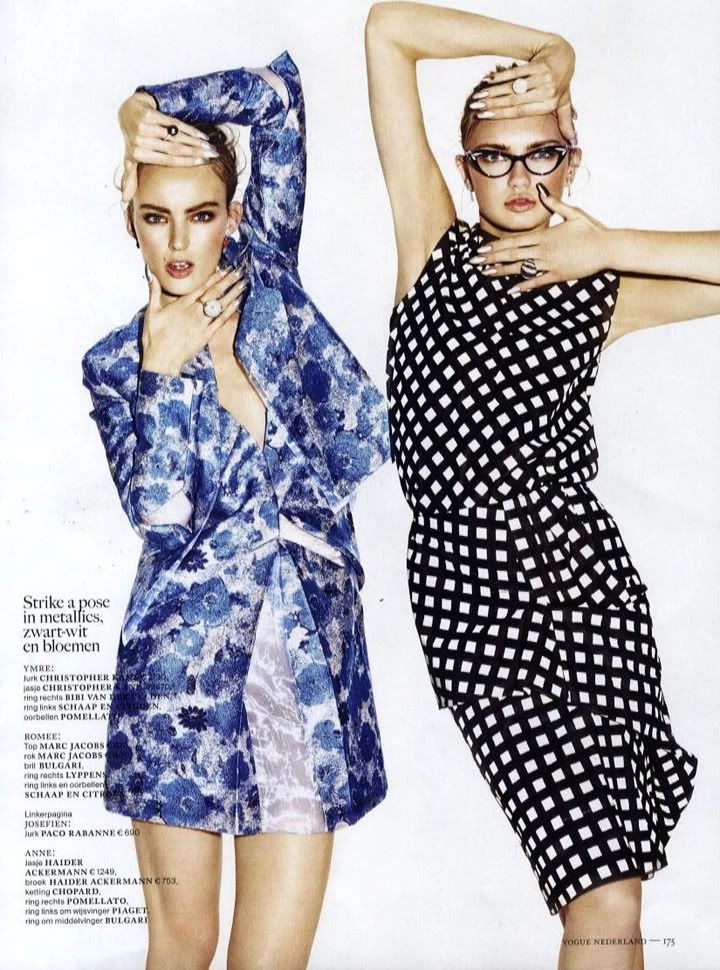 (via TFS)
UK-based online retailer, RIVER ISLAND, invites you to VOGUE OFF. Or Moonwalk, MC Hammer, Crunk, Robot, and any other dance style you can imagine. And yes, I've tried all of them out, with the MC Hammer being my jam! After LIKING River Island's Facebook page, the entertaining VOGUE OFF app lets you upload a photo of yourself — and even one of your Facebook friends — to get down in a silly short vid that you can then share. When it comes to different apps, I usually can't find one that's worth the time-suck, but I love the interactivity of this one… not to mention it's seriously hilarious.
SO hilarious that after playing around with all the dance styles using my own face, I couldn't resist uploading a photo of Ryan Gosling (my numero uno). Click on each photo below to see his moves in action and make sure to turn your volume up for the commentary!
Sorry in advance [BUT you're welcome] for contributing to your day's procrastination! To get your virtual dance on with your bobble head self, first check out the over-the-top-cheesy-but-in-the-best-way-possible-with-dancing-models intro video featuring two of my favorites, Marloes Horst and Ryan Kennedy (who do the Robot). Then make sure to LIKE River Island on Facebook, upload your photo and choose your dance style to get your Vogue Off on!
Made a little shopping wishlist after browsing RIVER ISLAND, which is loaded with tons of prints and pastels. Check out my picks below!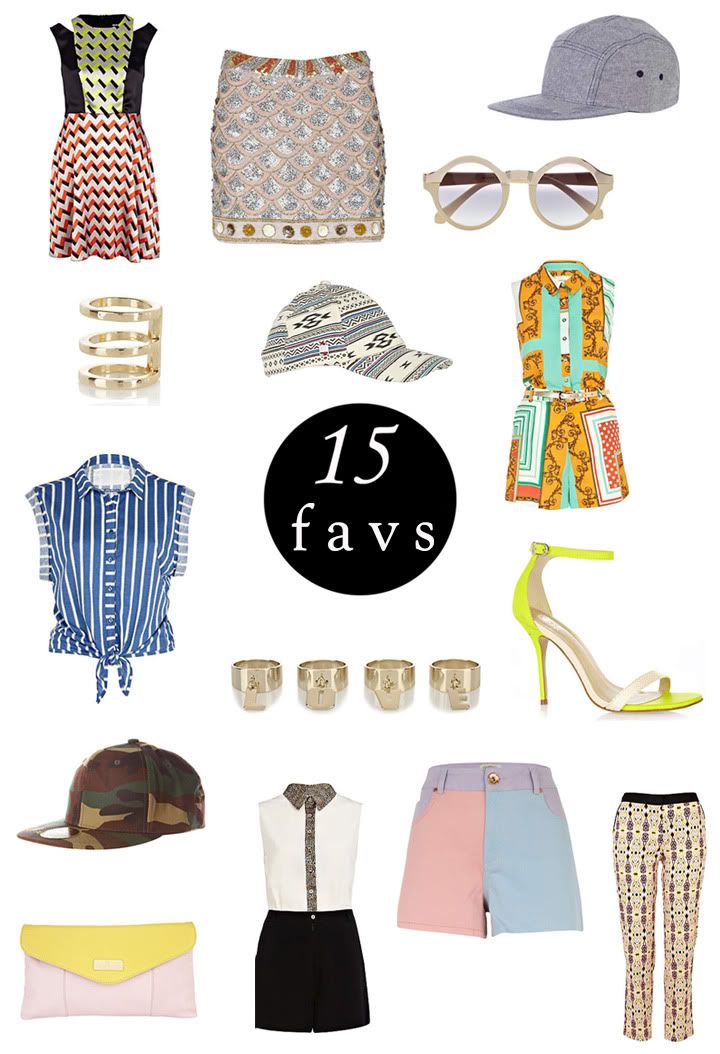 Clockwise:
zig zag Julian J. Smith dress | sequin embellished mini skirt | men's chambray hat | retro round sunglasses | aztec print cap | scarf mix print playsuit | yellow strap sandals | print trousers | color block denim shorts | four pack love ring | leopard print collar playsuit | color block leather clutch | men's camo hat | stripe front tie shirt | triple row bar ring
 xx, becs
*This post has been sponsored by River Island (video portion only), but all thoughts — including the Ryan Gosling videos & shopping picks – are my own.