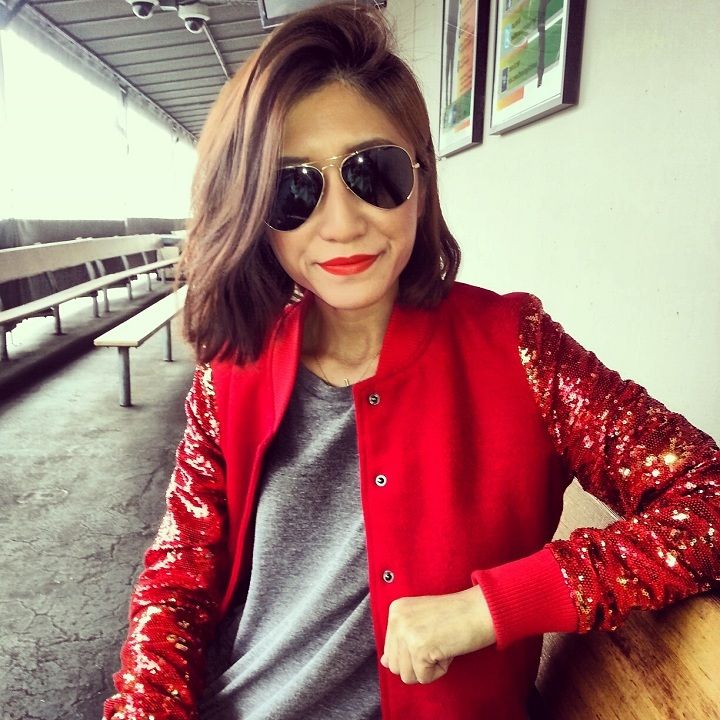 Only for The Tonight Show With Jay Leno will I break out sequins for daytime wear. My lovely mom is in town visiting from the east coast which explains my brief absence from here. Always love showing out-of-town guests around because you get to pretend you're a tourist for a few days. Also enjoy the satisfaction of showing things that you love to someone and witnessing them love those things equally as much. One of the best feelings!
While we spent most of yesterday enduring the chilly weather outside while waiting for the taping of The Tonight Show, it all paid off because we got to meet Jay Leno during the warm-up and take a photo with him! YES. Good thing that happened since it's unlikely I'll spend nearly four hours just waiting to go into an hour-long taping again!
Happy, happy Friday!
xx, becs