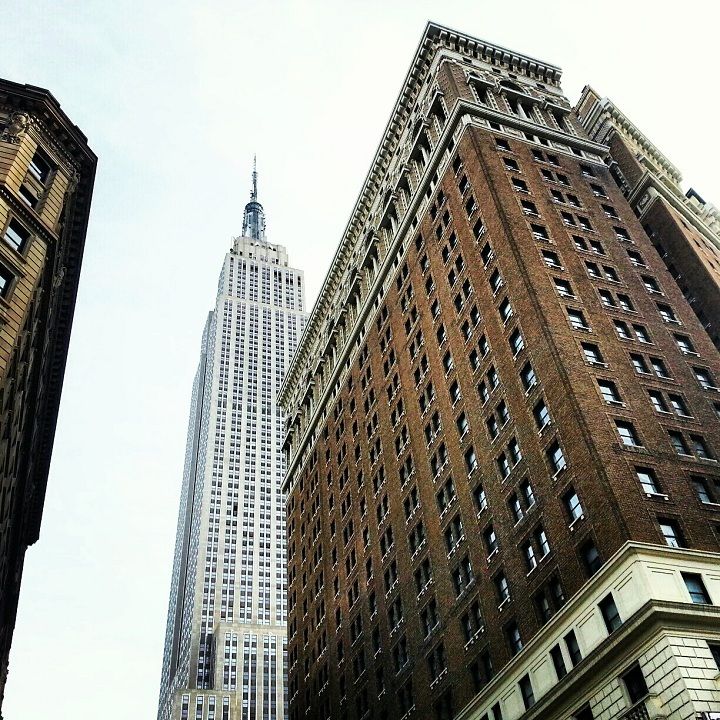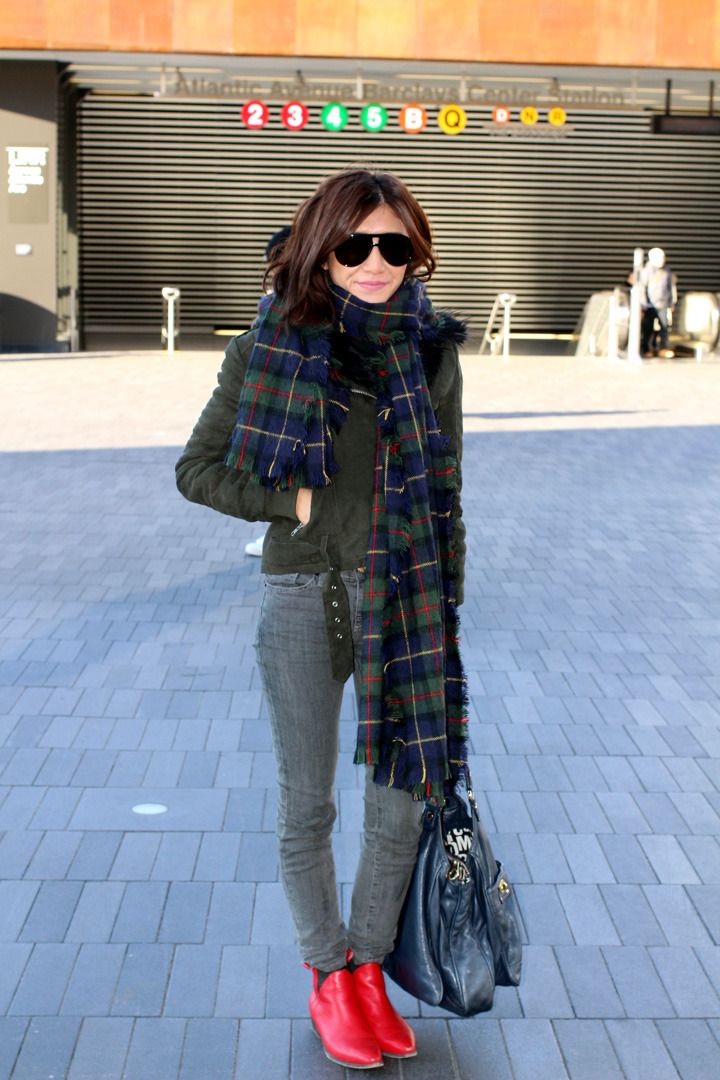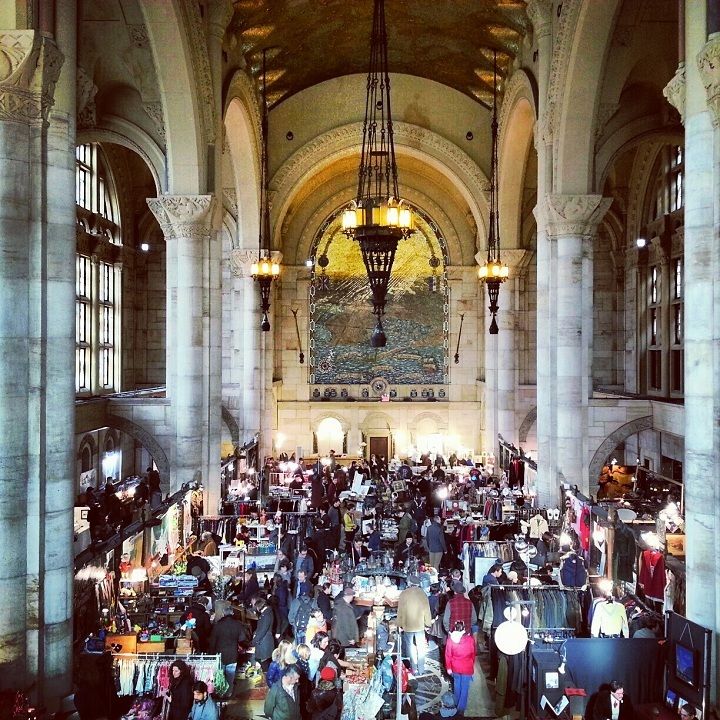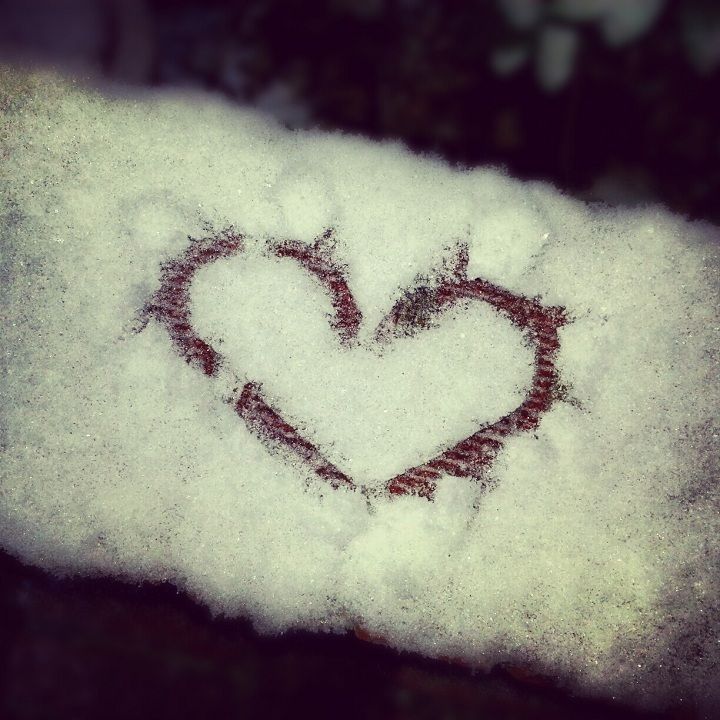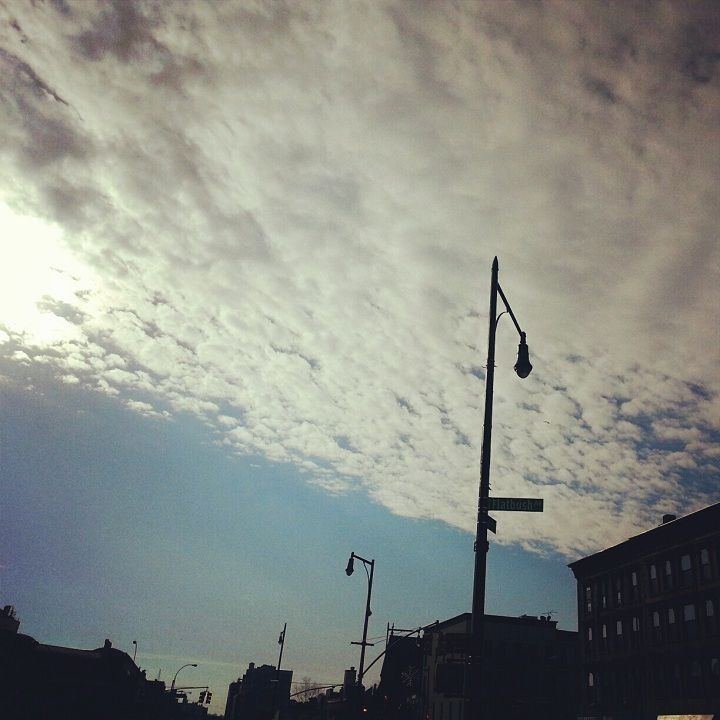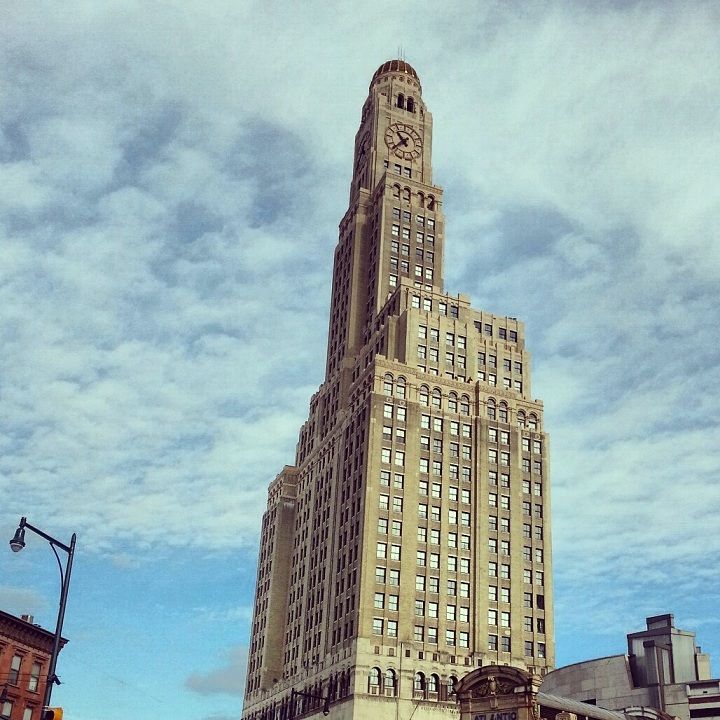 Annnd I'm back! Technically, I've been here in L.A. since the holidays wrapped but have been so crazed at work that I really wish I was back east again, because you know, two weeks just wasn't enough! We ventured into NYC a few times to hit up the Brooklyn Flea and even witness the overwhelming crowds around Times Square on New Year's Eve. Talk about a FRENZY. AND I even got to see snow for the first time in years.
You can guarantee that nearly every single time I head back east during the holidays, the same thoughts replay over and over in my head:  how the hell was I able to survive in the insanely chilly weather?! My super warm plaid scarf from Zara was THE lifesaver of my trip. Practically wore that thing everywhere — even to bed!
So, happy-one-week-later-new-year! Much love and success for all of you this year, and beyond!
xx