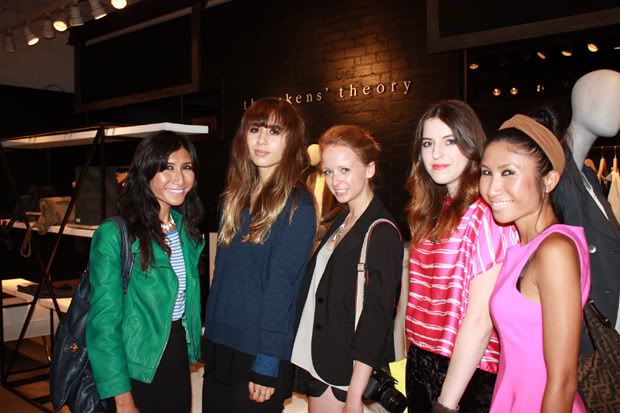 Last night, Melanie and I headed to Theory on Melrose Ave. to preview Theyskens' Theory Fall collection, hosted by Rumi of Fashion Toast. The collection is what you'd inevitably expect it to be — absolutely gorgeous, full of lust-worthy pieces. And Rumi was so nice and beautiful.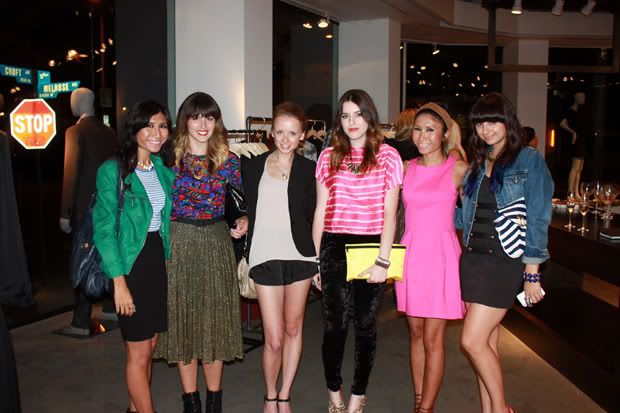 hanging with Rach of Ordinarily Urbane, Neekoh of Live Love LA, Ari of La Catrina, Melanie of Wrecked Stellar, and Chanelle of The Penelope Times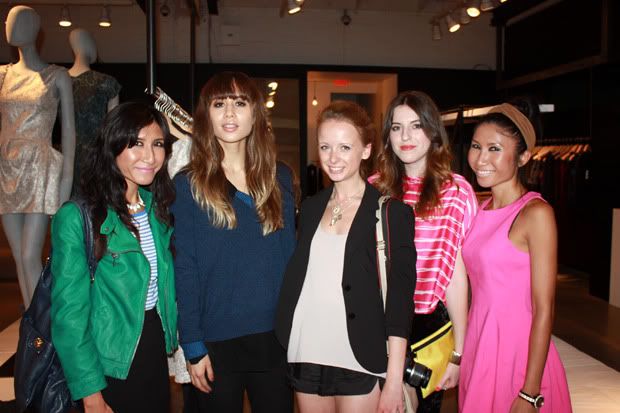 ♥ Have a wonderful weekend!