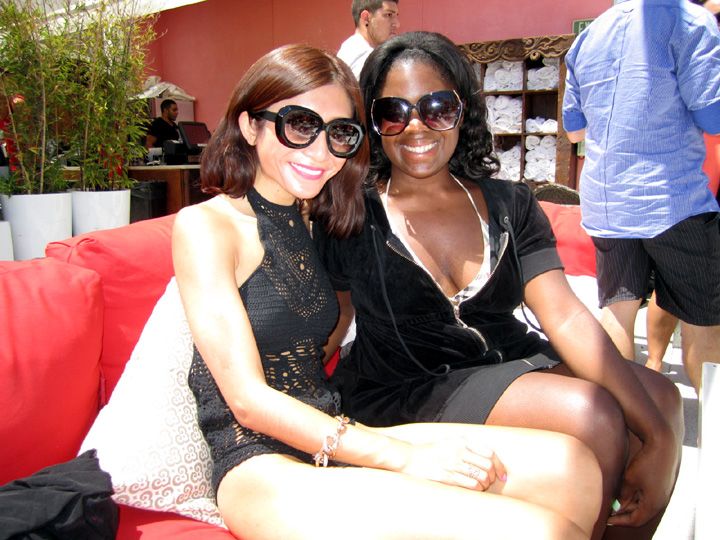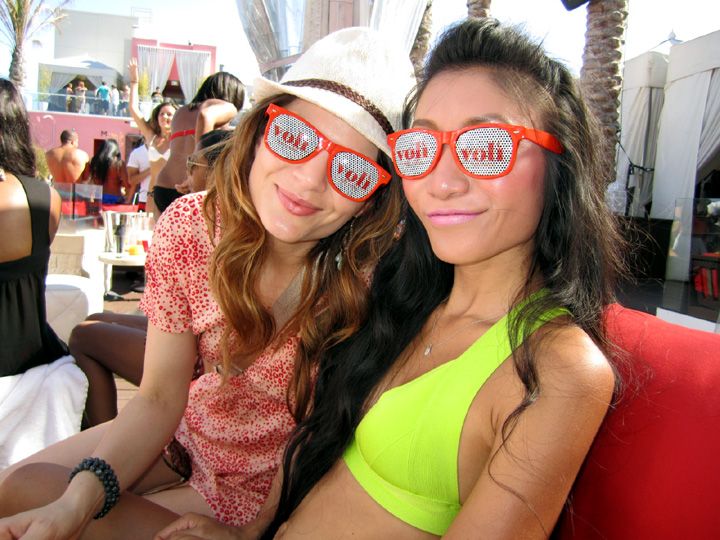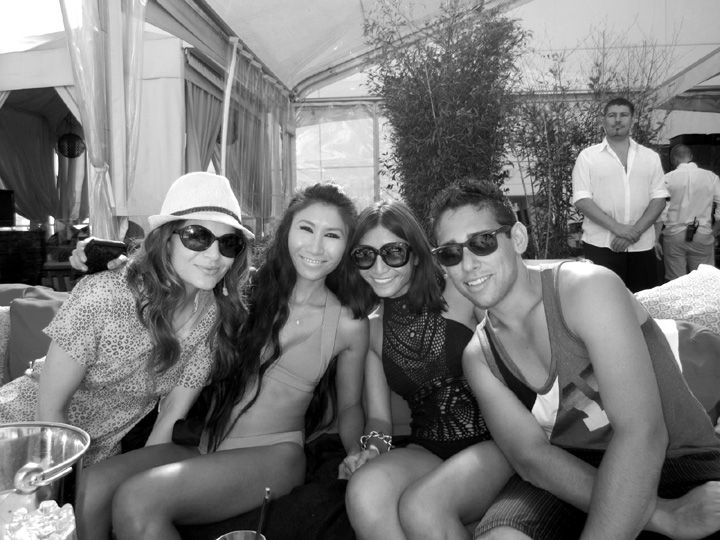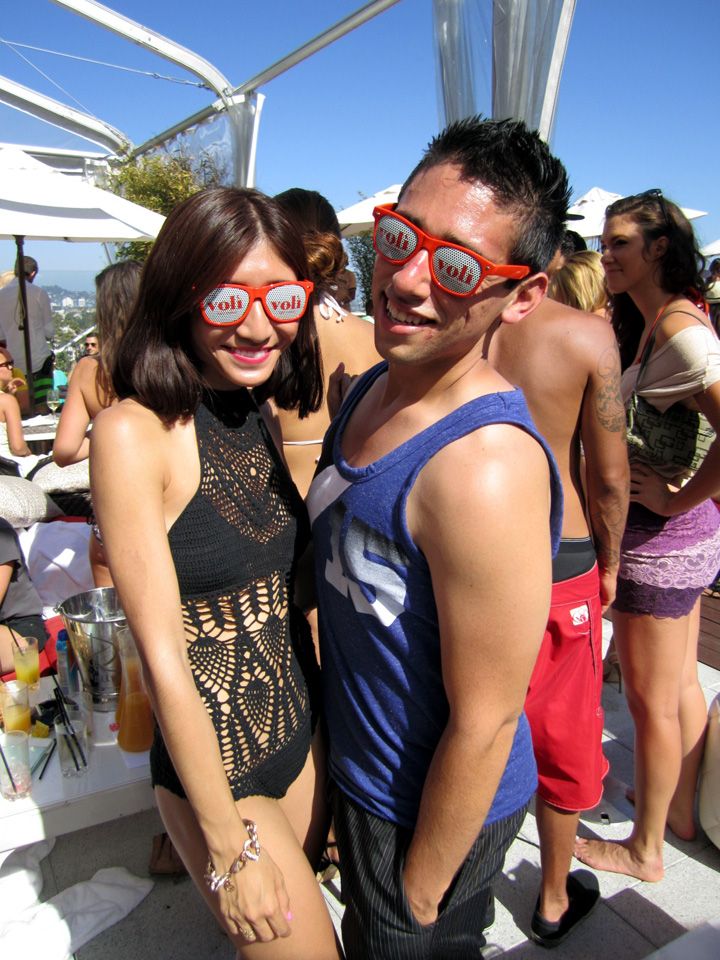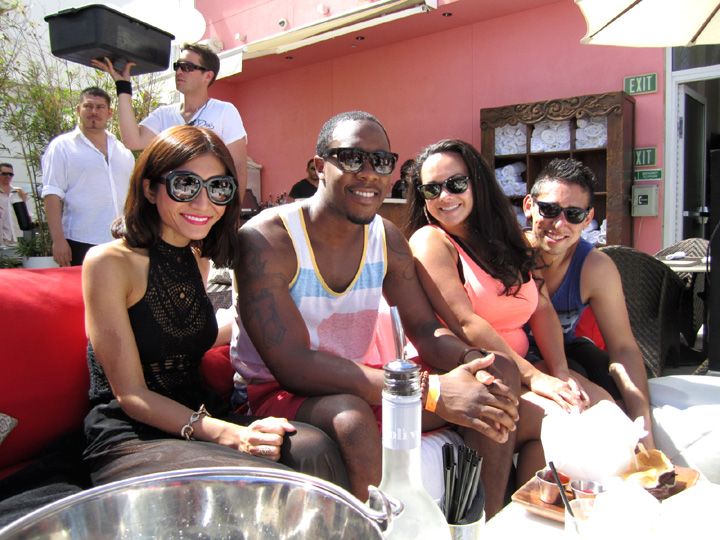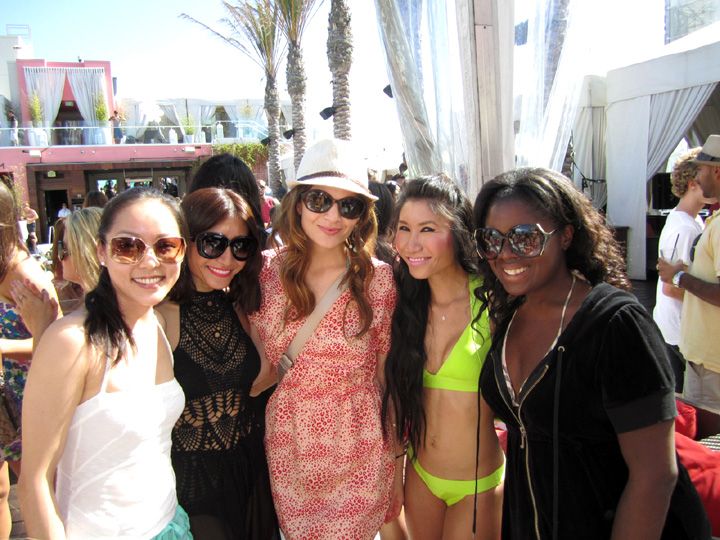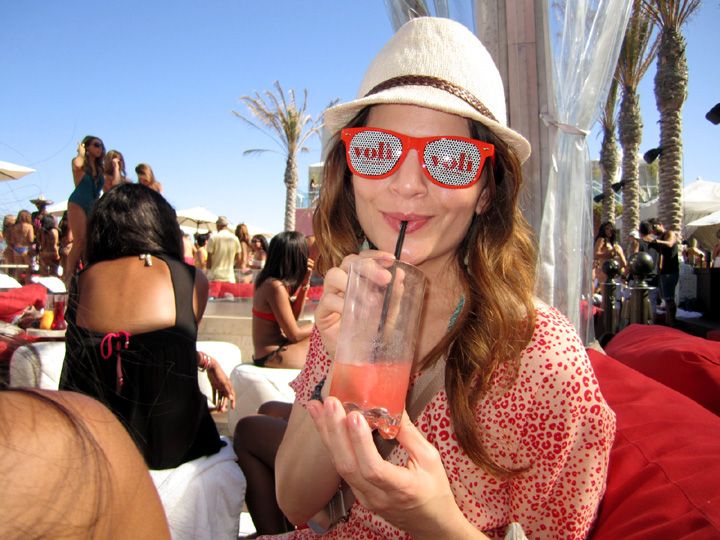 DAYS that just stick with you. You know those days. The good ones. The ones you pull from your heart when shit is about to hit the fan a bad day is on the horizon. To serve as a reminder. A wake up call to having some perspective. Because no matter how low you may be feeling for 24 hours, the next 24 will usually always be better. And that's the beauty of life.
First time wearing my Lisa Maree crochet swimsuit and now I've discovered the secret solution for small-chested women everywhere. HIGH NECKLINES and CROCHET swimsuits are your new best friend. Seriously. I may just need to stock up on Lisa Maree swimsuits for eternity.
HUGE thank you to Voli Light Vodkas for the fun times at Drai's in Hollywood! And more importantly, for giving me one of those days.
xx, becs