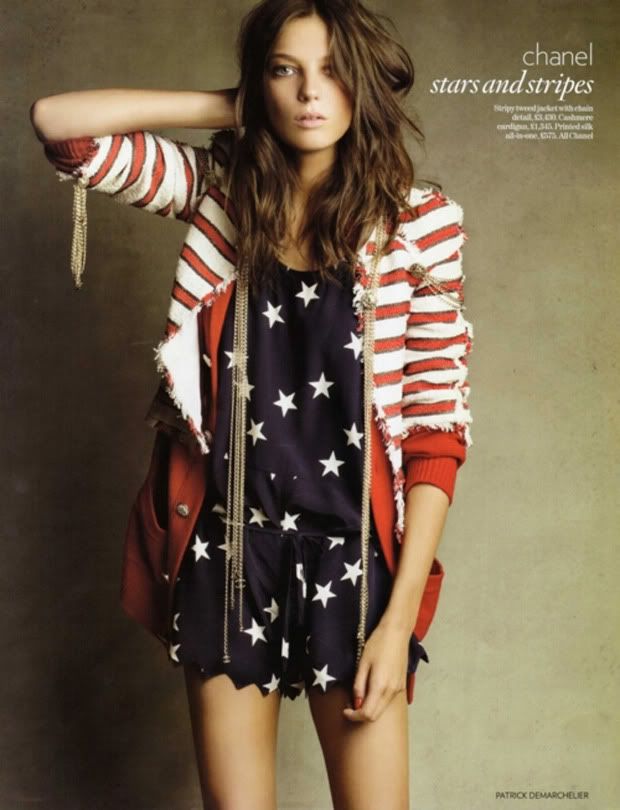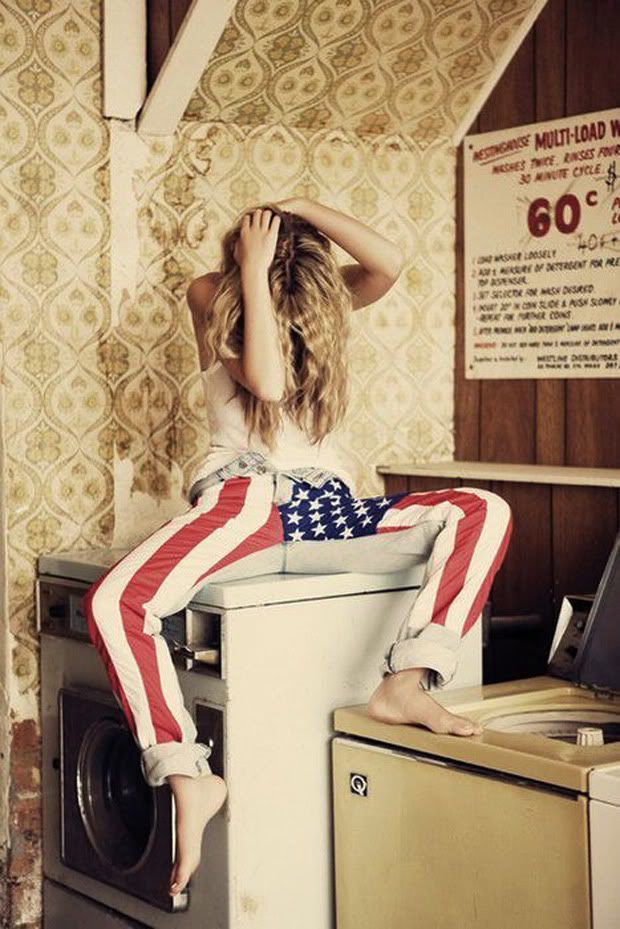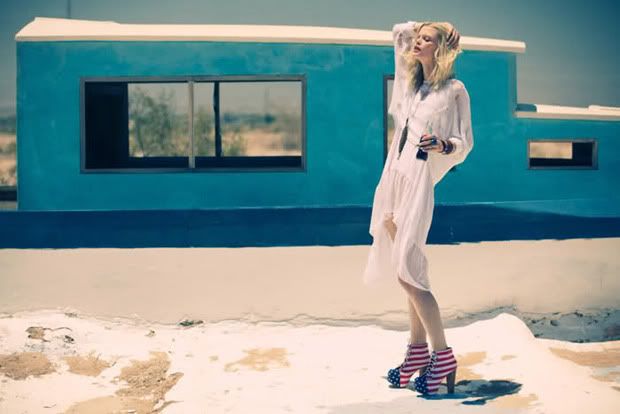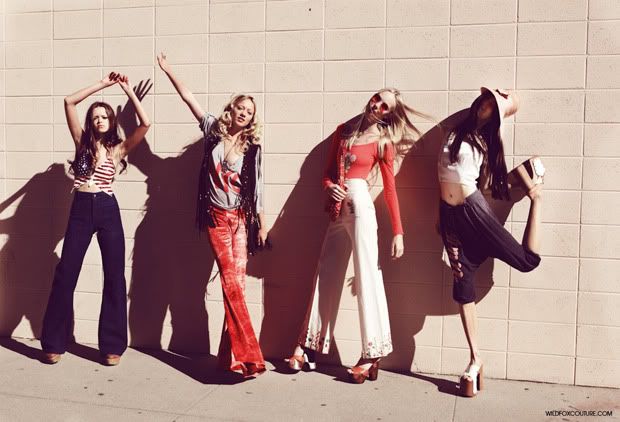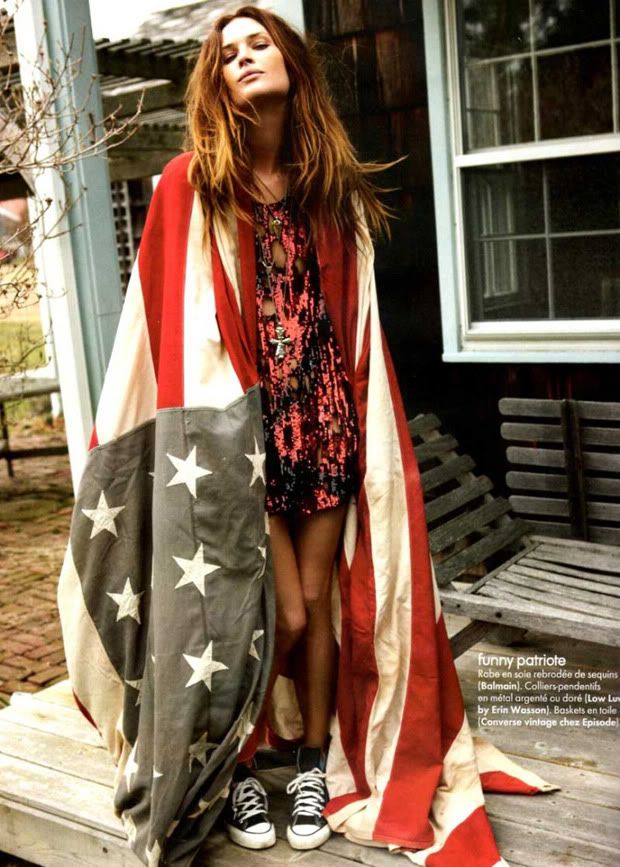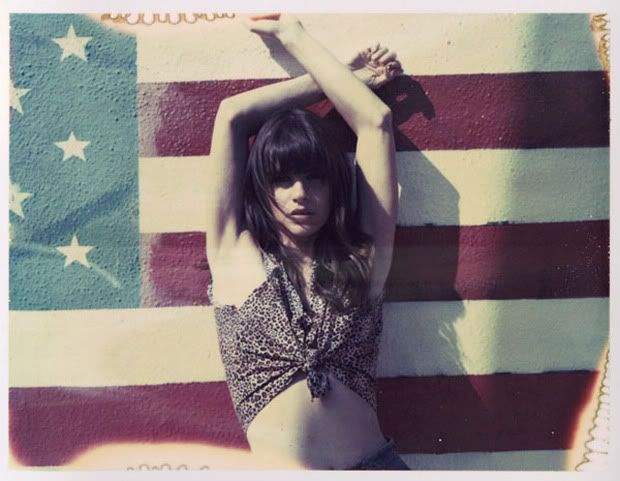 Most memorable 4th of July? Back in the summer between 7th and 8th grade, Melanie and I were selected to attend a Diplomacy and Global Affairs Seminar in Washington, D.C., which fell over July 4. Spending the day in our nation's capital with thousands of people, the patriotic pride and positive energy were overwhelmingly contagious. And the fireworks from the Capitol Hill Lawn? Amazing. Not that I remember the specific fireworks or how many of those comet sparklers burst into the pitch black sky (my favorite), I just remember the feeling. Of community. Of family. Of love. Of patriotism. Of pride. Of respect. Of reflection. Of remembrance. Of gratitude. It's one of those special memories you keep in your back pocket and feel fortunate to be able to pull out once a year.
To our founding fathers, to the men and women who have served and continue to protect our freedom, thank you.
Special shout-out to my friend, Steve, who is currently in Afghanistan.
Have a safe & happy Fourth.
XxX
(photos via asian models blog, bonaelamour, fashion gone rogue, knight cat, studded hearts)