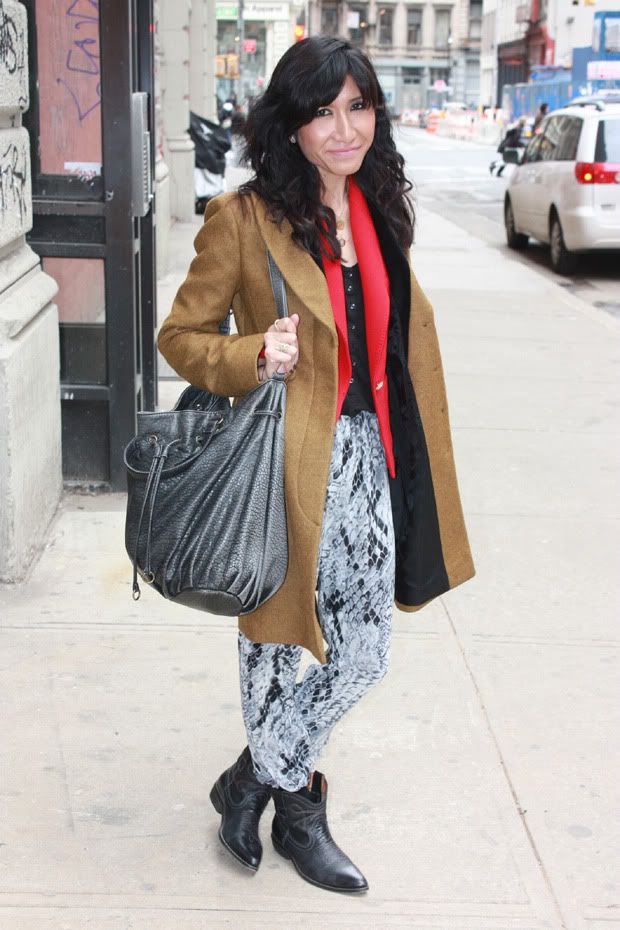 wearing French Connection coat, Zara blazer, Style Stalker venom pants via Karmaloop & Aldo boots
met Rhamier of The Mens Club - just as sweet & stylish as I imagined him to be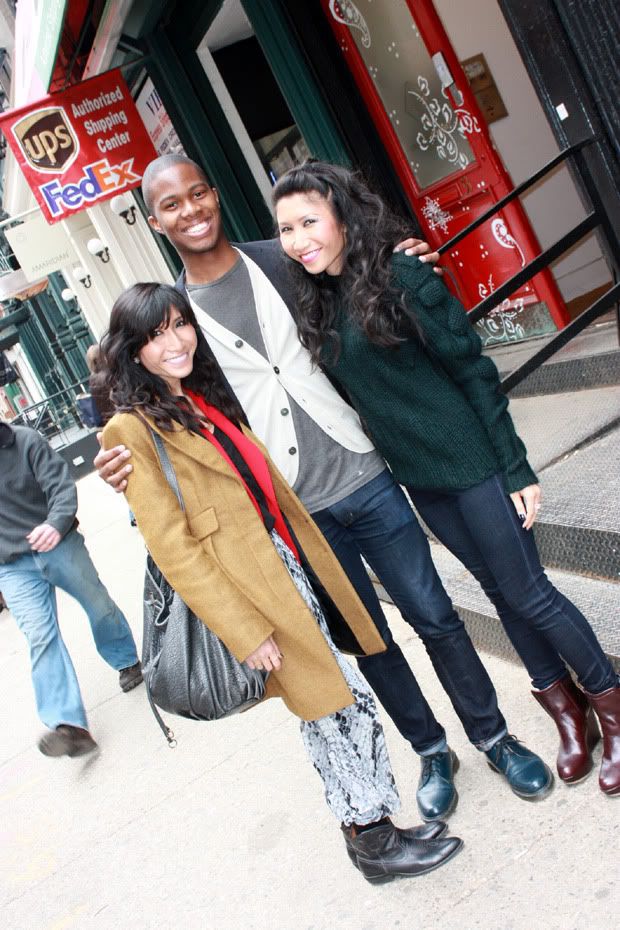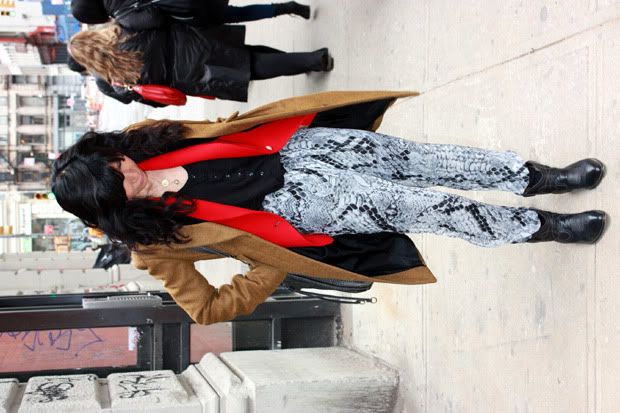 at The Jane with Jamie of The Standard Edition, Gabe of Pleats Are For Lovers & Mariah of Quite Continental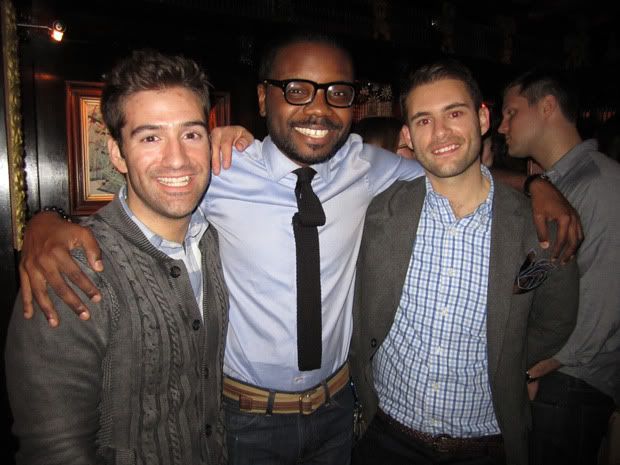 Gabe, James of The Mod Revival & Jamie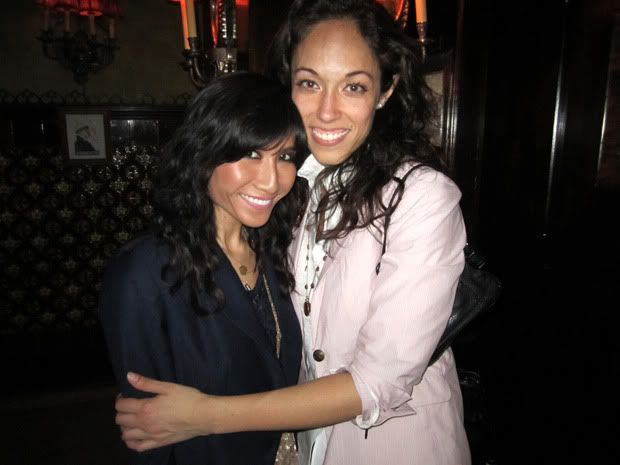 just met Mariah for the first time and I already heart her.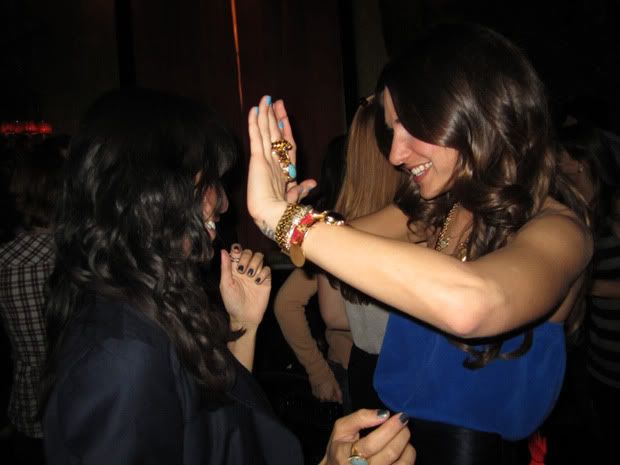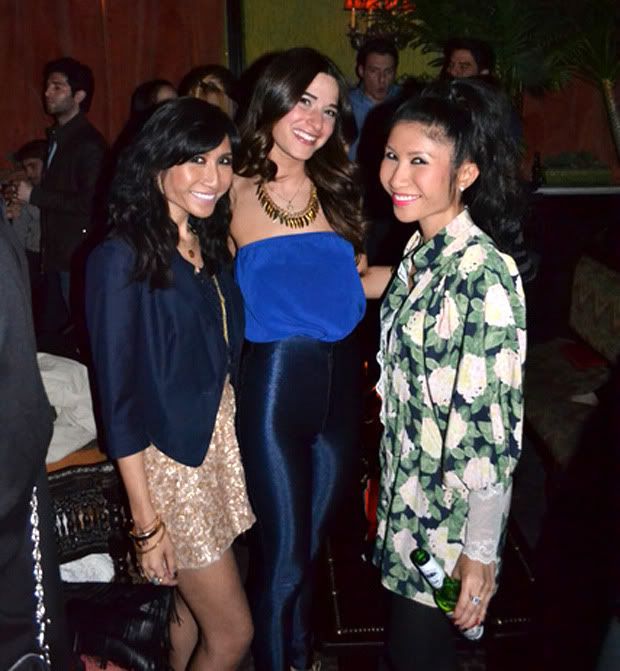 SO great to finally meet the gorgeous Tess of The Little Black List (photo via Fashion by He)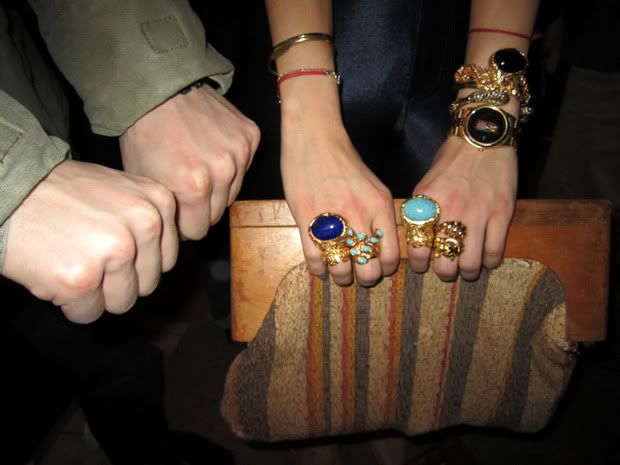 also was fortunate to meet the ever elusive and charming He of Fashion by He… yes, those are his hands and the only glimpse of He that will be revealed.  Tess has one of the most enviable jewelry collections of anyone I know.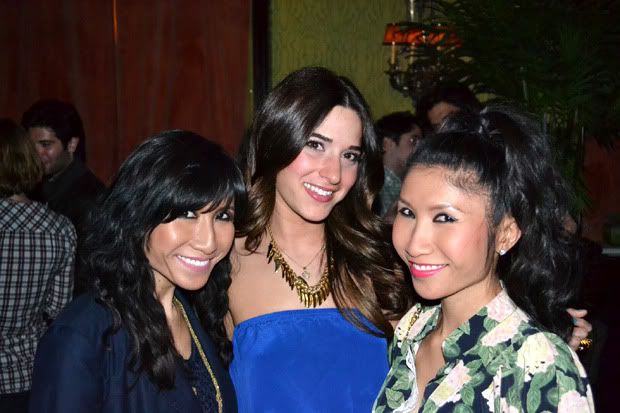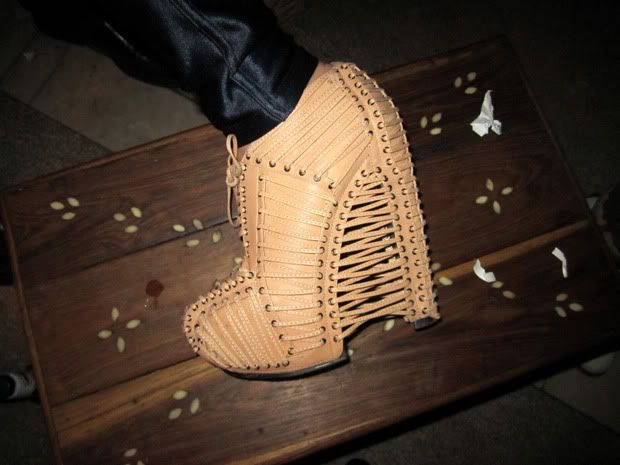 Tess' ridic Iris van Herpen X United Nude shoes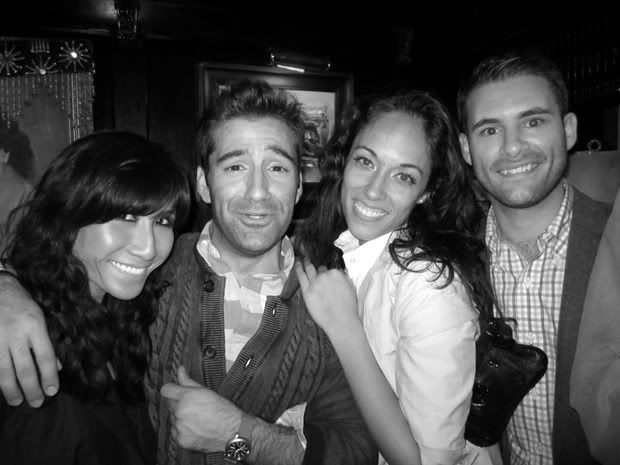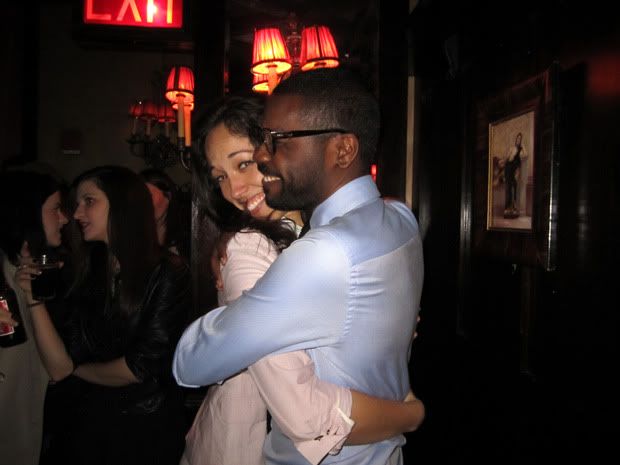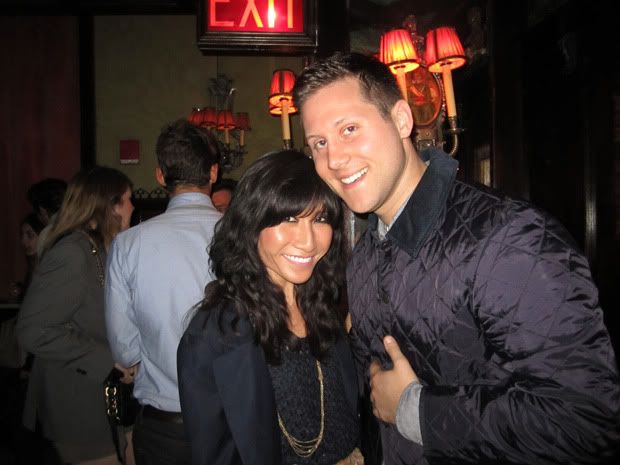 Brennan (a man with good taste) of The Pursuit Aesthetic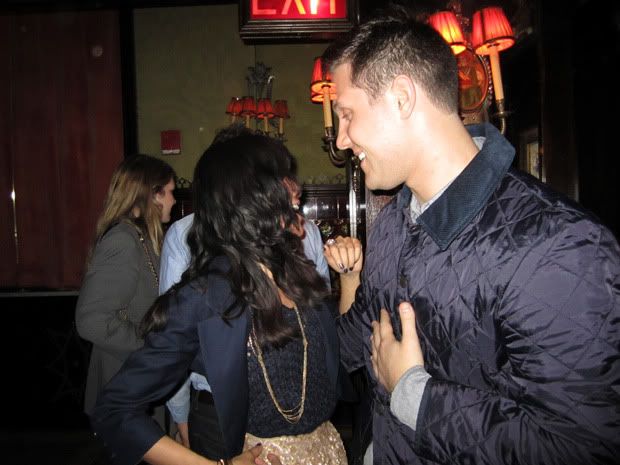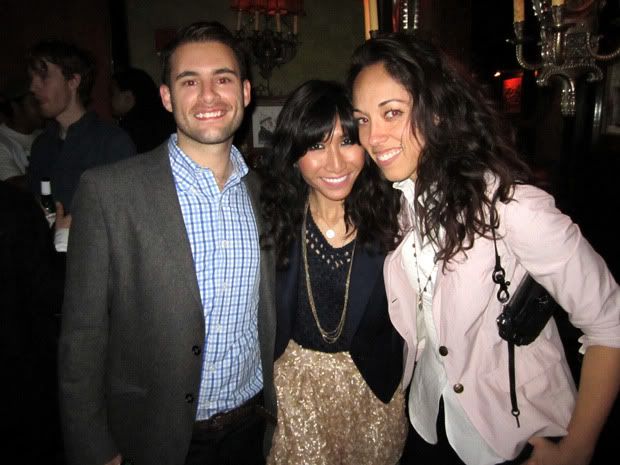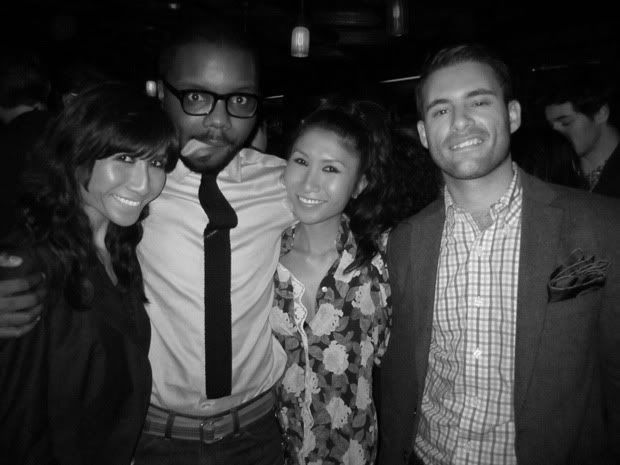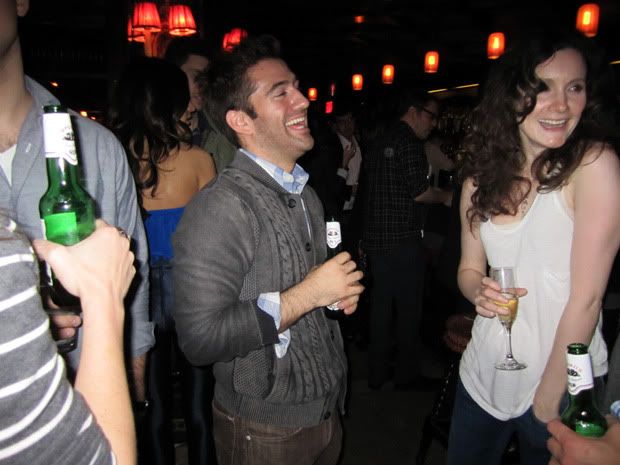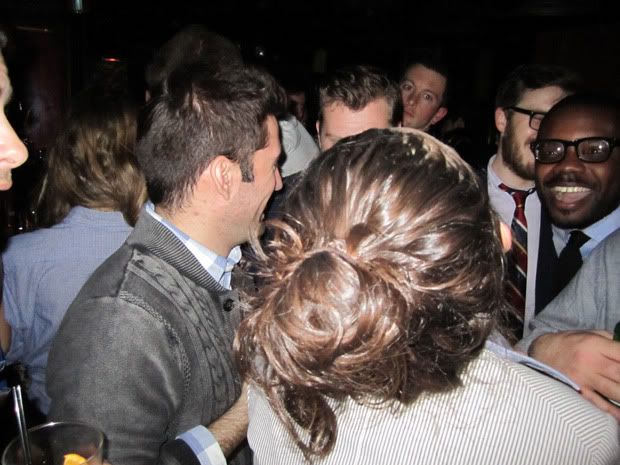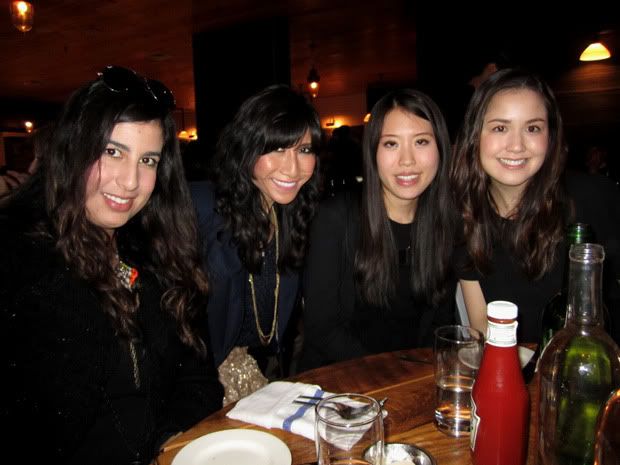 yummy dinner at The Smith with Taisa of Amahzing Blog and Renee & Rebecca of Styluste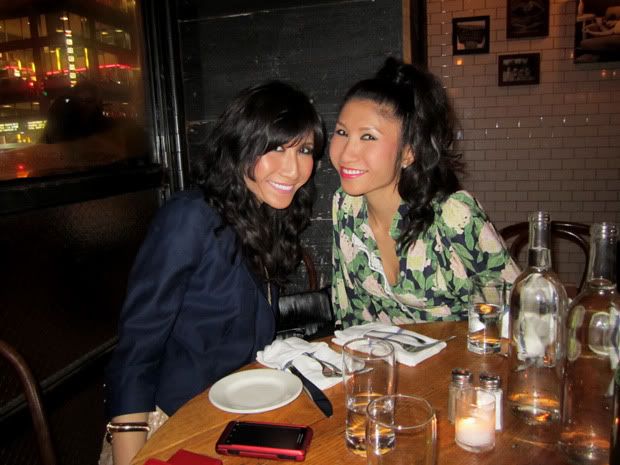 twin sis Melanie of Wrecked Stellar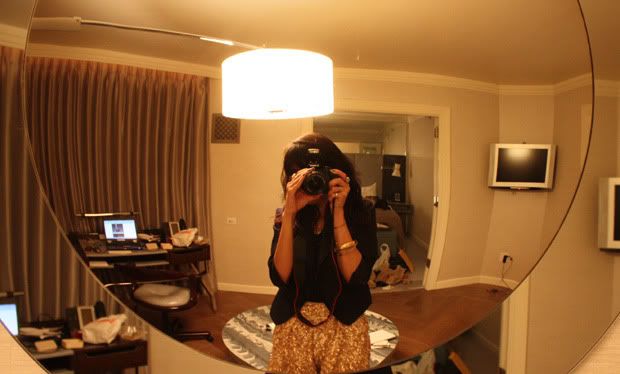 my suite in The London NYC
recently acquired Carin Wester gold sequin shorts via Pixie Market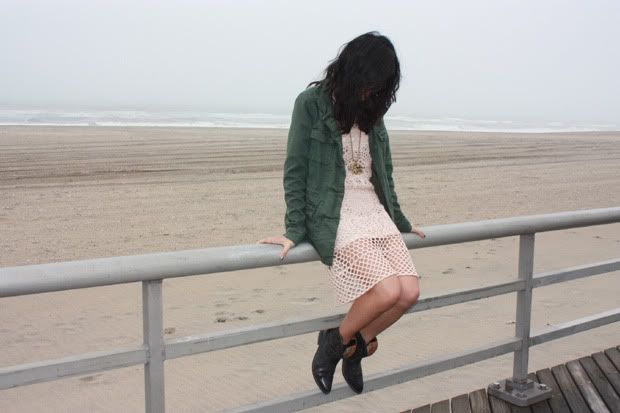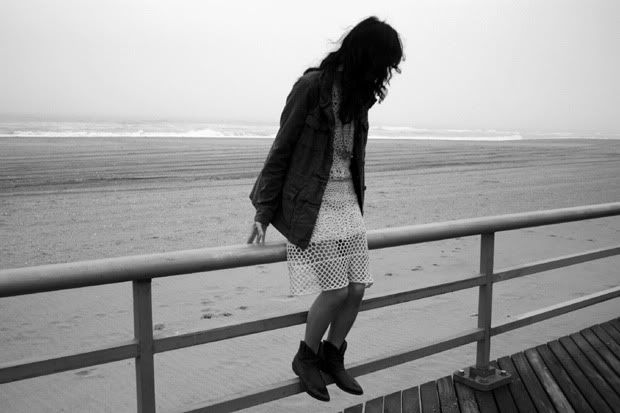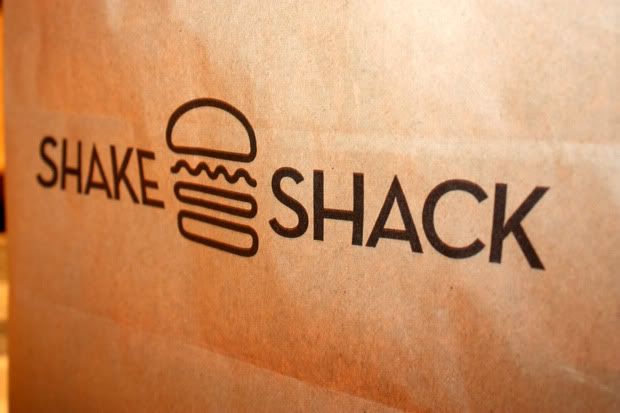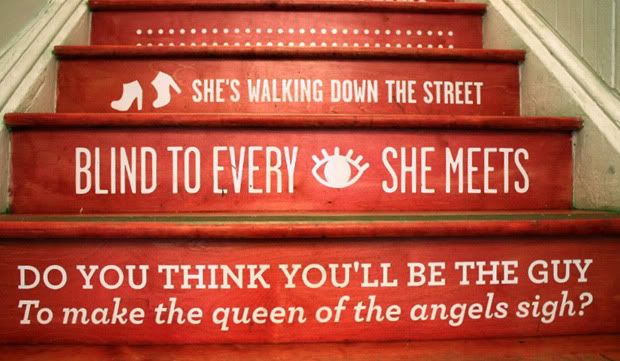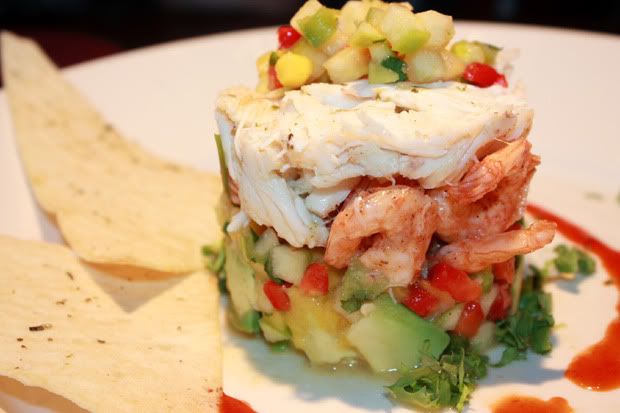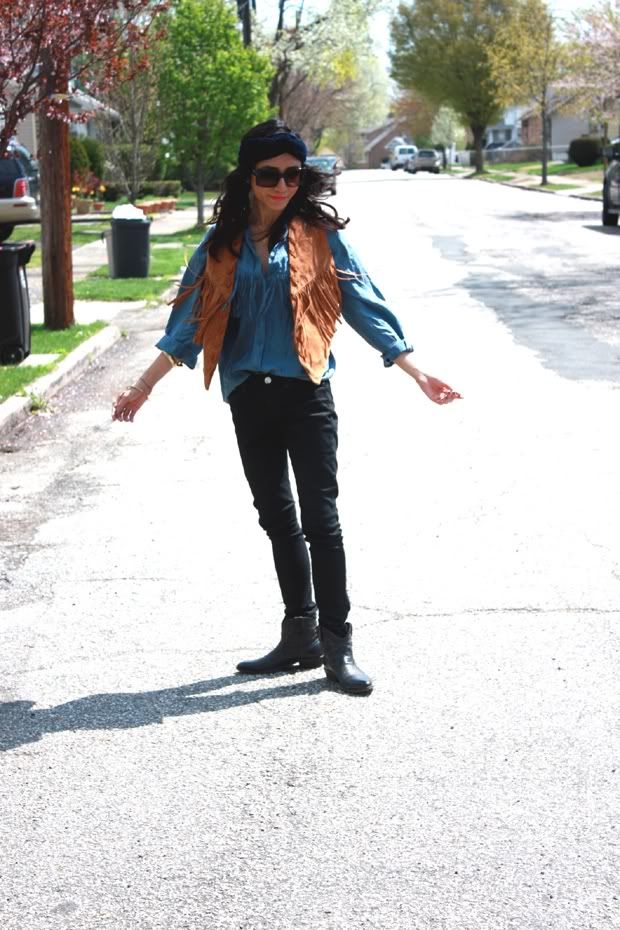 my mom and I share a love for fringe; wearing her vintage 80′s suede fringe vest & blouse (thanks for the new clothes, mom!)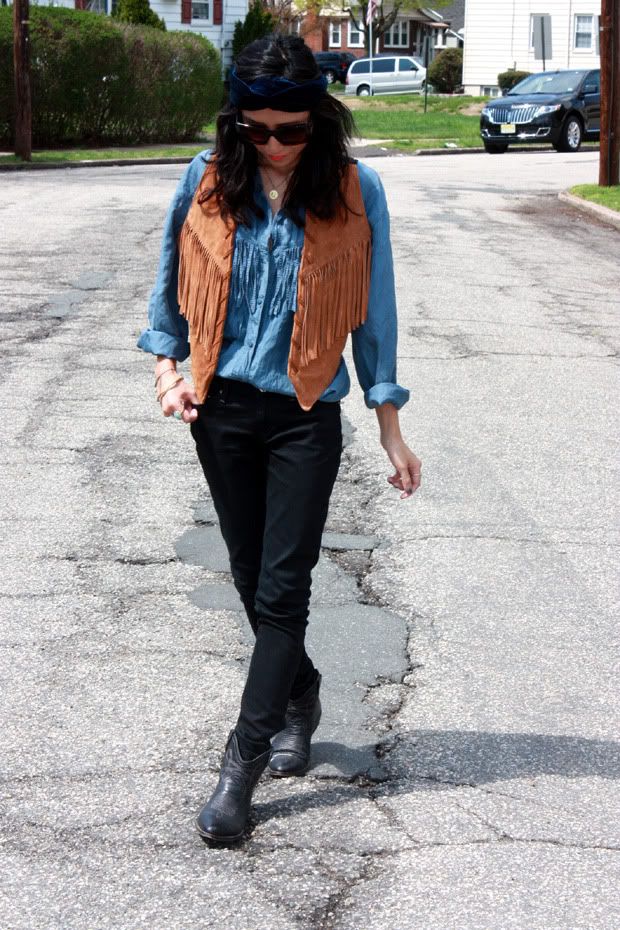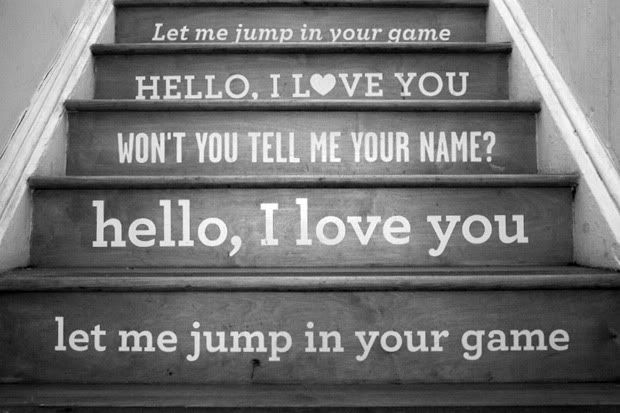 I've said this a number of times and will continue to do so as long as I'm living on the left coast, but it's always bittersweet whenever I go back east.  And though I am temporarily bitter, or rather sad when I leave, I can't complain too much when my time was pretty damn sweet.  Spent most of last week in New York City for work and this weekend in New Jersey with my fam, managing to squeeze in just enough time to catch up with friends and meet a slew of people I had only known virtually… until now.
Whenever I'm fortunate to meet such incredible people (and for the record, every single person I've ever had the good fortune of meeting through blogging has been AMAZING), I find myself thanking the lucky stars that I had the common sense to start this personal online journey two years ago.  Just thinking about all the potentially missed connections seems out of this world.  But I'm a firm believer in destiny.  As cheesy as that sounds, I strongly believe that certain people are meant to be in your life — whether it's for a short or expansive time, a casual or meaningful reason.
Good times seeing James of  The Mod Revival, Gabe of Pleats Are For Lovers and Lawrence of Sartorially Inclined, as well as meeting Tess of The Little Black List, He of Fashion by He, Brennan of The Pursuit Aesthetic, Mariah of Quite Continental, Jamie of The Standard Edition, Rhamier of The Mens Club, Travis of Street Etiquette, Marisa of The Significant Other, Cary of Fresh Every Day, Justin of Justin Chung Photography, and Jonathan of Black and Tanned NY.  Hope to see you all again someday soon.
Mel and I also got to catch up with fellow WWDMAGIC Teen Vogue bloggers Taisa of Amahzing Blog and Renee & Rebecca of Styluste ( <3 you gals ). Other sub-adventures during my short trip?  Spotted  Betsey Johnson (only have a distant camera phone pic — dammit); emergency landed in Pennsylvania on my way to New Jersey; ate a Shake Shack burger for the first time (trumps In-N-Out; New Yorkers, I'm jealous); visited Pixie Market for the first time (majorly disappointed with the store, though I still love the online shop); and spent time with my 99-year-old grams who asked us to comb her hair for photos while she laughed when we told her how pretty she looked.  Love it!
Thanks again to everyone who made my short visit so very sweet.  Until the next time…
XxX
becs