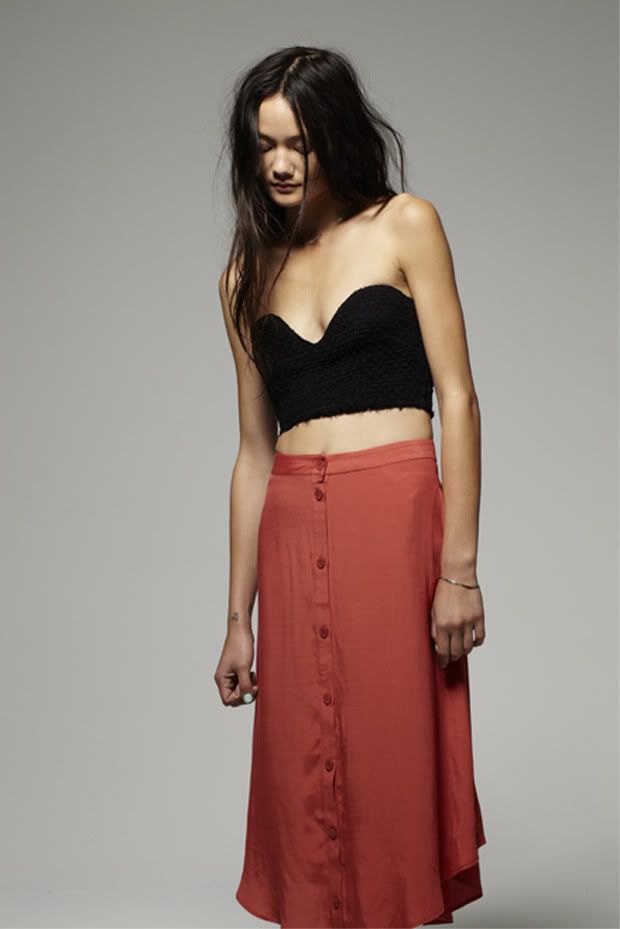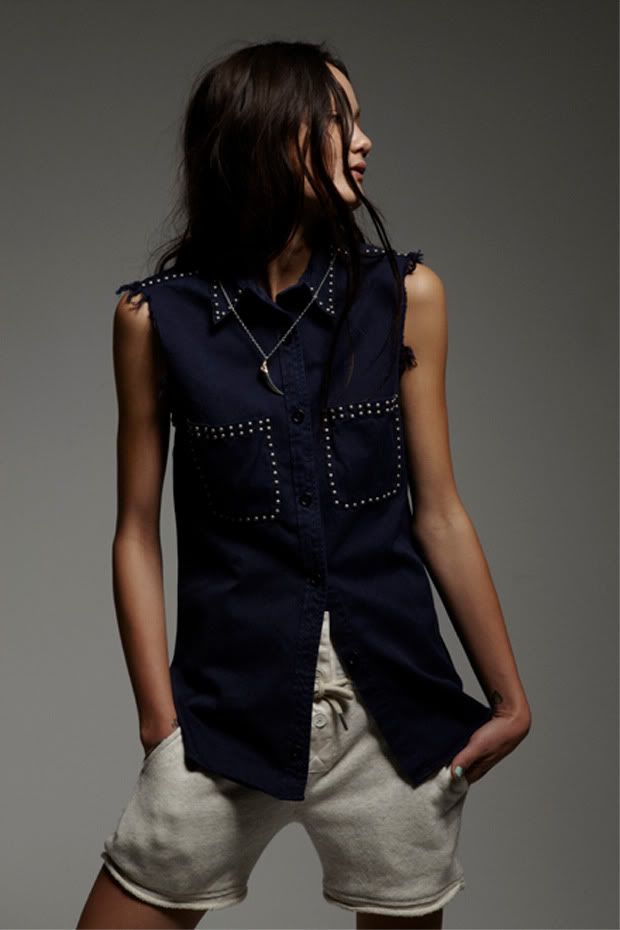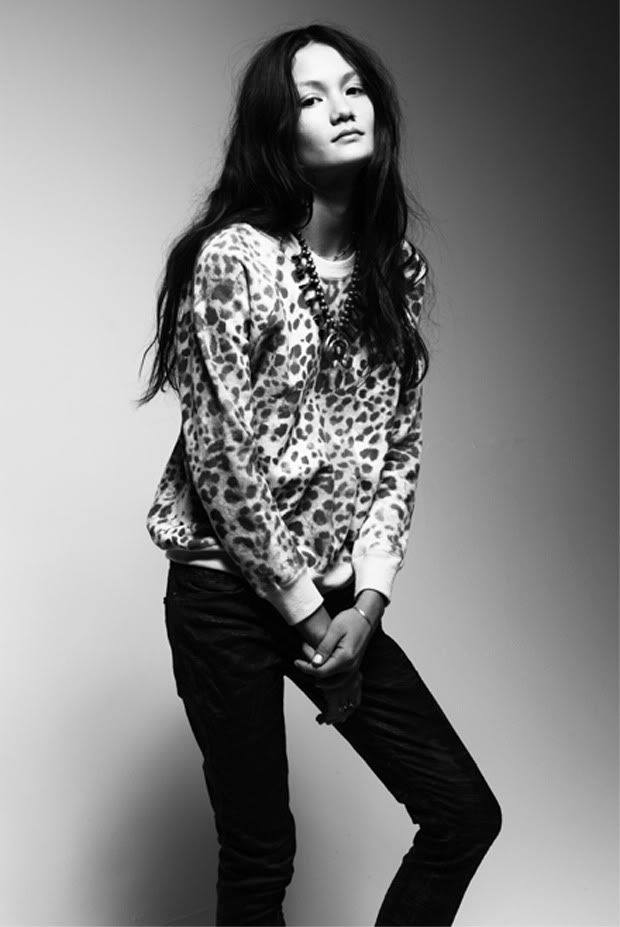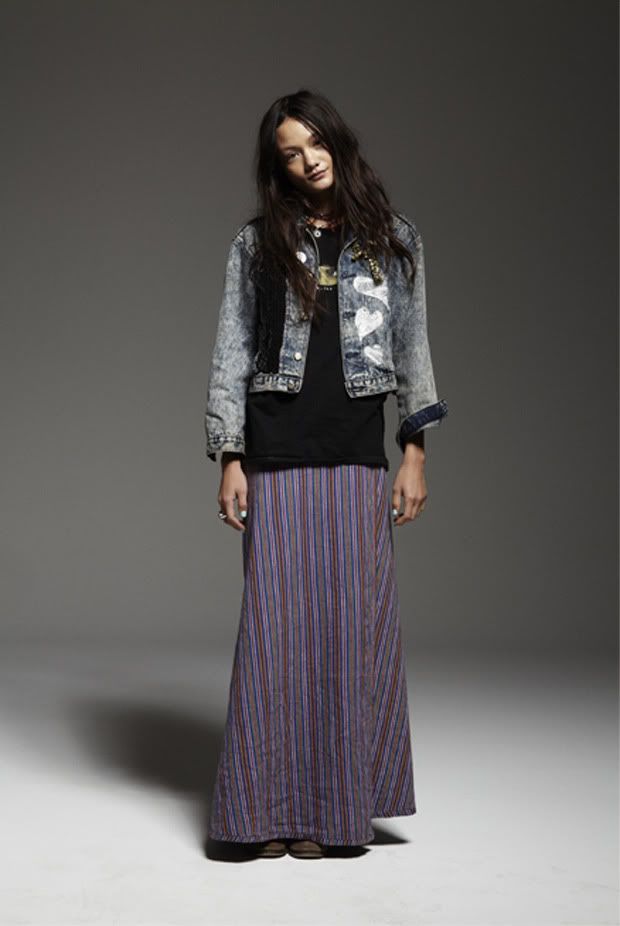 (photos via Oyster Magazine)
More Rachel Rutt love.
Sorry for the quick post. Real life has done it again and interrupted Blog life.  Your regular scheduled programming will go into effect tomorrow. And if I have sucked and not swung by your blog recently to say HEY, I promise you'll hear from me very soon.
XxX
Credits:
Photography:
James Nelson
Fashion: Ruby Heery
Hair and Make-up: Naomi McFadden
Model: Rachel Rutt @ Chic
Shot on location at Sun Studios.