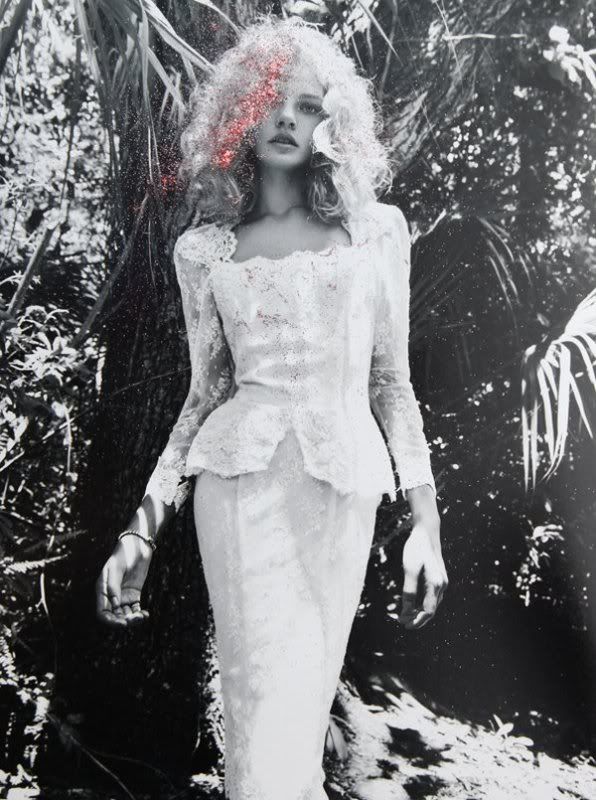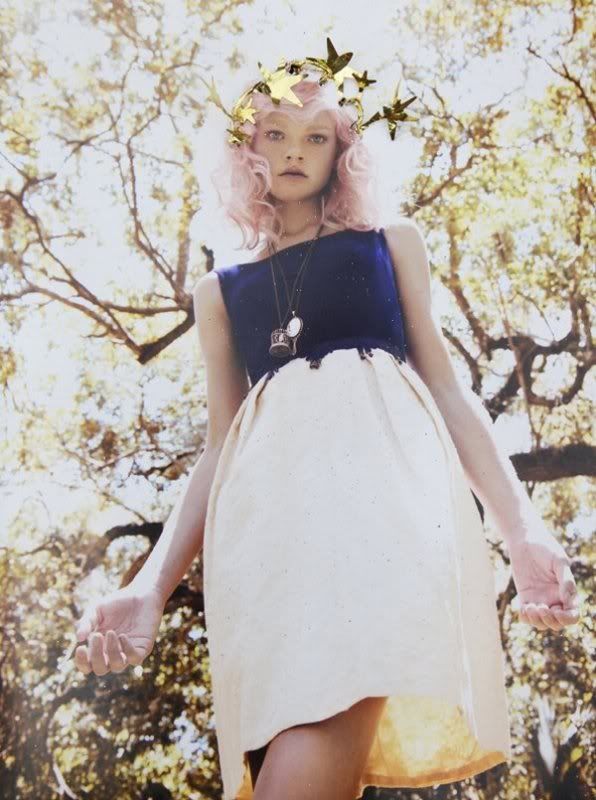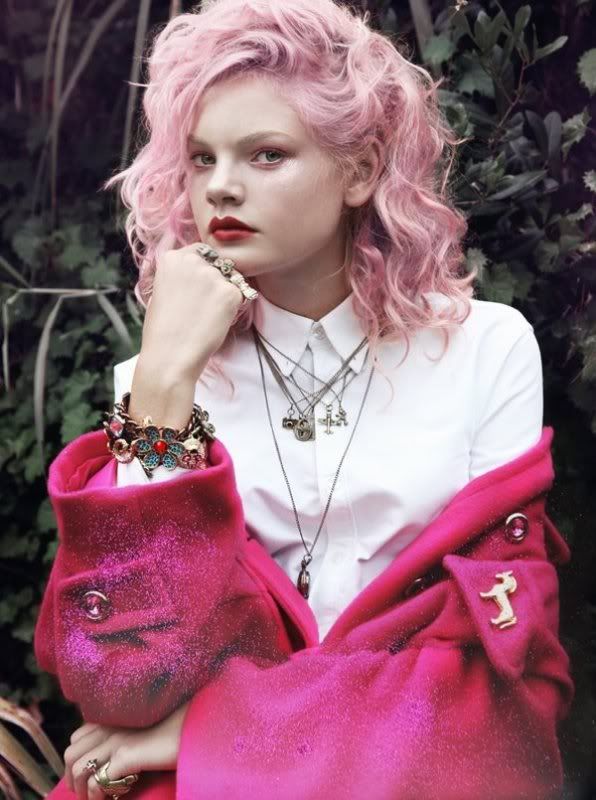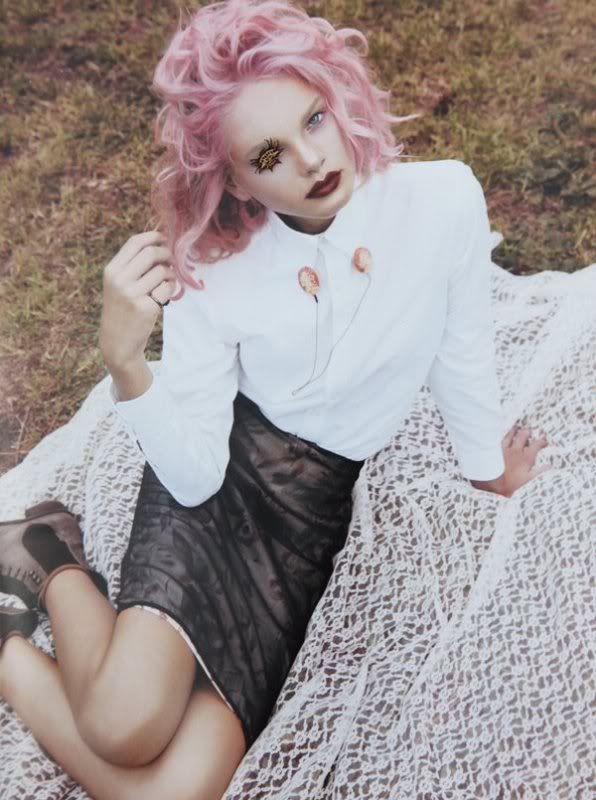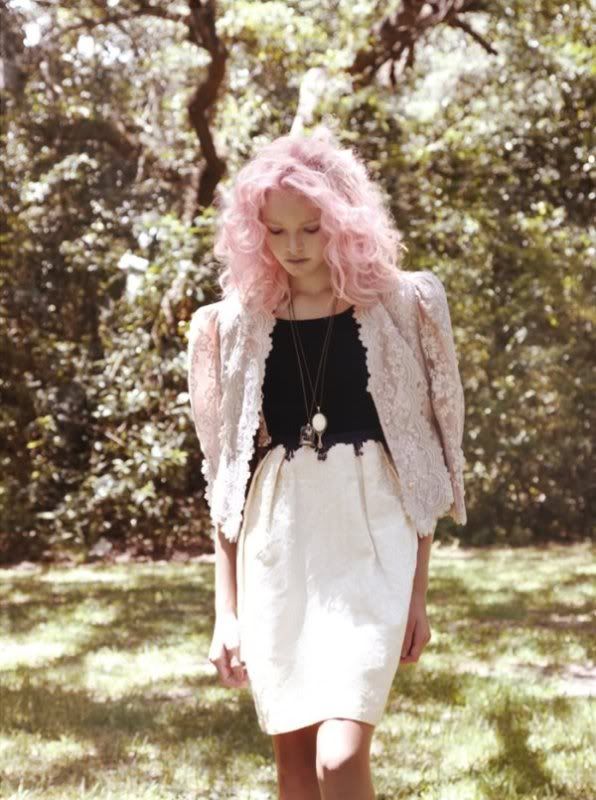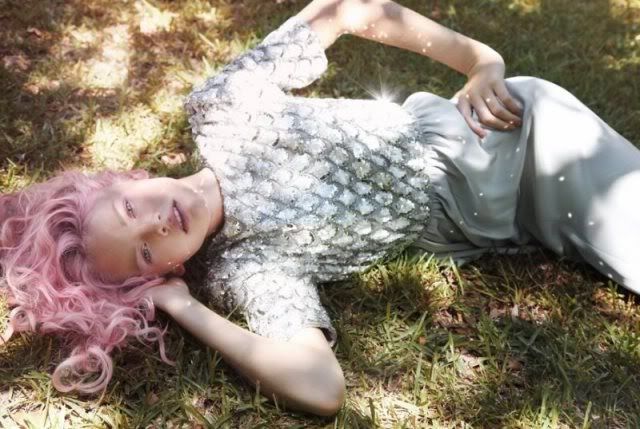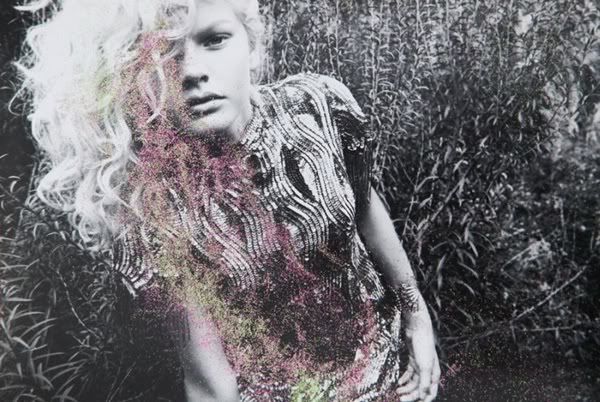 Photographer:  Elliot & Erick Jimenez | Model:  Courtney Vogler
material girl magazine A/W 2010
Fresh-faced (and flippin 12-year-old!) Courtney Vogler looks dreamy in The Glowing Garden editorial for material girl magazine.  Edgy romantical to the max.  Who else has a sudden urge to dye their hair cotton candy pink?
XxX
photos via DUJOUR Magazine
** UPDATE **
Here are some other photos of the stunning young model.  When I was 12-years-old I had a bad perm and braces.  Ahh, memories.
photos via Bellazon