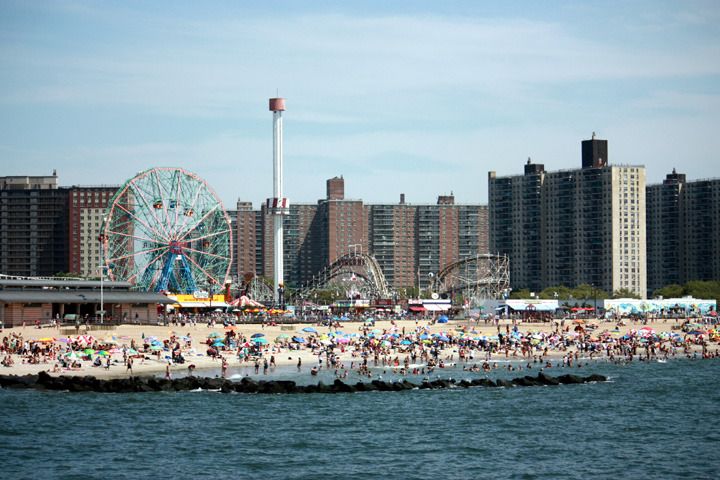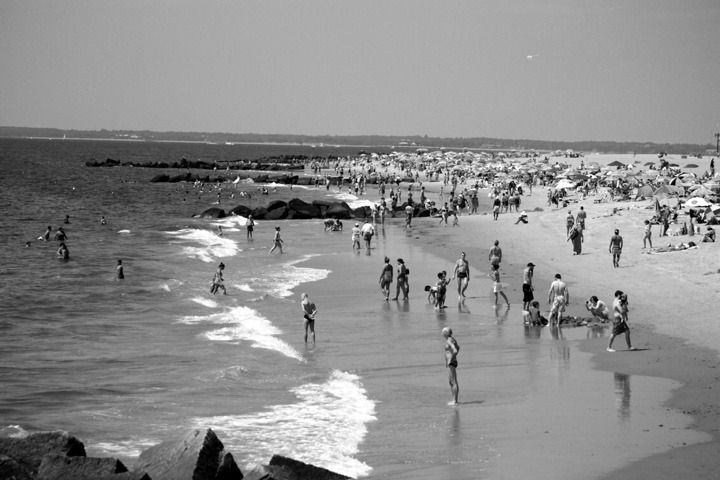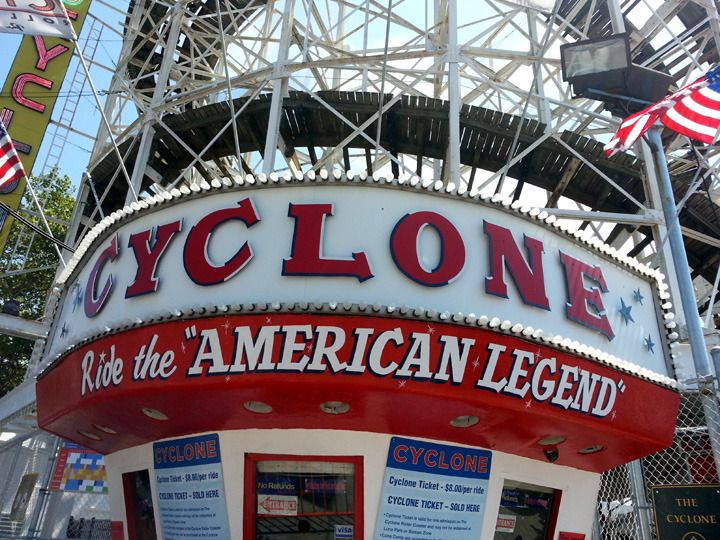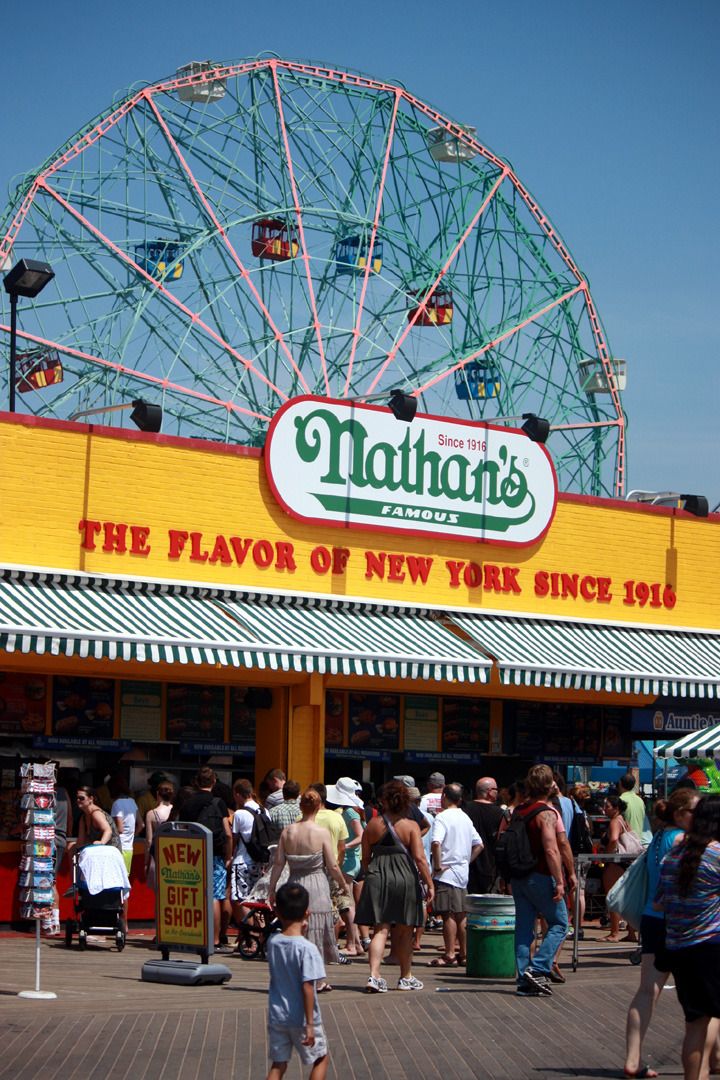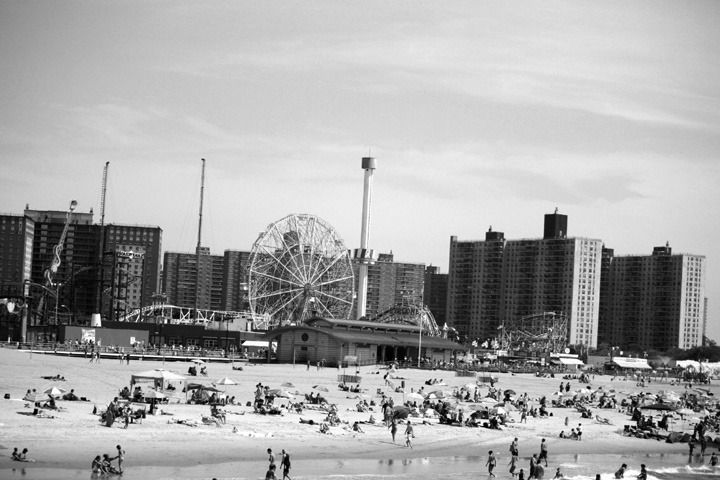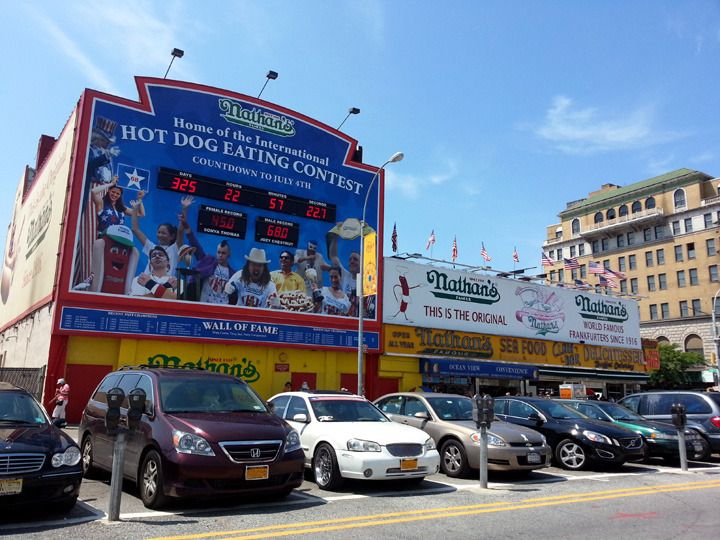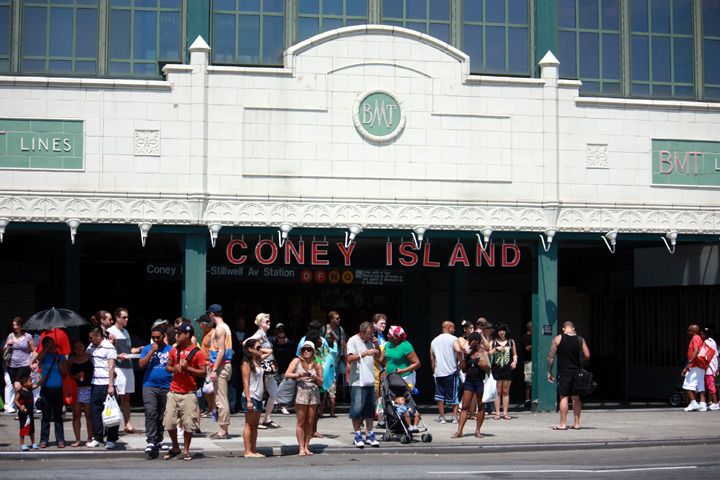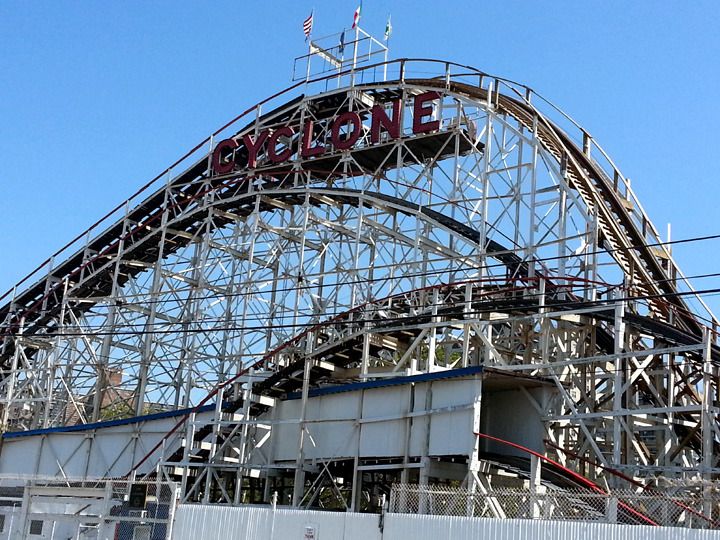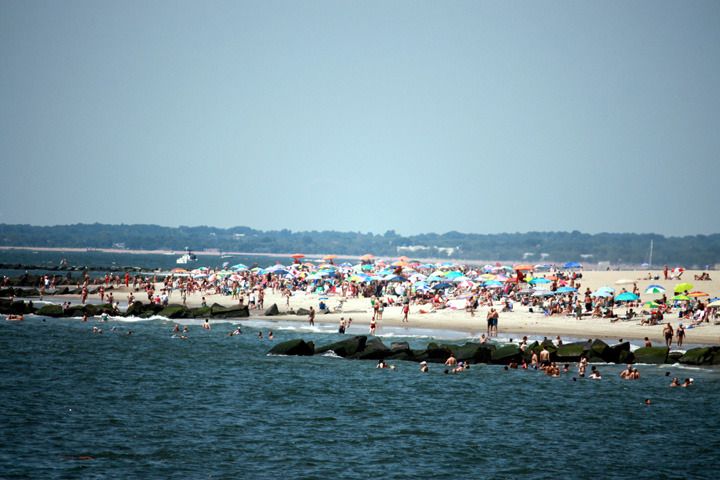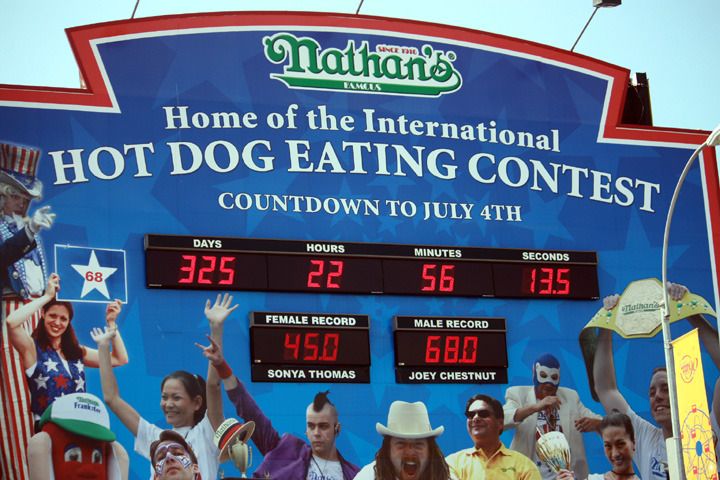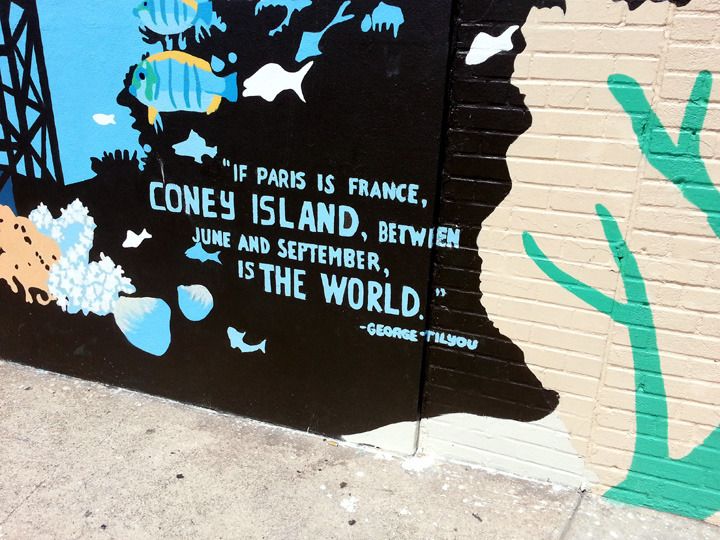 August 2012
Snapped these photos during happier times back in August when I had visited Coney Island for the very first time with my family. We experienced one of those idealistic summer days — the kind of day you keep in your inner arsenal and pull out when you need to go to your 'happy place'.
From strolling on Steeplechase Pier and taking in the views to eating at Nathan's and riding the historic NYC landmark, the Cyclone, it was a damn good day. Jeez. I'm lucky that I was able to create those special memories with my fam.
Fortunately, my family in NJ and NY are fine but there are many of my friends who are still without power or displaced from their homes. It's a tragic situation and I'm praying for them. If you've been affected, know that we're all grieving your pain and championing your resiliency. Stay strong.
xx, becs