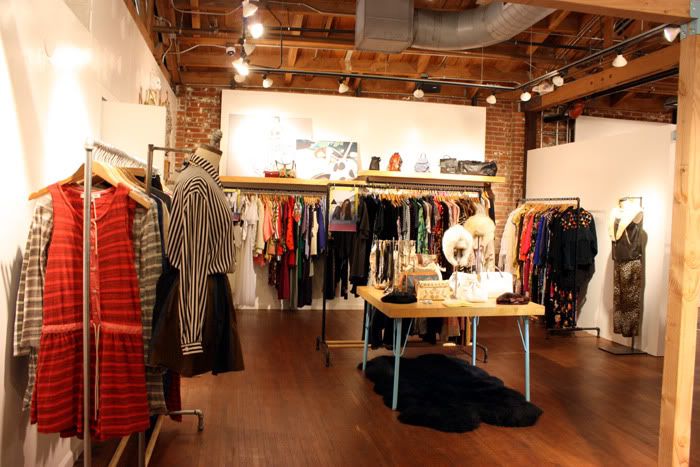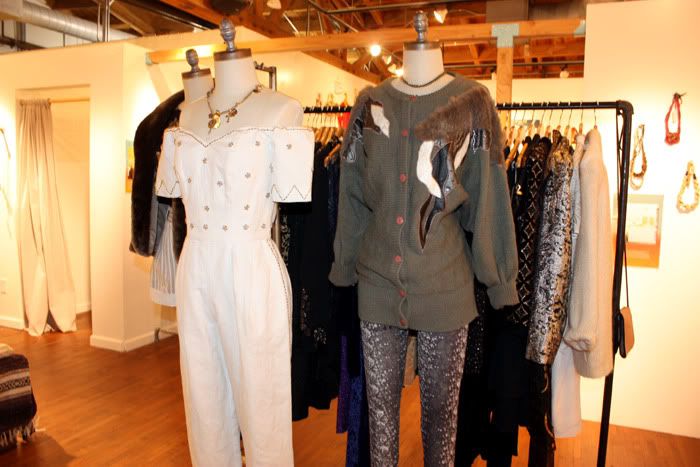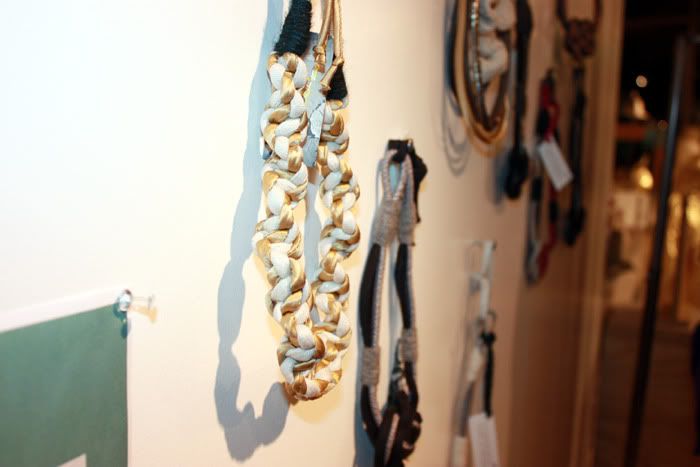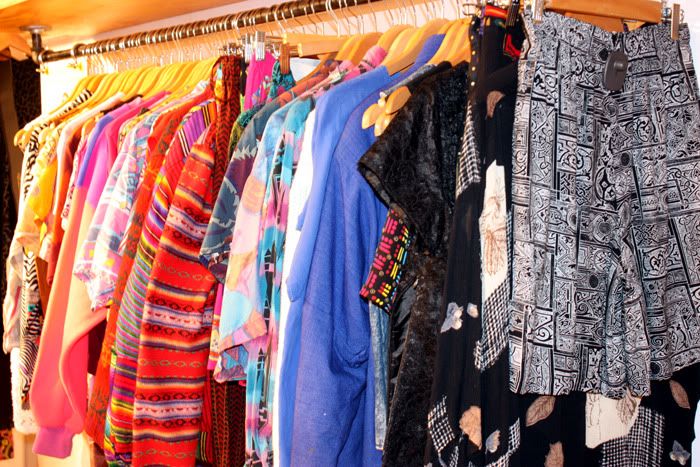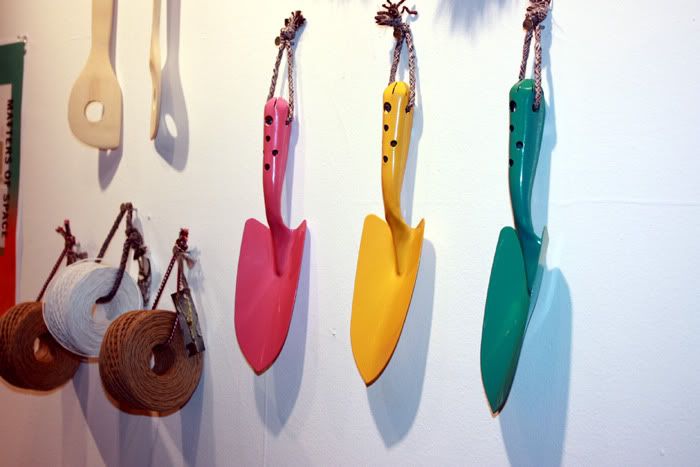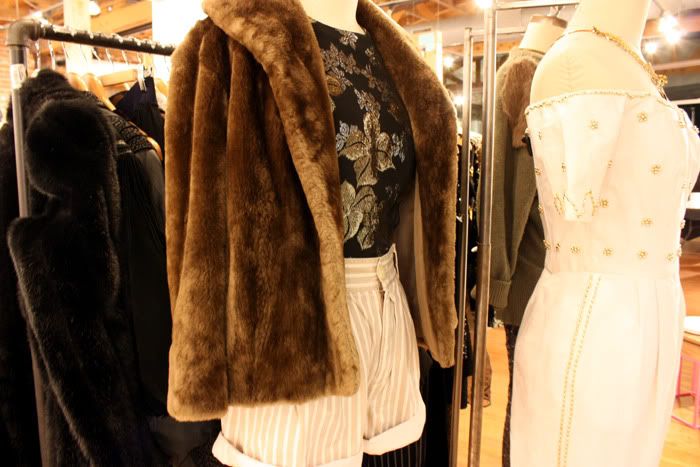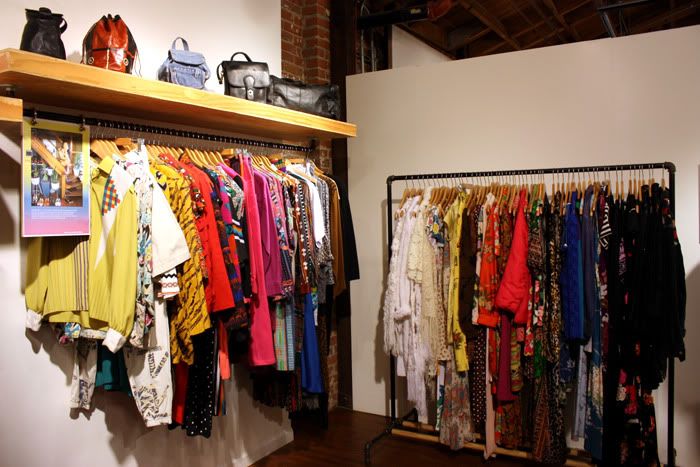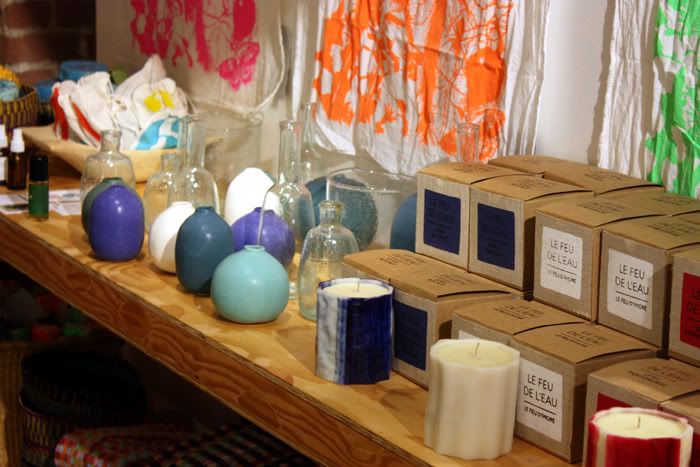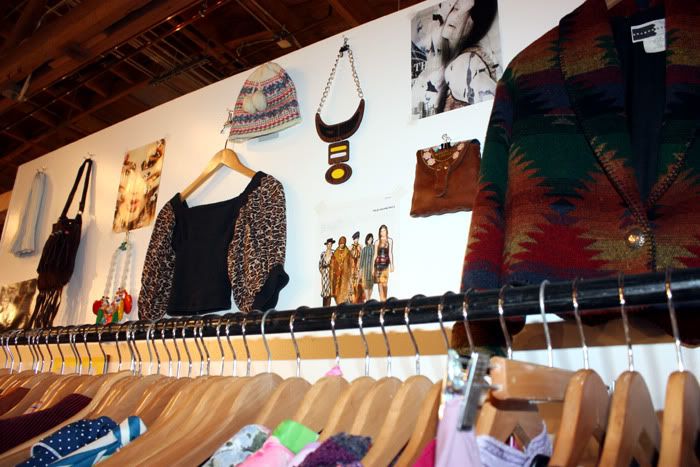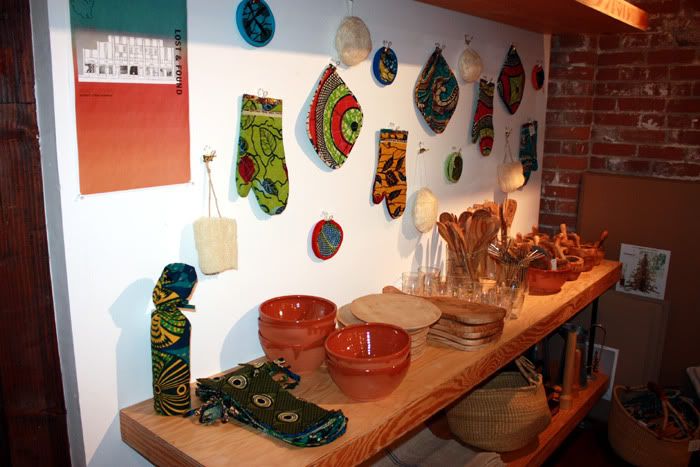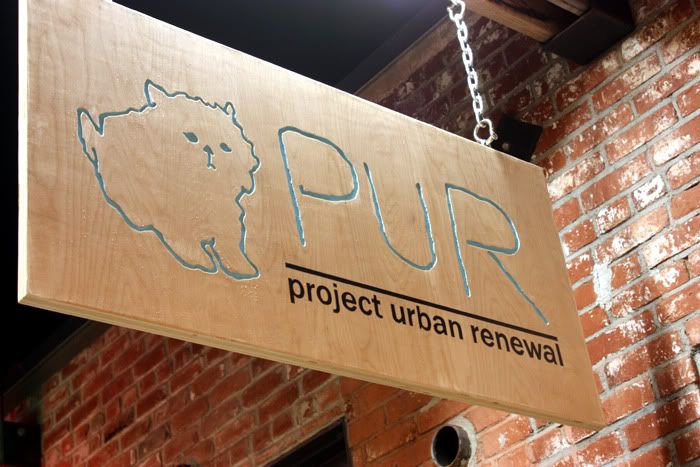 … like a kid in a candy store.
If you are vintage-obsessed like me, then you won't be disappointed by Project Urban Renewal (PUR) at Space 15 Twenty in Hollywood. Open until spring, the store is carefully curated by Kimberly Bruckbauer with Etsy sellers' wares and stocked full of one-of-a-kind gems. After browsing the racks, it's safe to say PUR is a vintage lover's heaven.
Thank you, PUR and Foam Magazine, for the intro!
xx