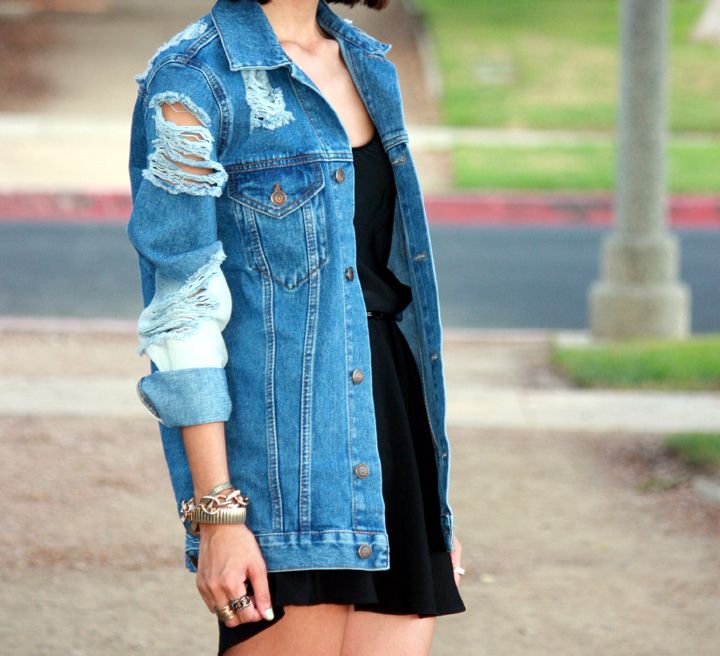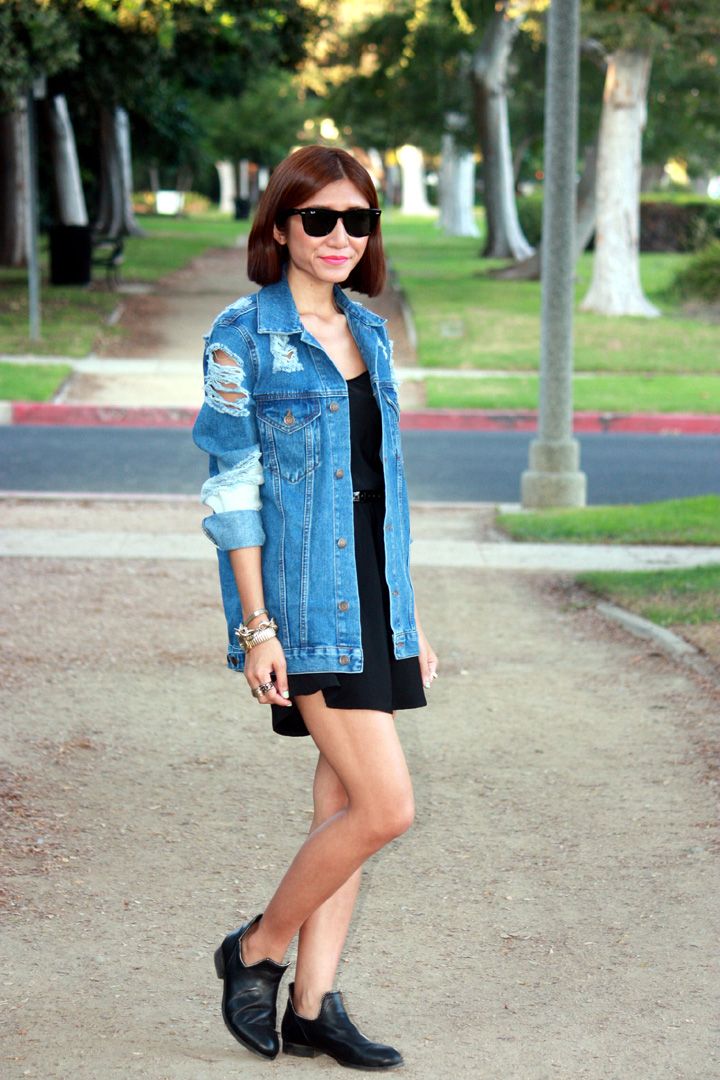 Asos jacket / Zara dress / Senso Haydin Boots (updated version) / Ray Ban Oversized Wayfarers
Though this jacket is obscenely over-sized for my barely 5'3″ frame, I'm determined to make it work. Roll up the sleeves here, scrunch them there. Had fallen for the Acne Fever Torn jacket so when I saw this 2.0 look-alike, I knew I had to have it. Dip-dye and all.
Perfect fall weather coat… if we ever start experiencing fall weather in Los Angeles! It's officially October and what's the temperature today? Just a cool 90 degrees!
xx, becs